Xian H-20: Xian H-20: this new fighter plane of China may scare the world, America's Guam in nuclear bomb – China xian h-20 strategic bomber or god of war in the sky can attack guam with nuclear weapon latest photos
China is increasingly working on a long-range stealth bomber amid continuing tensions with the US. The bomber could carry out a nuclear attack on the US Naval Base Guam and other nearby military bases in the Pacific Ocean. Recently, China's State Defense Corporation Norinco released some computer-made photos of China's new stealth strategic bomber Xian H-20. It shows the first glimpse of the war aircraft being built for years. These pictures show that this Chinese bomber is an exact copy of America's B-2. It has an internal bay to hold arms. It has two adjustable tail wings and an airborne radar. Apart from this, both sides of the cockpit seating the pilots also have one air intake. Norinco magazine released this picture and named China H-20 as the god of war in the sky.
China will deploy H-20 instead of H-6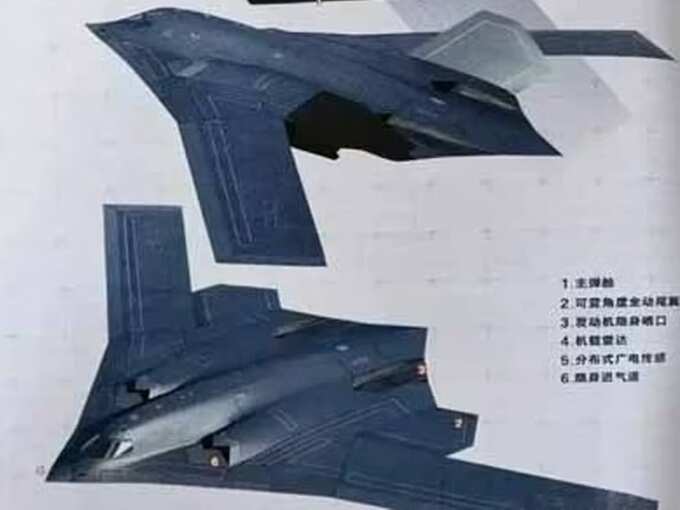 According to a report by defense technology-monitoring website FlightGlobal, China is now planning to deploy a modern H-20 stealth bomber by removing its H-6 strategic bombers. Many experts have also feared that this Chinese aircraft, like its other aircraft, has been made by stealing technology. The pattern of this aircraft resembles that of the US B-2 and B-21 bombers. At the same time, a report by National Interest says that this Chinese aircraft still remains mysterious. Whereas America's B-2 and B-21 bombers are combat proofs which have been tried in many wars and intelligence missions. In such a situation, this aircraft cannot succeed in posing any major challenge to the US.
This aircraft was shown for the first time in 2019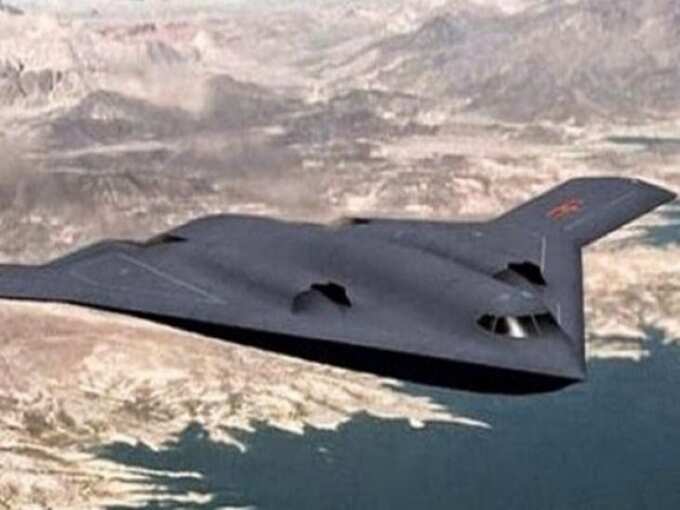 China first showcased its mysterious H-20 bomber at the Zhuhai Airshow in 2019. At the same time, a report by the New Zealand Herald claimed that the H-20 supersonic stealth bomber could double China's strike range. Interestingly, not much information is available about this aircraft on any platform right now. This has been mentioned in the Pentagon's annual China Military Power Report for 2018 and 2019. The annual China Military Power Report of the US Ministry of Defense, published in 2019, states that China's H-20 aircraft are capable of attacking up to 8500 kilometers. It is capable of carrying nuclear and non-nuclear (conventional) weapons.
American B-2 can carry 16 nuclear bombs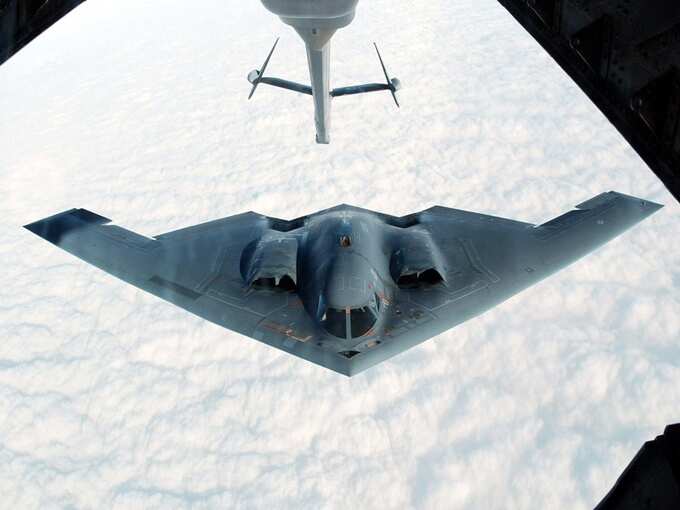 B-2 spirits are considered to be the deadliest bombers in the world. This bomber aircraft can carry 16 B61-7 nuclear bombs simultaneously. Recently its fleet has included extremely lethal and precise hitting B61-12 atomic bombs. Not only this, it easily penetrates into the enemy territory by dodging the enemy's air defense. One thousand kilograms of conventional bombs can also be deployed on this bomber. It is considered to be the most effective bomber for attacking the enemy's land.
America has a total of 20 B-2 stealth aircraft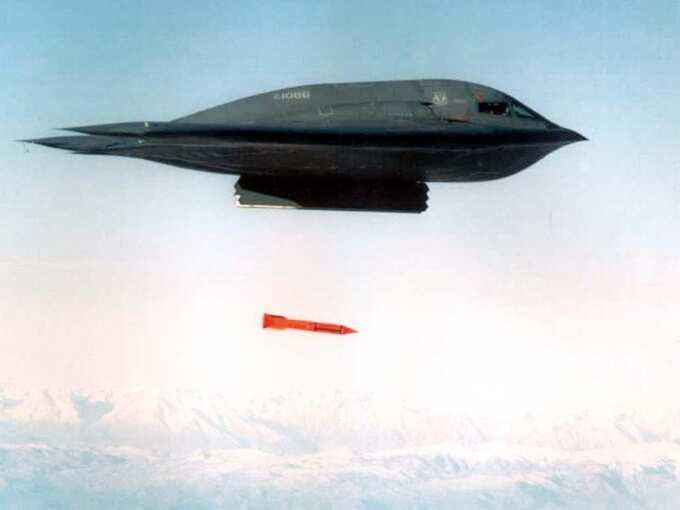 In 1997, a B-2 Spirit Bomber cost around $ 2.1 billion. The US has a total of 20 B-2 spirit steel bombers. This bomber is capable of hitting up to 11 thousand kilometers by flying at an altitude of 50 thousand feet. Once refueled, it can attack up to 19 thousand kilometers. The aircraft has proved its capability in Kosova, Iraq, Afghanistan and Libya.
#Xian #H20 #Xian #H20 #fighter #plane #China #scare #world #Americas #Guam #nuclear #bomb #China #xian #h20 #strategic #bomber #god #war #sky #attack #guam #nuclear #weapon #latest #photos