world aids vaccine day 2021: world aids vaccine day: HIV virus directly attacks immune system, why we don't have it yet
People still see Hay's vision of AIDS-like illness. It is a disease in which the ability of the human body to fight infection is reduced. It is considered to be the last stage of HIV infection. That is, a person who has HIV for the last 10 years is more likely to get AIDS. It occurs when a normal person comes in contact with the semen or blood of an HIV-infected person.
Even after so many years and many researches, there is no cure nor vaccine for this dreaded disease. On the occasion of World AIDS Vaccine Day, we tell you why we do not have a safe, effective and affordable vaccine for HIV virus.
(Photo courtesy: istock by getty images)
How many people are living with AIDS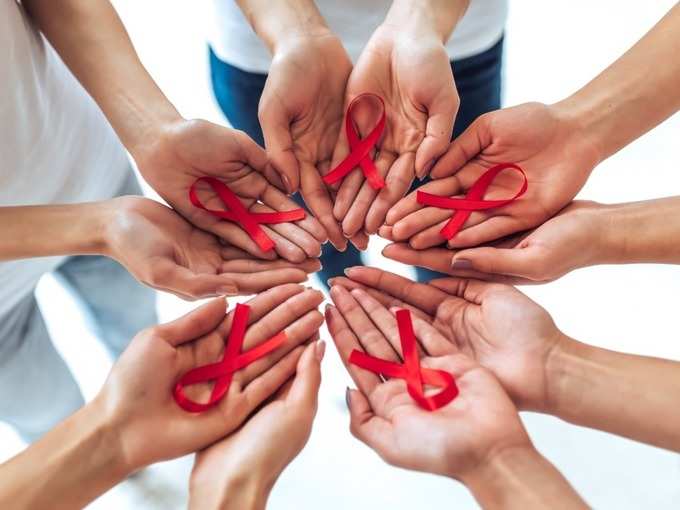 Today we are all battling coronaviruses. For this, researchers are searching for a safe vaccine to defeat the virus. According to the World Health Organization (WHO), by the end of 2018, around 37.9 million people in the world are living with HIV, AIDS.
It is astonishing that in the same year 770000 have died due to HIV related diseases in the world. WHO data showed that 75 million people have been infected with the HIV virus and 32 million have died of HIV since the onset of the epidemic. Despite worsening conditions and after many trials, we are still unable to find a safe and effective vaccine.
Why We Don't Have HIV Vaccine Yet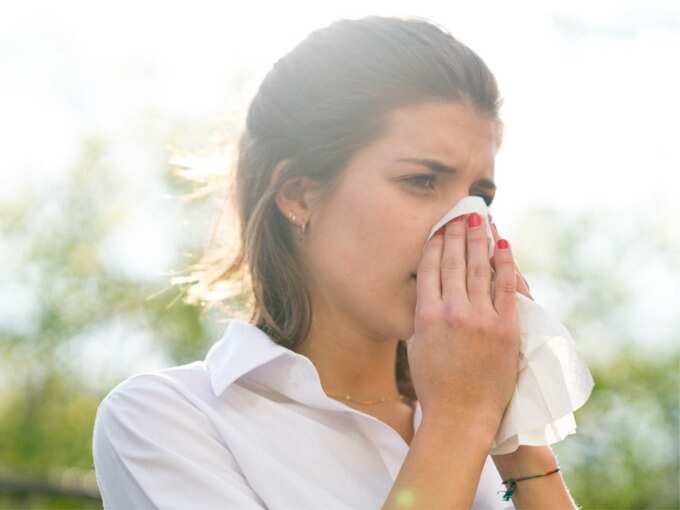 Human immune system
First of all, let us tell you that the immune system of all people does not necessarily respond to the HIV virus. The virus attacks the individual's immune system, especially on CD-4 cells. While the immune system produces HIV antibodies. It can only slow the progression of the disease, but it does not have the ability to stop or kill the virus.
Virus mutation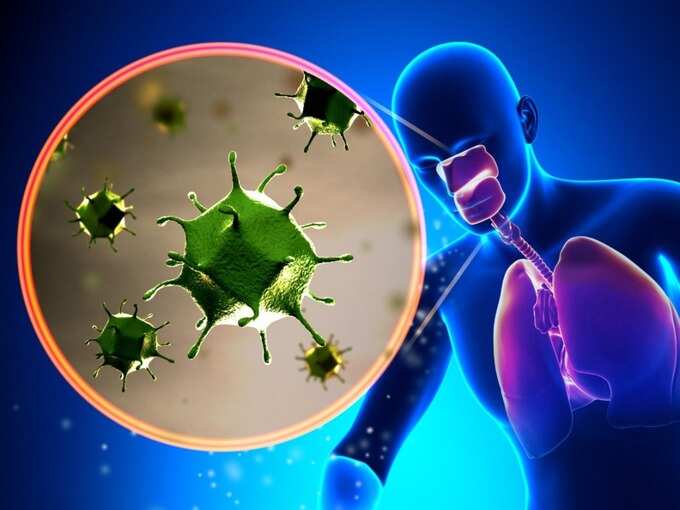 Another reason is that mutation of HIV virus is very fast. This is the reason why even by making vaccines that work against it, it has become difficult for scientists. Although the vaccine targets the virus in one form, it is difficult to work on if the virus is mutated.
Corona virus is not strong with courage! HIV positive recovered and reached home
Non-use of pathogens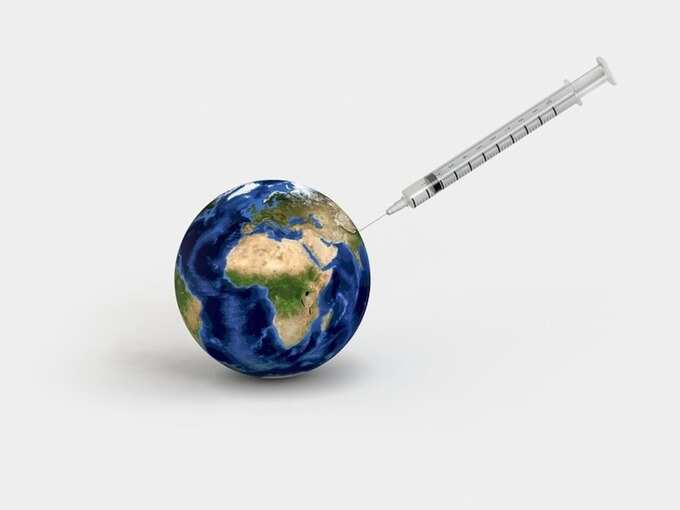 People do not know, but in most cases scientists use killed or weakened pathogens to make vaccines. But the problem is that this technique cannot work in the case of HIV. The reason is that killed HIV viruses do not work very well in the body to trigger an immune response against the virus. Not only this, using any living form of the virus can be risky.
Virus secretion into DNA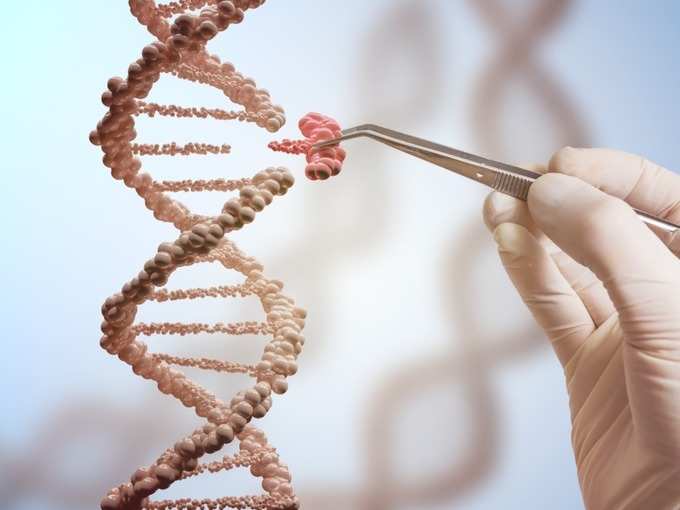 The vaccine is in great need of people who are experiencing infections such as HIV infection. The virus hides in the DNA, causing them to remain HIV before AIDS can progress. This means that hidden copies of the virus cannot be destroyed. Therefore, a vaccine that takes too long may not be effective in preventing infection such as HIV.
Animal model not available for test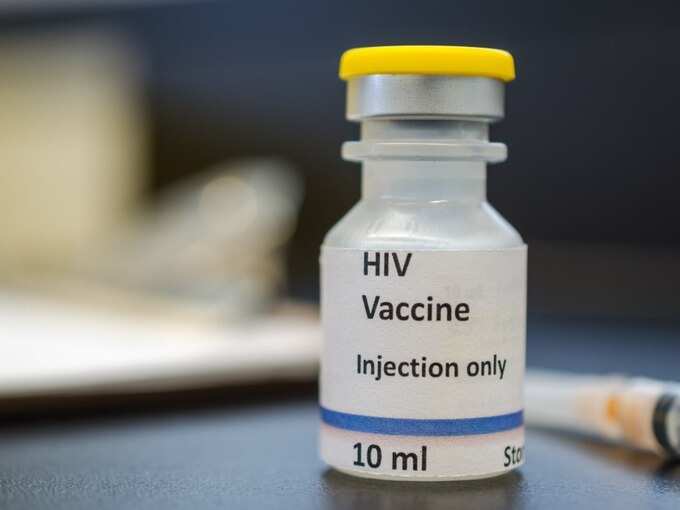 An animal is used to evaluate the safety and effectiveness of a vaccine before testing it on humans. However, researchers are unable to find a good animal model to do this.
Despite facing all these challenges, scientists are constantly making efforts to find a safe and effective vaccine. Hopefully, this effort will help control and end the epidemic.
Type 2 Diabetes patients, know what to eat and what not to control blood sugar
#world #aids #vaccine #day #world #aids #vaccine #day #HIV #virus #attacks #immune #system #dont