Who Is Chellam Sir aka Uday Mahesh: Who is Chellam sir aka Uday Mahesh The Unsung Hero Of The Family Man 2- कौन हैं ये चेल्⁇ लम सर? Find out the real story of this 'real hero' of The Family Man 2
Manoj Bajpayee and Samantha Akkineni's web show 'The Family Man 2' is all over the place. In Tamil-speaking areas, however, protests against the show continue, but amidst all the controversy, the web show has proved to be a superhit. Along with Manoj Bajpai in the show, Samantha's acting is also being highly praised. But among all these, another character is in the most discussion. This is the character of Chellam sir. #ChellamSir is trending a lot on social media. They are being compared to Google, Wikipedia and Encyclopedia. Users are saying that 'Chellam Sir' has the answer to every difficult question. Honestly, if you have seen 'The Family Man 2', then once you will believe that the real hero of this show is 'Chellam Sir'. But wouldn't you like to know who these Chellam Sir i.e. Uday Mahesh are in real life? We have the answers to all your questions.
What is the role of Chellam Sir in 'The Family Man 2'?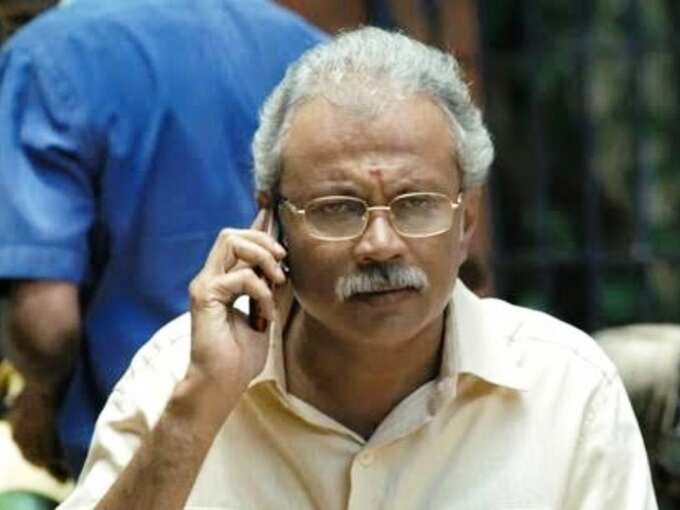 Before we tell you about actor Uday Mahesh who plays the role of Chellam Sir, let us first know who this Chellam Sir is. Hindustan is at the center of the story of 'The Family Man 2'. The Prime Minister of the country is Mrs. Basu and among all these is a group of Sri Lankan rebels. Some members of this group are also in Chennai. Samantha Akkineni is a member of this group. His target is the Prime Minister of India and Srikanth Tiwari i.e. Manoj Bajpayee and his team have the responsibility to stop this attack. Wherever Srikanth Tiwari does not understand anything in the show, there is an entry of Chellalam Sir. He is an ex-undercover agent. Chellalam Sir has the answers to every question from the rebels to the government department. So wherever Srikanth Tiwari's character gets confused, he calls Chellam Sir.
Why and how 'Chellam Sir' was covered in just 15 minutes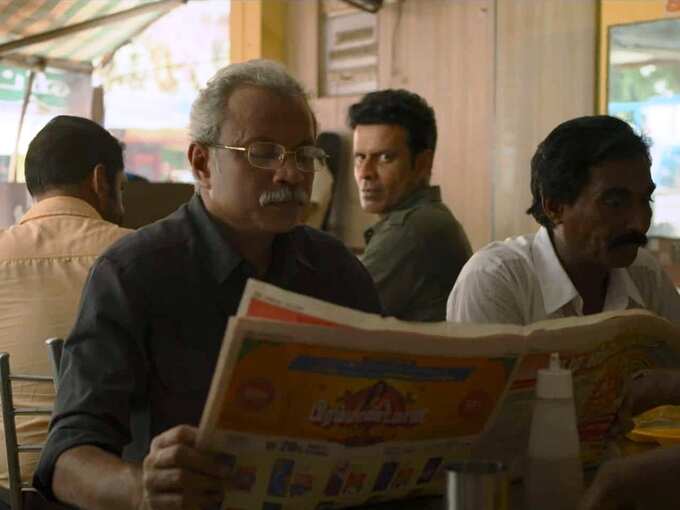 'The Family Man 2' has a total of 9 episodes. The length of each episode is about 1 hour and in all these the role of Chellam Sir is only 15 minutes. Chellam Sir has his own style. He is extremely careful. On many occasions, it seems that he is one step ahead of TASC, the government organization for which Manoj Bajpayee works. What are the rebels going to do next, when did they do it first, where will they meet, all these are known to Chellam Sir. He has dozens of mobile phones. Use a new SIM after every call. He even gives clues and information in such a way that no one knows. Well, now let's come to Uday Mahesh who plays the role of Chellam Sir.
Uday Mahesh is a very popular actor in South India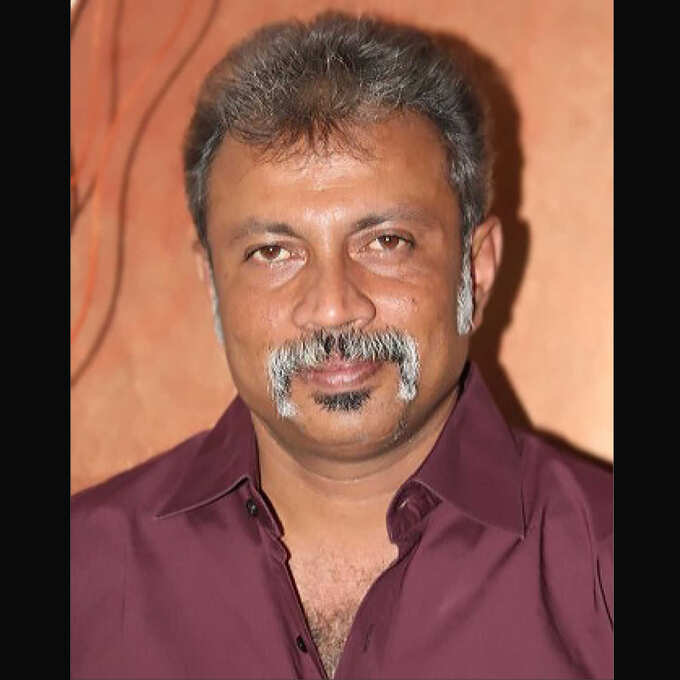 Uday Mahesh is a well known actor and director of South Indian films and TV. His full name is Udayabhanu Maheshwaran. Born on February 21, 1970 in Tamil Nadu, Uday Mahesh has directed two films so far. The first film made under his direction 'Nalai' was released in the year 2006. While the second film 'Chaknakara Viyugam' was released in the year 2008. As an actor, Uday Mahesh got the most popularity from the TV show 'Office'. He was in the role of Vishwanathan, the country head of an IT company.
Uday Mahesh was also seen in 'Madras Cafe'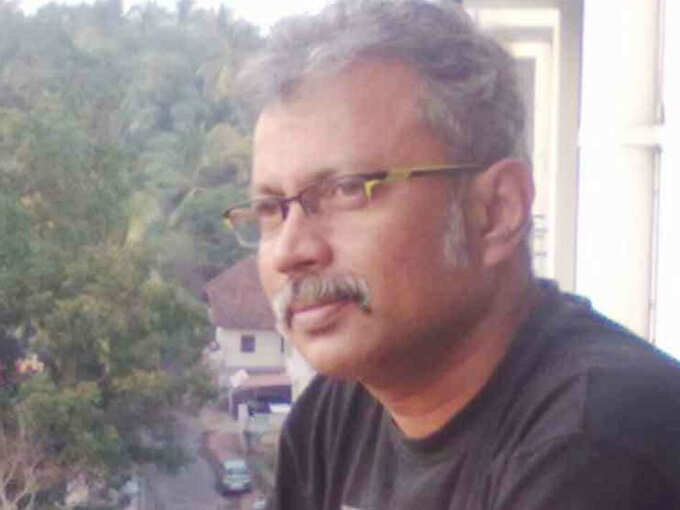 Uday Mahesh has a keen interest in crime and thrillers. Both the films made under his direction are crime and gangster thrillers. Uday Mahesh's acting in the film 'Mooder Koodam' released in 2013 was much appreciated. He was highly praised by the audience as well as the critics. Uday Mahesh has also appeared in John Abraham's film 'Madras Cafe' before 'The Family Man 2'. Interestingly, this film also focused on the story of the Sri Lankan rebels.
Has worked with Rajinikanth in 'Kabbali'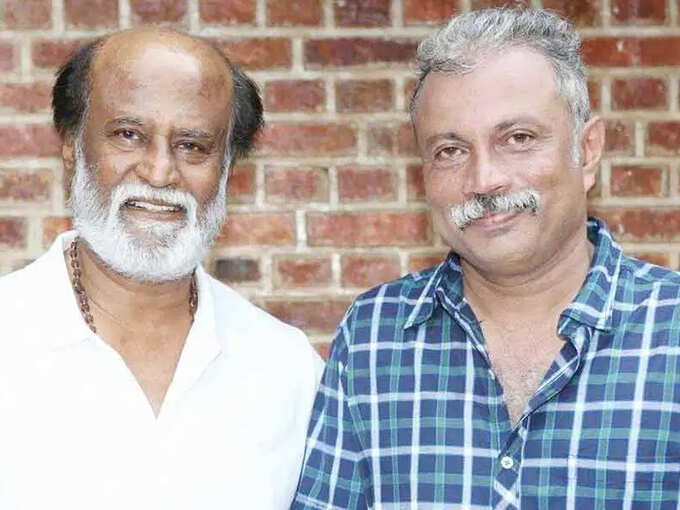 Uday Mahesh made his film debut in 2013 with 'Mudar Kudam'. In the same year, he also entered the world of TV. Since then till now he has acted in 21 films. It includes two Hindi films. 'Madras Cafe' released in 2013 and Sudhir Mishra's film 'Sirius Man' released in 2020. Uday Mahesh had played a small role in Rajinikanth and Radhika Apte's film 'Kabali' released in 2016.
Social media sensation in a 15 minute roll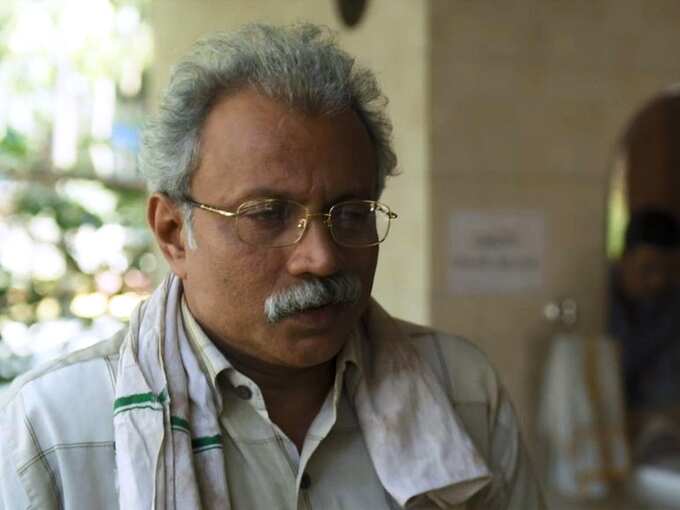 Uday Mahesh has so far appeared in four TV serials in South India. In this case, their popularity is from house to house. Thanks to his acting in 21 films, he has also made a name for himself on the big screen. Meanwhile, with the release of 'The Family Man 2', he has become a star in the world of OTT with a role of just 15 minutes.
Click here to watch more movies / web series / short films like this
#Chellam #Sir #aka #Uday #Mahesh #Chellam #sir #aka #Uday #Mahesh #Unsung #Hero #Family #Man #कन #ह #य #चल #लम #सर #Find #real #story #real #hero #Family #Man