weight loss stories indian: This mom's figure deteriorated after two children, reduced her weight by leaving potatoes to 10 Kg; Looks super hot now
In a busy life, many women usually do not find time for themselves. Due to which the lifestyle and food habits get spoiled. Due to this, it is natural to gain weight. Although weight increases due to many reasons, but after pregnancy many women become obese due to hormonal reasons.
New mother Renuka was very fit earlier but later her weight started increasing very fast. Due to this he started worrying. He tried a lot to get rid of the increasing weight. The size of her clothes also increased, due to which she started getting disappointed. Then he took steps to change his lifestyle and first quit eating junk food. Now his weight has reduced a lot. Let's know Renuka's weight loss journey.
Name: Renuka Sharma
Occupation: Housewife and mother of two
Length: 5 feet 6 inches
Max Weight: 72kg
Weight Lost: 10kg
Time taken to lose weight: 4-5 months
(Photo Credits: TOI)
Weight Loss Tips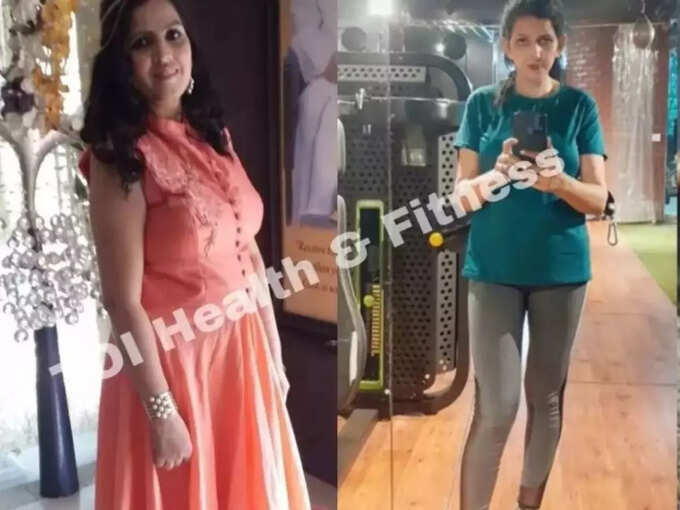 turning point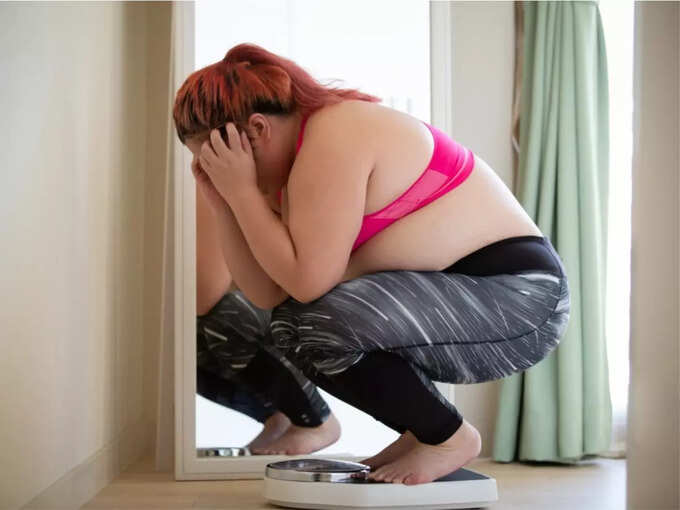 Renuka says, I had gained weight after delivery. Earlier my weight was 57 kg and after giving birth to my second child my weight increased to 72 kg. Everything remained the same for a year or more because my lifestyle had deteriorated. I used to eat a lot of junk food and did not exercise.
Slowly, I started feeling demotivated and depressed. Then I saw some fitness blogs on social media and decided to lose weight.
Bharti singh reduced 15 kg weight without exercise-diet, you can also be FIT with this trick of famous comedian
diet plan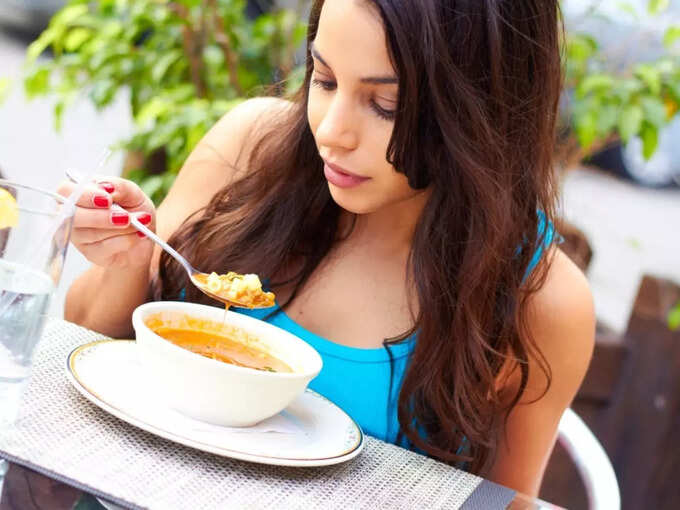 Breakfast: I start my day by drinking 2 glasses of warm water and I believe in taking small meals.
8-9:30 am: Poha/upma filled with colorful vegetables or boiled egg with 2 toasts or vegetable sandwich/sprouts followed by coffee or ginger tea.
Around 11 am: any seasonal fruit
Lunch: Green tea with 2 chapatis, a bowl of seasonal vegetables and salad.
Dinner: A big bowl of lentils / any vegetable and warm milk with turmeric before sleeping.
Pre-Workout Meals: Have an apple or black coffee before the gym
Post-Workout Meals: Oats or 4-5 boiled white eggs
Workout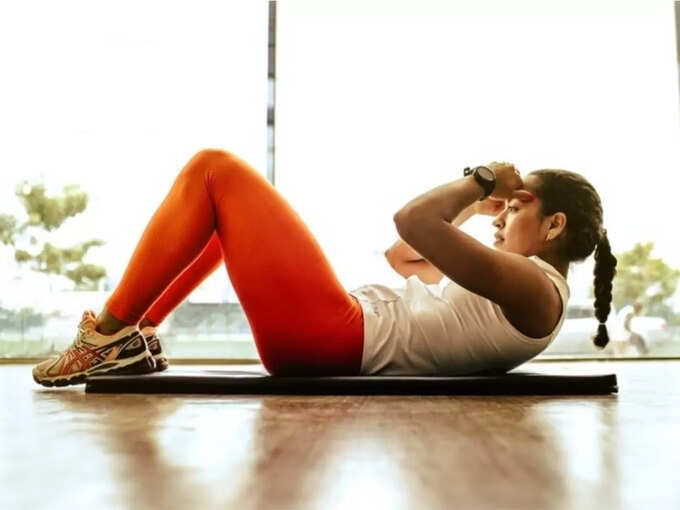 Renuka says, I started my weight loss with morning walk. Later I joined gym where I used to do mixed exercises (cardio and body parts) for 1.5 hours. I am working on my belly area right now so doing mat abs exercises at home.
Eat these 6 things for weight loss with Veg Diet, Belly fat will be reduced soon and you will get thin waist
Motivation is being made like this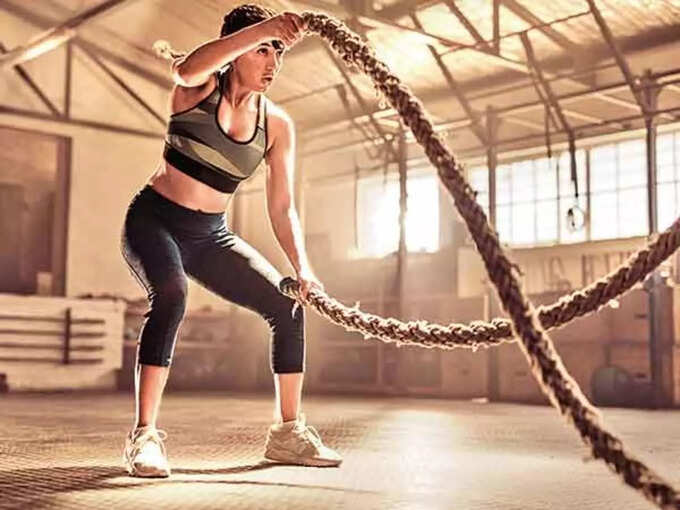 Renuka wants to stay fit for the rest of her life. This goal in itself makes me very happy and agile, she says.
This problem caused by weight gain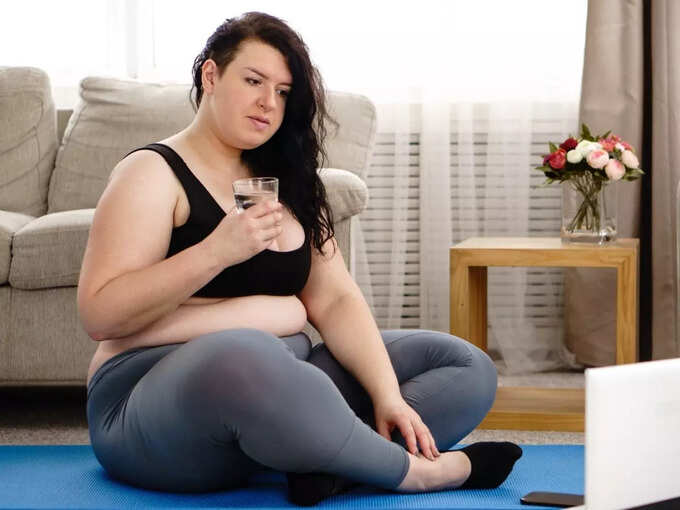 Renuka says, weight gain leads to many health problems, both physically and mentally. Over time, you start avoiding meeting people because you know that obesity has ruined your look. Due to weight gain, I used to get tired very quickly and always felt lethargic.
Weight loss: No matter how old you are, consume fenugreek in these 4 ways; fat will melt like butter
Changes made in lifestyle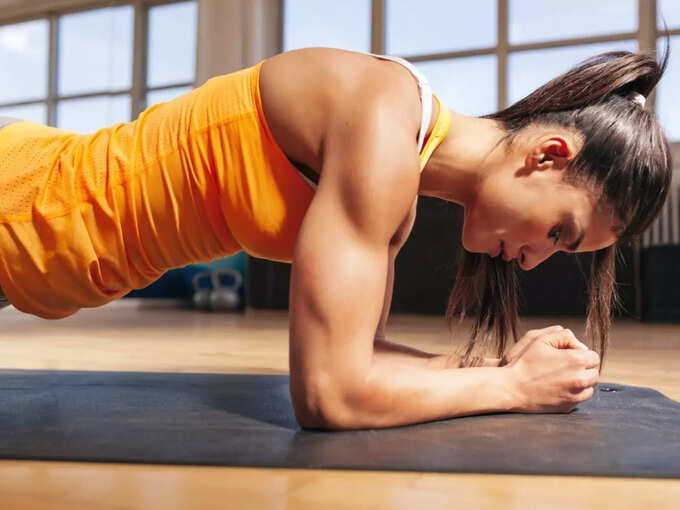 To lose weight, Renuka started fasting for one day in a week. During this she used to eat fruits during the day and vegetables or a bowl of pulses at night.
Leaving junk food, regular exercise and focusing on her diet, Renuka lost 10 kg in 4 to 5 months. Now he is fit.
Click here to read this story in English
Disclaimer: What worked for the author may not necessarily work for you. So avoid blindly following the diet-workout mentioned in this article and find out what works best for your body.
If you have a similar weight loss story, please send it to us at nbtlifestyle@timesinternet.in.
#weight #loss #stories #indian #moms #figure #deteriorated #children #reduced #weight #leaving #potatoes #super #hot