virat kohli dismissal: nasser hussain said virat kohl was dismissed like 2014
southampton
Former England captain Nasser Hussain has said that Indian captain Virat Kohli was dismissed in the second innings of the final of the World Test Championship in the same manner as he was dismissed in the 2014 tour of England.
Kohli was dismissed by New Zealand fast bowler Kylie Jamieson on a personal score of 13 runs. He was caught by BJ Watling on a ball from Jamieson. He kept the bat on the ball rising outside the off-stump.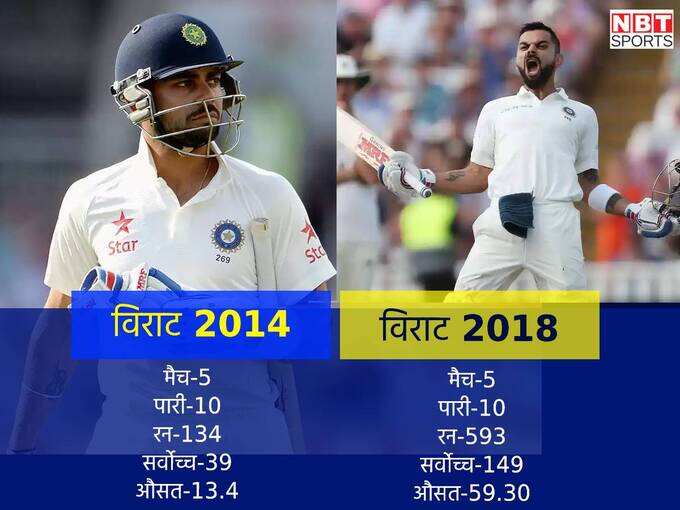 Hussain said during the commentary, 'Kohli was leaving these kinds of balls in 2018. He scored 593 runs on this tour. He said that the way Kohli got out, it was something like 2104 and not like 2018. Bowling on a similar line, James Anderson troubled him in 2014. The last time the Indian team played in England, Kohli was dropping these kind of balls.

WTC Final: New Zealand deserved a win, we scored 30-40 runs short: Virat Kohli
For Kohli, the tours of 2014 and 2018 have been completely different from each other. He had scored two centuries and three half-centuries on the 2018 tour. In 2014, he scored 134 runs. Kohli had described that 2014 tour as the worst time of his career.

New Zealand won the ICC tournament for the first time in 21 years, the winning shot came from Taylor's bat and the Kiwi players started bouncing in the dressing room
Kohli scored 44 runs in the first innings of the World Test Championship final. In the second innings, he scored 13 runs. He was dismissed by Kyle Jamieson in both innings. Jamieson plays for Royal Challengers Bangalore, captained by Kohli, in the Indian Premier League.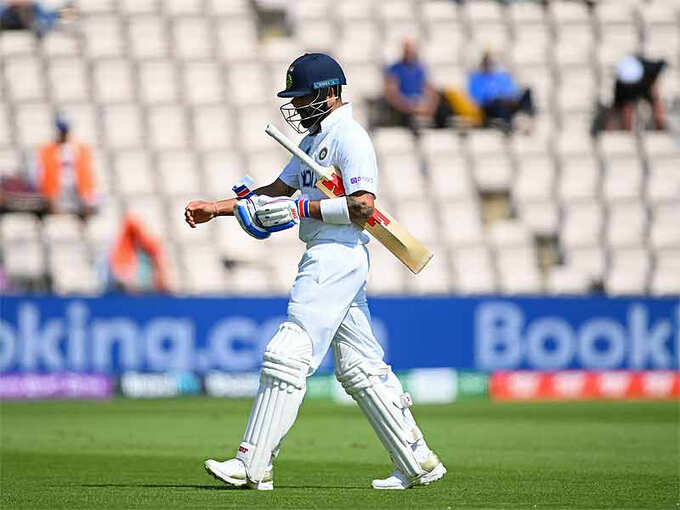 How was the record of Virat Kohli?
#virat #kohli #dismissal #nasser #hussain #virat #kohl #dismissed