Tips for period pain relief: Kareena's dietitian Rujuta Diwekar advises, adding these 5 foods to the diet will not cause any period problems
Problems related to periods are becoming common these days, many girls and women complain of irregular menstrual cycles. At present, conditions like Polycystic Ovarian Disorder (PCOD), Endometriosis, etc. are found in almost every second woman. Women have other problems like headache, nausea, migraine, cramps or menstrual pain during or before their period. Celebrity nutritionist Rujuta Diwekar has posted a video on her Instagram. In this post, he told how the problems of periods can be dealt with by making small changes in the diet. Come let's know in detail…
These tips of Ruzta can reduce the pain of periods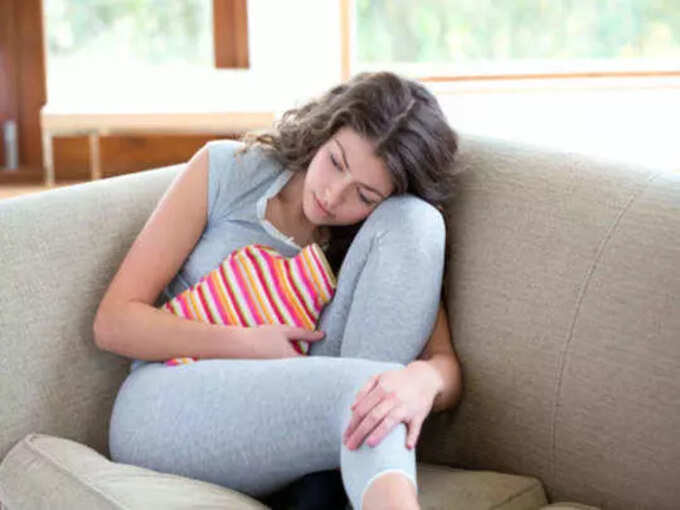 Rujuta Diwekar wrote in the caption of the post, 'Include these 5 foods to reduce pain, cramps, migraine, nausea, mood swings etc. during PMS or period pain.' She has shared some of the foods that can be included in the daily diet for women who face the above mentioned symptoms before or between periods. Here are 5 foods that can help you get relief from these problems.
Ruzta's tips to give relief in periods
Soaked Raisins and Saffron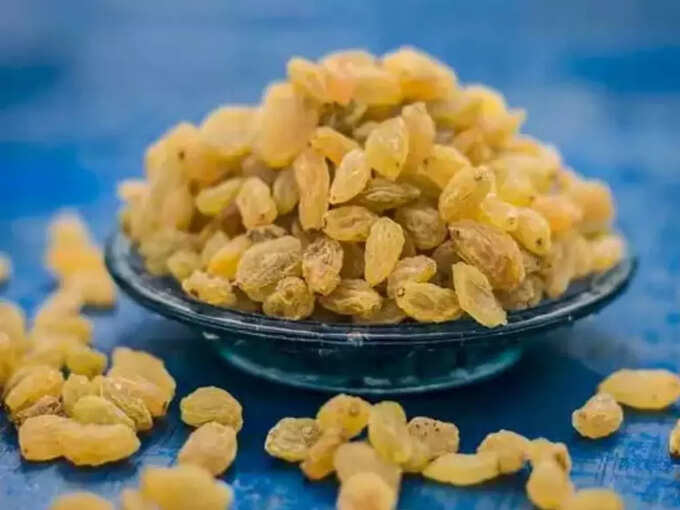 People chew raisins like this at any time, but the right time to eat them is in the morning. Raisins should be eaten first thing in the morning on an empty stomach. A mixture of black raisins and saffron can help with period pain and cramps. There are many other benefits of consuming it as well.
pure ghee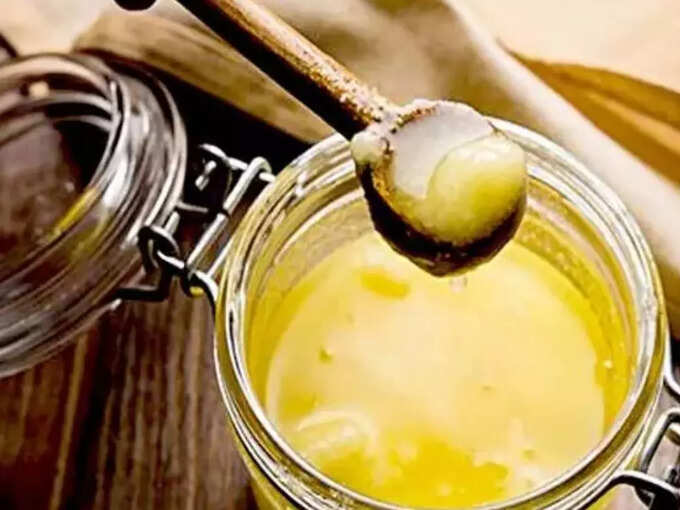 According to Diwekar, adding a spoonful of ghee with each meal will also help in dealing with period problems. Including ghee in breakfast, lunch and dinner will help reduce the incidence of cramps and nausea related to periods.
curd rice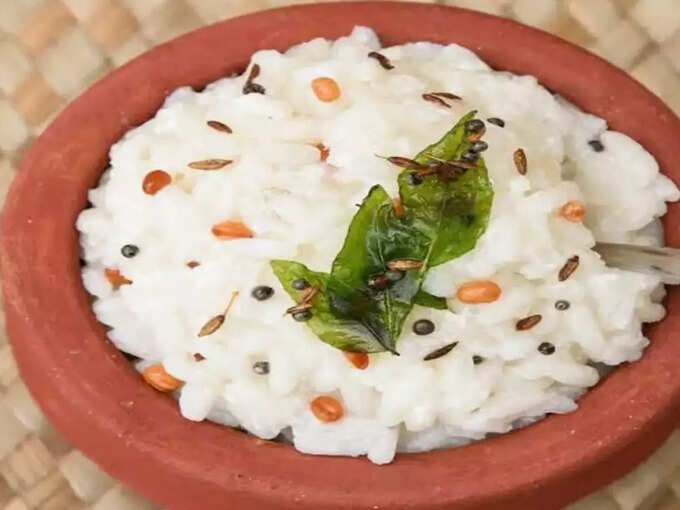 Curd-rice is a friendly lunch option for people suffering from period pain. Curd-rice with beans can be combined with homemade fried papads to make it delicious, which does not cause any side effects on the body.
nuts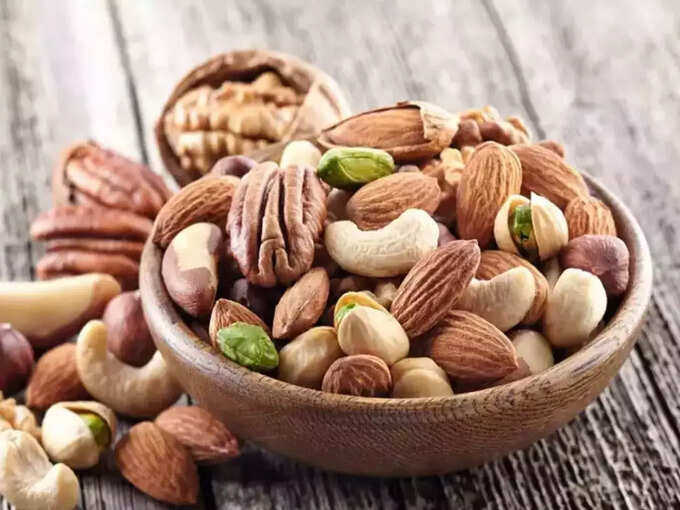 Rujuta Diwekar recommends eating a handful of cashews or groundnuts during painful days. She also suggests mixing this snack with jaggery to curb sugar cravings and mood swings.
Khichdi or Ragi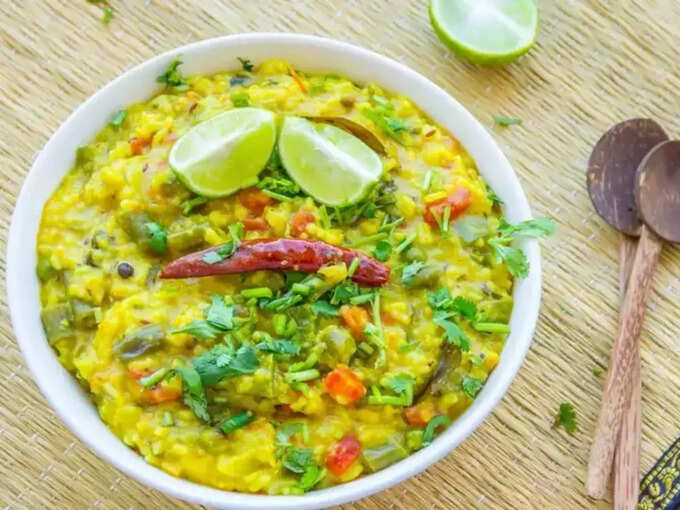 Dosa or roti made from ragi flour is also helpful in getting relief from these problems. Apart from this, you can also use moong dal batter to make your favorite dishes. You can include Rajgira or Kuttu in your diet during periods. Sabudana Khichdi is also a light dish that can be eaten when there is pain.

#Tips #period #pain #relief #Kareenas #dietitian #Rujuta #Diwekar #advises #adding #foods #diet #period #problems