tim cook on android os malware: Apple CEO told Android very dangerous, know if your Android smartphone is risky? – apple ceo tim cook claims android os has 47 times more malware than ios, know truth behind it
Highlights:
Smartphones threatened by malware attack
Apple claims – privacy is not compromised
Android and iOS claims
New Delhi.
Apple CEO Tim Cook has made a very shocking statement about Google's operating system Android OS in a recent event. Tim Cook has said that Android OS contains 47 times more malware than Apple's operating system iOS. Cook has cited the reason for this being that Google's operating system has too many siteloading apps and because of this, all the apps on that platform may not be able to be reviewed. At the same time, about Apple's iOS, Tim Cook said that if we allow siteloading here, then our security system will collapse.
read this also-Realme Buds Q2 24 with great look and features will be launched with Realme Narzo 30 5G
Your phone may be damaged
Let me tell you that malware is malicious software present on Android and iOS, which can badly affect the speed and performance of smartphones. On the Google Play Store, you will see many such apps, which will be suspicious. In this case, Apple's App Store seems to be more secure, about which Apple CEO has claimed that here every app is reviewed here keeping in mind the privacy and security of the users. For this reason, he said that Android smartphones contain 47 times more malware than iPhones, which not only affects the performance of the smartphones, but it can also threaten the privacy and data security of the users.
read this also-Quite cheap! Opportunity to buy 43 inch Smart TV with bumper discount, see best TV deals from these companies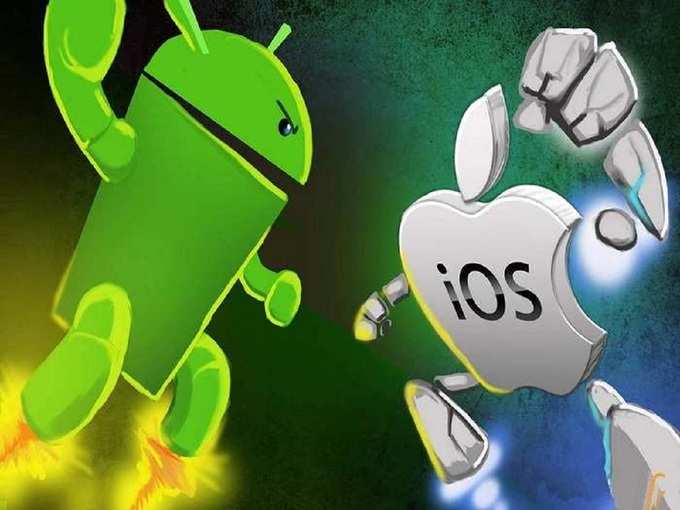 Apple's upcoming plans regarding privacy
In an interview, Tim Cook said that in the times to come, Apple will continue to work towards strengthening its privacy and data security policy and will further enhance privacy-related regulations. Apple is focusing on integrating artificial intelligence and AR technology in the coming times.
read this also-Poco's smartphone Poco F3 GT is waiting, see full specifications before its launch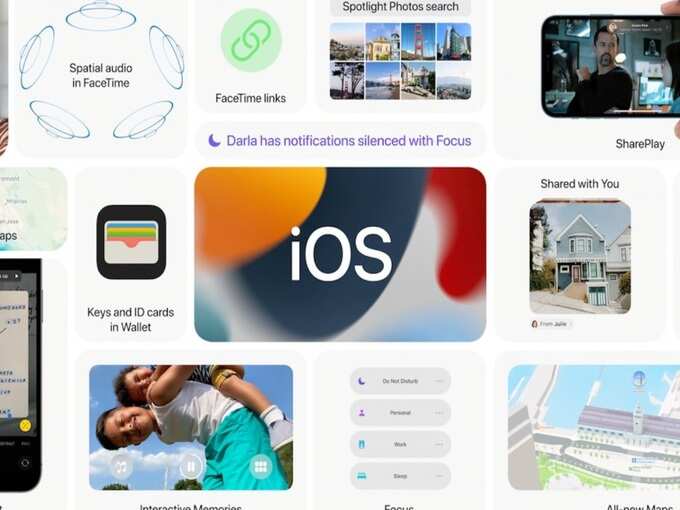 Efforts have to be made to eliminate malware
It is important to mention here that malicious apps on the Google Play Store, ie malware, are often attacked and this causes a lot of trouble to the users. In such a situation, many suspicious apps are also removed from the Google Play Store. It is expected that in the coming time, in response to the above statements by Tim Cook, Google will make significant efforts towards removing the malware on its Play Store and Android operating system.
Also Read – It's Coming Soon! Along with the cheapest Jio Phone 5G, Jio Laptop will also be launched, see features
#tim #cook #android #malware #Apple #CEO #told #Android #dangerous #Android #smartphone #risky #apple #ceo #tim #cook #claims #android #times #malware #ios #truth