t20 world cup final: T20 world cup final, AUS vs NZ: these three matches will decide who will become the world champion of T20
Today is the final of T20 World Cup 2021. There will be a match between Australia and New Zealand. These are both the teams of the final of the 2015 50 over World Cup. The outcome of this match can be decided largely on three important matches.
Daryl Mitchell vs Mitchell Starc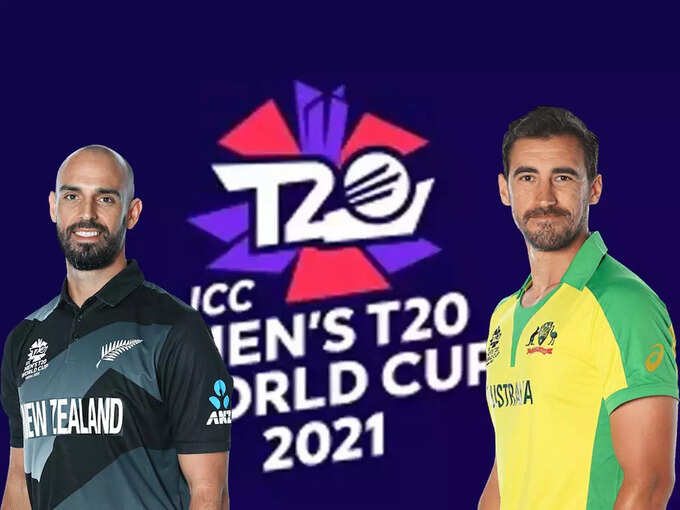 Mitchell batted brilliantly in the semi-finals. The Kiwi team's opener will try to continue that form. He also held one end and batted fast. His batting was the main reason when New Zealand reached the final of the T20 World Cup for the first time. At the same time, Australian attack leader Mitchell Starc will try to spoil Mitchell's plan. The left-arm bowler has the combination of pace and swing which can create problems for New Zealand's top order.
Photo- T20 World Cup
David Warner vs Trent Boult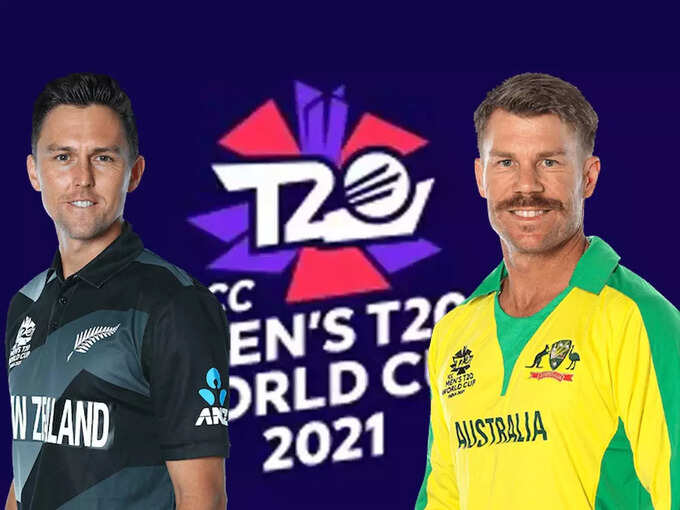 Warner is seen returning to his complexion. Even in the semi-final match against Pakistan, this blazing opener of Australia was in excellent form. On the other hand, Trent Boult did not take any wicket in the semi-final. But the left-arm pacer can be expected to try his best to outdo Warner in the final. The outcome of the match will also largely depend on whether Boult will be able to give Australia an opening blow.
Photo- T20 World Cup
Kane Williamson vs Adam Zampa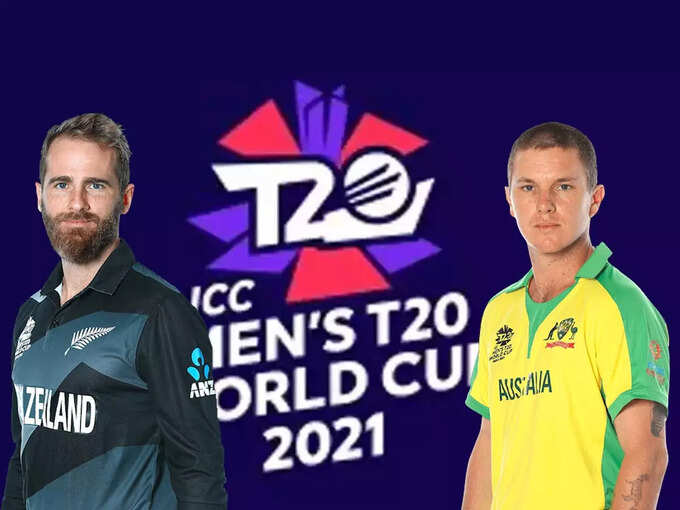 Big players do well in big matches. This is a big opportunity for Williamson. Especially after the exit of Devon Conway, Williamson's role becomes more important. But it won't be easy. Zampa has taken 12 wickets in this World Cup so far. And in the middle overs, he has proved to be the most important weapon of the team. It can be a very tough competition.
Photo- T20 World Cup
how is the record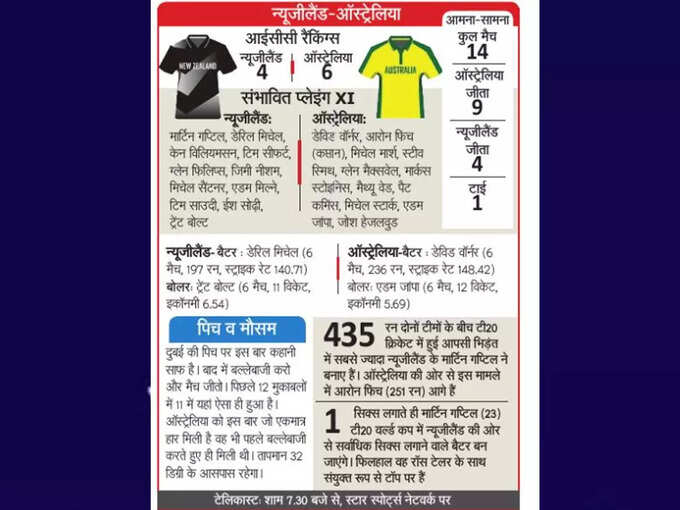 #t20 #world #cup #final #T20 #world #cup #final #AUS #matches #decide #world #champion #T20