Steroids and blood thinners for covid fever: Blood saving and steroid medication are life saving for these COVID-infected patients, the doctor said – steroids and blood thinners are life saving medicines of severely affected covid19 patients
The second wave of corona virus (Covid-19 second wave) has already made people's life miserable and after this, now an epidemic Black Fungus Mucormycosis has wreaked its havoc. While some health experts are saying that black fungus cases are increasing due to taking more steroids, some doctors are of the opinion that steroids and blood thinners are actually drugs through which severe forms Saving lives of COVID patients affected by
Ramakant Panda, a Mumbai-based Asian Heart Institute chief cardiovascular thoracic surgeon, VC and MD doctor, says that the Kovid infection causes blood clot formation in various parts of the patient's body. To prevent this, patients suffering from COVID infection need to take anticoagulants. Along with giving the reason for giving blood thinner medicine, he has also given this information, for whom it is necessary and who does not need it…
(Photo courtesy: istock by getty images)
Own recipe can be dangerous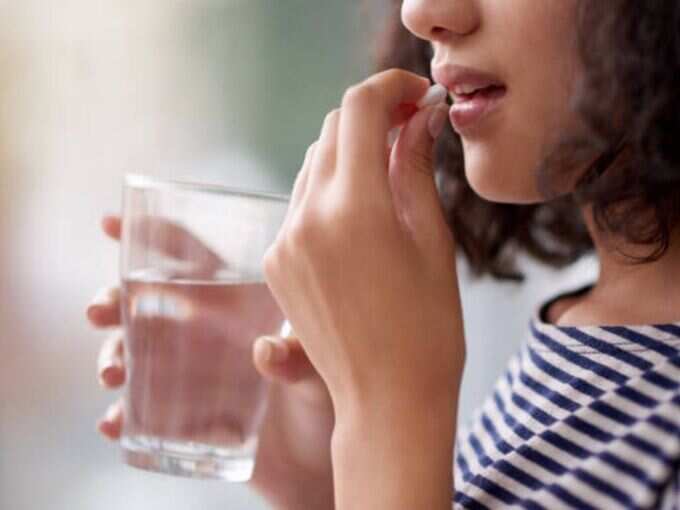 Dr Panda says that the duration of anticoagulants depends on the serious symptoms of covid and the pre-existing medical conditions of the patients like heart disease, brain stroke, diabetes, high blood pressure, kidney disease etc. Therefore, the patient should consult a doctor before taking any medicine.
The patient should take the medicines only on the basis of the prescription of a specialist doctor such as infectious disease specialist or pulmonologist or medical specialist etc., rather than taking anticoagulants by themselves.
Burning sensation happening in the nose, do you also have this symptom of Covid?
Why are blood thinner drugs used?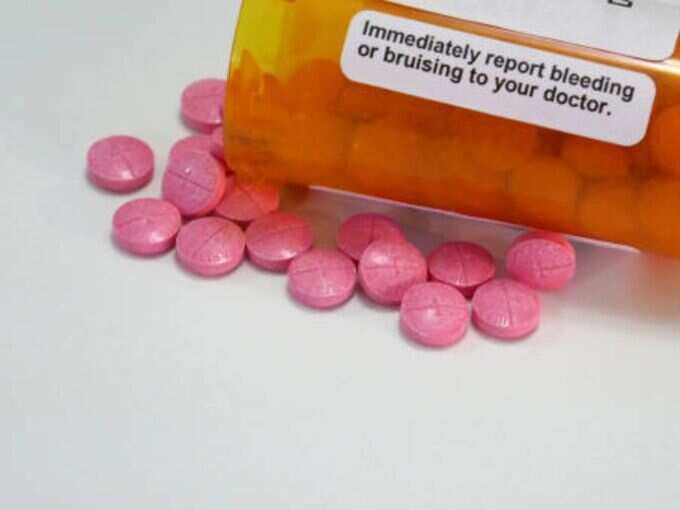 At the same time, talking about blood thinner, Dr. Atul Limaye, Interventional Cardiologist at Fortis Hospital Mulund, says that blood thinners are truly anti-platelet agents. Their role is to prevent blood clot formation on the rough surface of blood cells (atherogenic plaque).
This medicine is widely used in patients with heart and diabetes. Because COVID-19 has very high thrombo embolism phenomena (blood clotting). This problem is very dangerous for those who are already victims of diseases such as heart attack, paralytic attack / stroke etc. So to avoid these, we are using blood thinner medicines.
From boosting immunity to constipation, Kareena Kapoor's dietician explained the benefits of jackfruit seeds
Dr.'s warning on self-prescription
Dr. Limaye warns people against self-prescription, as it can be dangerous for them to do so. He says that in COVID19 we are using a combination of anti-platelet and anti-clotting agents but this is a specific duration which depends on blood reports like D-dimer and fibrinogen.
Many people have some abnormalities in the clotting mechanism, and regardless of whether they consume these drugs on their own, they may suffer bleeding function at some point.
Who needs a blood thinner?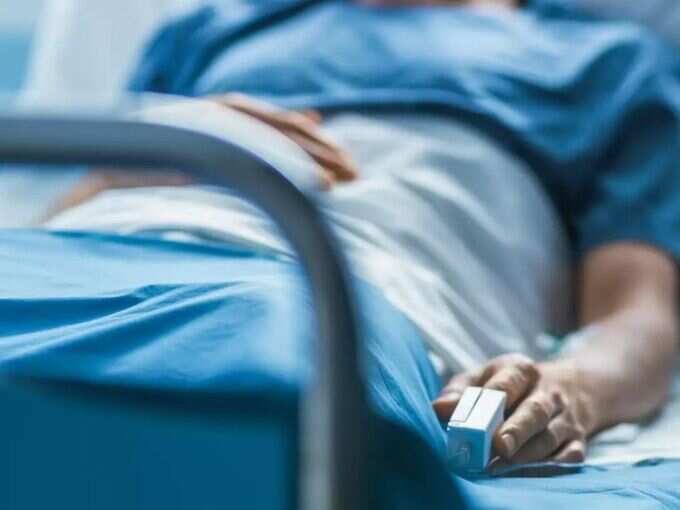 According to Dr Panda, people who are on blood thinners for pre-existing medical conditions such as heart disease, heart valve disease or stroke should continue to take blood thinners during COVID treatment and post COVID. People who have signs of inflammation that can lead to blood clots in their body and in this case it is necessary to give thinners to thin their blood.
However, only a doctor will prescribe it, not that the patient starts taking it on his own. On the other hand, if a patient is normal and does not have any disease like heart disease, high blood pressure, kidney disease etc. then they do not need blood thinner. However, always remember to consult your doctor for the exact treatment.
Click here to read this article in English.
#Steroids #blood #thinners #covid #fever #Blood #saving #steroid #medication #life #saving #COVIDinfected #patients #doctor #steroids #blood #thinners #life #saving #medicines #severely #affected #covid19 #patients