sc/st act case: Supreme court on sc st act latest news today
Highlights
SC said – oppression of SC and ST is a depressing reality
The court said that the approach of the courts will be careful in the disposal of such cases.
The court preferred to have a fair settlement between the victim and the accused.
New Delhi
The Supreme Court has given an important decision in a case related to Scheduled Castes and Scheduled Tribes. The apex court has said that the oppression of SCs and STs on the part of upper castes is a "depressing reality". The Court said that if a reasonable settlement is reached between the victim and the accused before conviction under the SC-ST Act, the Constitutional Courts can quash the case.
Supreme Court quashes 1994 sentence
Hearing a case, a bench of Chief Justice of India N V Ramana and Justices Surya Kant and Hema Kohli set aside the 1994 sentence under the SC-ST (Prevention of Atrocities) Act on the basis of an agreement reached between the convict and the complainant. The Supreme Court said, 'This Act is a recognition of the depressing reality that despite taking several measures, SCs/STs continue to be victims of various atrocities at the hands of the upper castes.

On what grounds can a case registered under the SC-ST Act be dismissed? Supreme Court told
The court will be extremely careful in its approach
The apex court bench on the SC/ST Act observed that generally, while dealing with offenses arising out of special laws like the SC/ST Act, the court would be extremely circumspect in its approach. The CJI-led bench said, "Where it appears to the court that the offence, though covered under the SC/ST Act, is primarily private or civil in nature, or where on the basis of the caste of the offense alleged the aggrieved, or where continuance of legal proceedings would amount to an abuse of the process of law, the court may exercise its powers to quash the proceedings.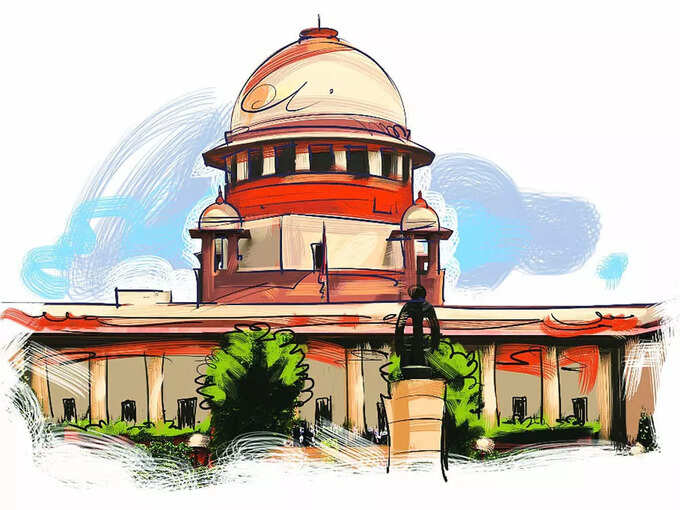 #scst #act #case #Supreme #court #act #latest #news #today