sarscov2 in the water of ganga: central government is studying the presence of sarscov2 in the water of ganga. Modi government is finding out
Highlights:
Dead bodies were thrown in the Ganges in UP and Bihar during the Corona epidemic
The presence of corona virus or SARS-CoV-2 in Gangajal is being investigated
The central government is conducting a study on this, 13 samples have been taken
New Delhi
There were reports of bodies being thrown into the Ganges river in UP and Bihar during the second wave of the Corona pandemic. In view of this, the Center is conducting a study to find out whether the SARS-CoV-2 or Novel Corona virus is present in the river water. Saroj Barik, director of the Lucknow-based Indian Institute of Toxicology Research (IITR), said the study is being conducted in several phases. Samples have already been collected from 13 sites in Kannauj and Patna.
Barik said that during the virological study, the RNA of the virus present in the water will be extracted and RT-PCR test will be done to detect the corona virus in it. He said that IITR is an institute under the Council of Scientific and Industrial Research (CSIR). The biological characteristics of the river will also be investigated under this study.

Reliance proposed the use of this drug in the treatment of corona
Samples will be taken from Monday for the next phase
Officials said that the process of taking samples for the next phase will start from Monday. The National Mission for Clean Ganga (NMCG) had decided to conduct this study after bodies were found in the river during the peak of the second wave of coronavirus in April-May.
Jal Shakti Minister had tweeted

SBI warns of the third wave of Corona, know how dangerous it will be
Union Jal Shakti Minister Gajendra Singh Shekhawat had tweeted last week, "In view of reports of bodies being dumped in river Ganga in parts of Uttar Pradesh and Bihar, we are monitoring the situation to prevent contamination of river water." , using existing technologies and conducting regular studies. NMCG executive director DP Mathuria said, "The virus does not survive in these conditions (river). However, we decided to conduct an evidence-based study.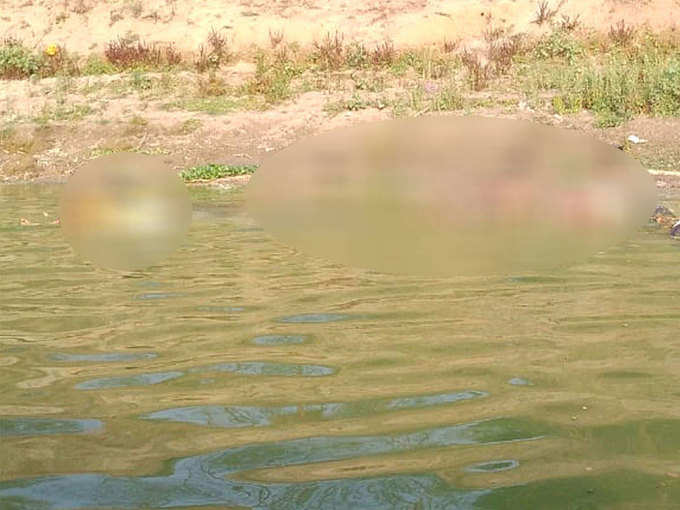 Dead bodies of patients were thrown in the Ganges
#sarscov2 #water #ganga #central #government #studying #presence #sarscov2 #water #ganga #Modi #government #finding