Sadabahar For Diabetes Control: Sadabahar flower leaves used to control blood sugar level
The problem of diabetes has become common due to poor lifestyle. Earlier, diabetes used to happen to people above 50 years of age, but due to being genetic, now younger people are also falling prey to it. If it is controlled in time, then the possibility of its growth can be reduced. Although people adopt home remedies like gourd, giloy to keep diabetes under control, but if you want, you can include evergreen flowers in your diet. It is also known as "Ever Blooming Blossom".
The hypoglycemic properties present in the evergreen flower helps in reducing blood sugar. By taking the extract of this flower, the production of insulin starts from beta-pancreas cells. It also helps in breaking down the starch into glucose, which in turn lowers the blood sugar level. So let's know what is evergreen and how it is used for diabetes.
what is evergreen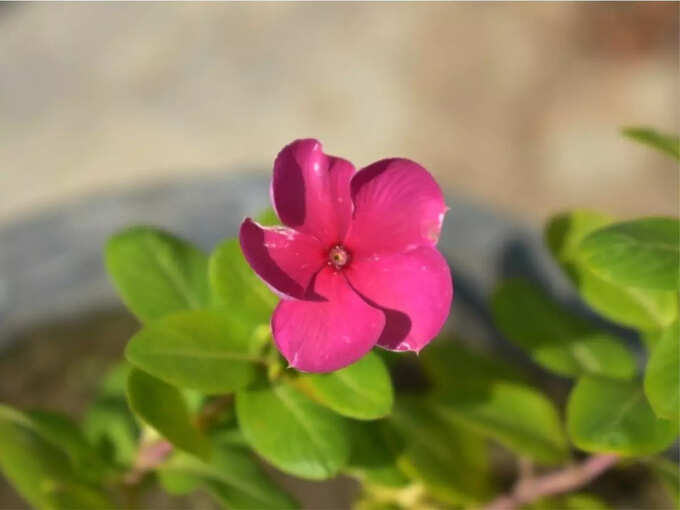 An evergreen plant, commonly found in India and native to Madagascar. It is a shrub, which is used as an ornamental plant and for medicinal purposes. Smooth, shiny and dark colored leaves with flowers act as natural medicine for type 2 diabetes.
According to Ayurvedic experts, the flowers and leaves of the evergreen are used to control blood sugar levels. If you are a diabetic patient, you can drink herbal tea made from flowers in the morning or chew on 3-4 leaves for best results.
Why Akshay Kumar drinks 'cow urine' daily to stay fit, know what are its benefits in Ayurveda
health benefits of evergreen for diabetes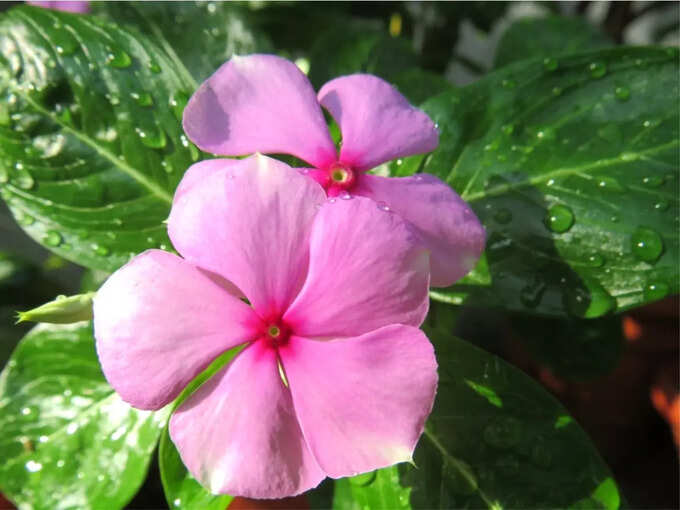 According to ayurveda, diabetes is a metabolic kapha type disorder, in which the digestive system starts decreasing and the blood sugar level starts rising. Ayurveda recommends using a flower called evergreen to control spikes in blood sugar. By the way, evergreens have been used in Ayurveda and Chinese medicine for a long time.
It is a herbal remedy to manage conditions like diabetes, malaria, sore throat and leukemia. Vinca rosea contains two active compounds – alkaloids and tannins. The plant is believed to contain over 100 alkaloids, of which vincristine and vinblastine are known for their medicinal benefits.
This 'sacred plant' growing in your courtyard is a boon for diabetics
Ways to use evergreens for diabetes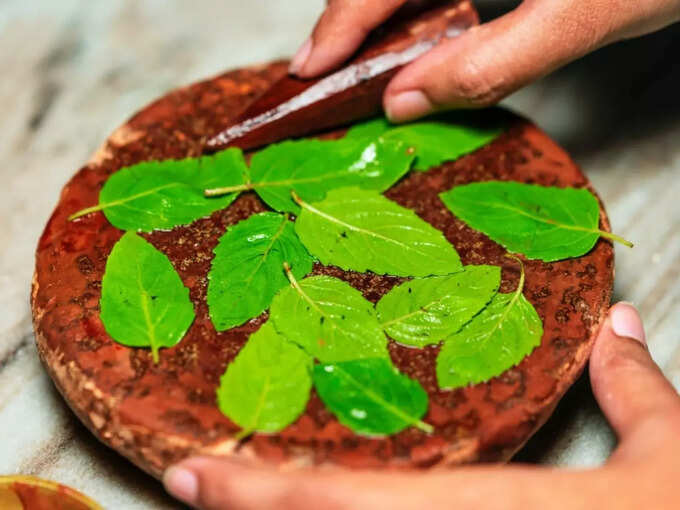 First method- Make powder by drying fresh leaves of evergreen and keep it in a glass container. To keep diabetes under control, take 1 teaspoon powder of dried leaves mixed with water or fresh fruit juice in the morning on an empty stomach.
Another way- Chew 3-4 leaves of the evergreen plant throughout the day. So that there is no sudden increase in blood sugar.
Third method- Boil freshly plucked evergreen flowers in water. Let it soak and then filter it. Drink this bitter liquid in the morning on an empty stomach to control diabetes. The blood sugar level will be reduced to a great extent.
If you are thinking of taking this herb with any medicine for diabetes, the chances of lowering of blood sugar level are very high. Still, keep in mind that before doing this, consult a diabetes specialist.
#Sadabahar #Diabetes #Control #Sadabahar #flower #leaves #control #blood #sugar #level