ranveer singh and deepika padukone: Ranveer Singh- Deepika Padukone's diet plan will cost you a lot
Being a celebrity brings a lot of benefits and perks to Bollywood stars. However, celebs are always comfortable with a super disciplined life, unscheduled schedules and every trip they go on. In the midst of such a busy schedule, he also pays special attention to his food and body. We see that most of the celebs spend a lot to get chiselled bodies i.e. 6 packs body.
However, they get such a body not just by spending money but by doing tough training, tough workouts and even following a strict diet. Here we are also telling about the diet of B-town superhit couple Ranveer Singh and Deepika and the amount spent on it.
How is Ranveer-Deepika's diet plan decided?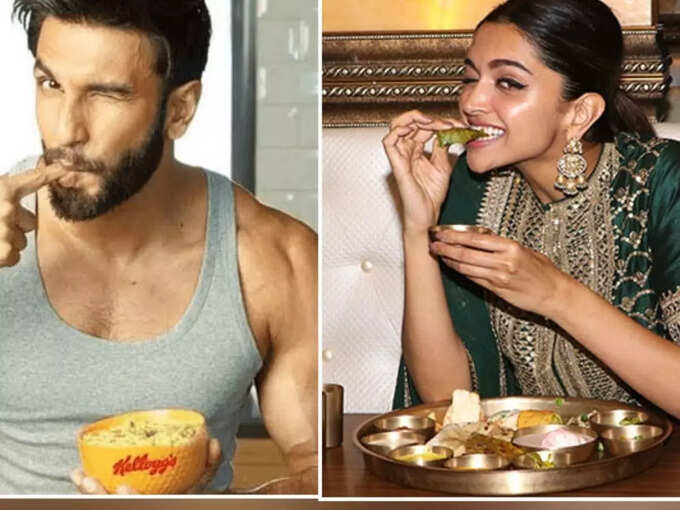 While Deepika comes from an athletic family, Ranveer is known for his zesty energy which cannot be compared to anyone. Both of them do tremendous workouts to stay in shape. Both also pay a lot of attention to eating right and under the guidance of their coach, this couple pays attention to their food and drink. The diet plan is decided on the basis of their nutritional requirements, medical history, fitness goals and most importantly tastes.
Deepveer spends 90,000 on diet plan every month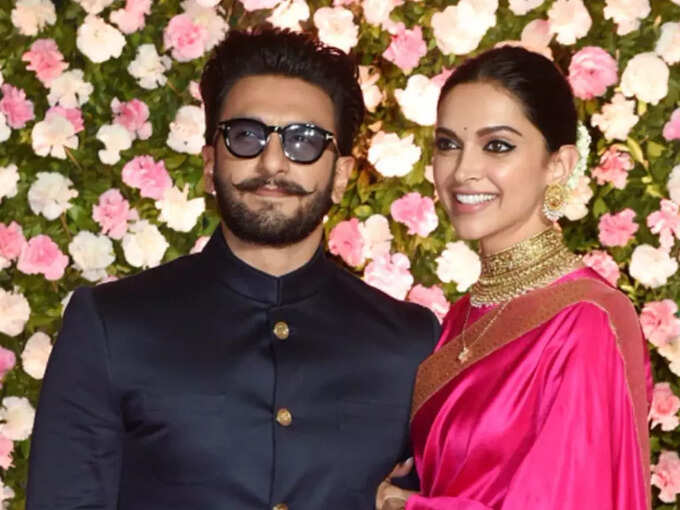 According to the sources, the cost of this couple's diet plan is close to 1 lakh per month. According to media reports, Deepika Padukone and Ranveer Singh have hired a food supply agency named Personal Optimized Diet Supply (PODS), which charges 90,000 per month for the couple's 4 course meal.
It is said that when Ranveer-Deepika go out frequently in their busy schedule, they have also hired a special private chef who prepares food according to their diet plan, for which they eat every day apart from their diet plan. 12000 separately.
Ranveer's diet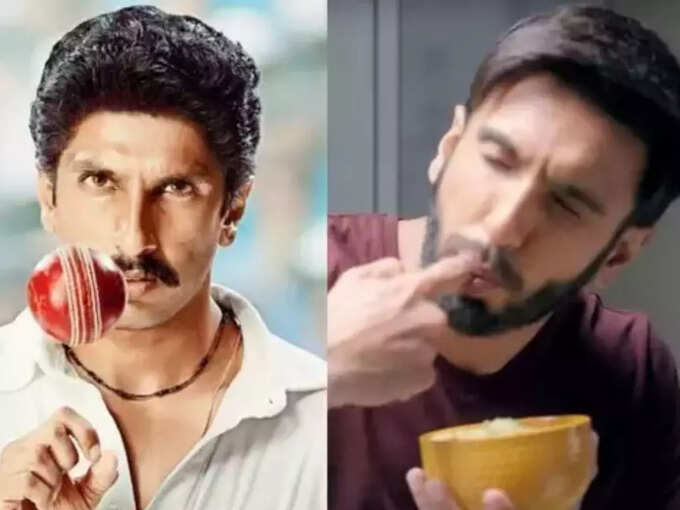 The couple's diet plan has been prepared by Chef-Nutritionist Anmol Singhal and Mohit Savargaonkar, who helped Ranveer Singh adapt the look of former captain Kapil Dev in the film '83'. Ranveer loves Indian cuisine. They are given a diet rich in heavy protein. He himself once told that he consumes more and more clean protein in his diet. Consuming clean protein helps them a lot in building muscles. If seen from a scientific point of view, it is really effective and it must be followed to get the best body fitness. The actor's diet mainly consists of bhindi, eggs and sweet potatoes. The actor prefers to eat red meat and fish in non-veg.
BreakfastEgg whites, fresh fruits and vegetables
Snacks: Almonds/walnuts and a protein shake
Lunch: fish or chicken, both rich in protein, stir-fried lamb, salmon
Dinner: fish or chicken, both rich in protein
Drink protein shake after workout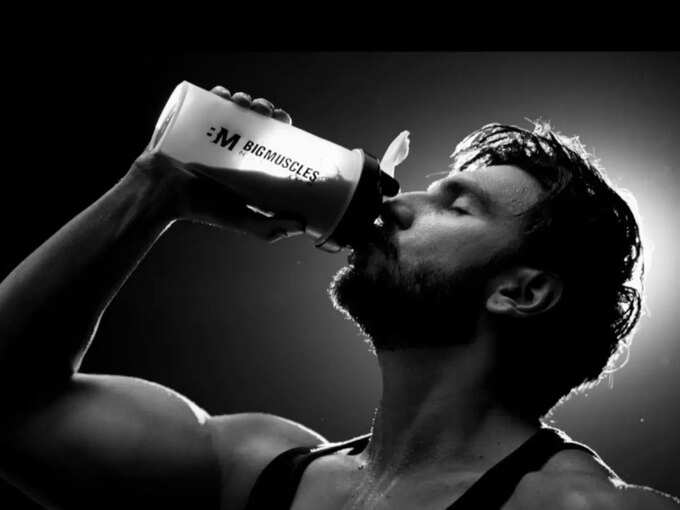 After exercise, Ranveer drinks protein shake so that the body can get the necessary energy and it is also easy to build muscles. The actor avoids consuming spicy food and also asks his fans not to eat spicy food. Ranveer says that for body and best fitness water, first of all you must have respect for your body. You will have to pay attention to both diet and exercise, only then you will get an attractive body.
Deepika's diet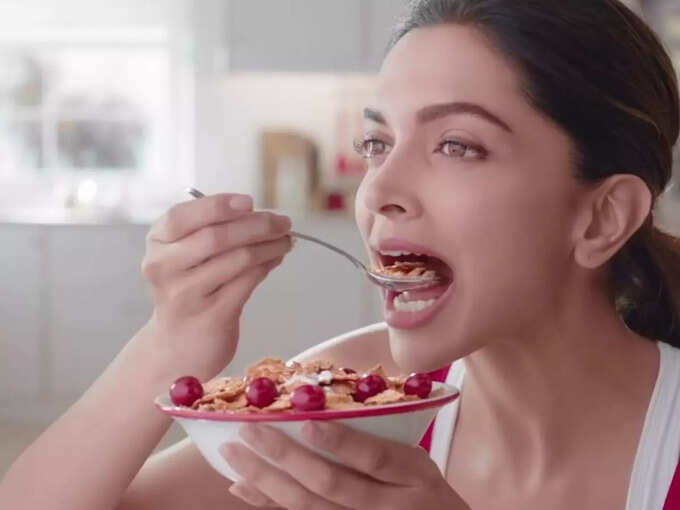 1 glass of lukewarm water first thing in the morning
Breakfast – Upma with low fat milk / white portion of 2 eggs, rava dosa or idli
Lunch – Roti, seasonal vegetables, grilled fish
Evening Snacks – Filter coffee with nuts and dry fruits
Dinner Diet – Roti / Fresh Green Salad / Seasonal Fruits / Coconut Water / Fresh Fruit Juice
He likes dark chocolate in desserts.

#ranveer #singh #deepika #padukone #Ranveer #Singh #Deepika #Padukones #diet #plan #cost #lot