rajiv bajaj: Legacy Players: There is a big battle going on in the electric two wheeler business
New Delhi

Bajaj Auto: Recently, while launching Bajaj Pulsar, Bajaj Auto MD Rajiv Bajaj made a big deal on the two wheeler startup. Two wheeler start-ups are working very fast towards bringing electric vehicles in the country. Companies are working very fast in launching models of electric two wheelers, investing big in them and product launch.
When the MD of Bajaj Auto was asked whether two-wheeler makers in India are seriously working on electric vehicles, what would you say about it? Bajaj said that I will bet only on companies like Bajaj, Enfield and TVS because they are the market champions. The champions of the two wheeler market have the ability to digest companies like Ola, Ather and Smart E.

Also read: A new twist has come in the fight between Amazon and Future Group, know who accused whom?
Bajaj's response comes at a time when there is a huge e-vehicle war between established companies and startups in the two-wheeler business in India. At present there are more than 260 companies working on electric vehicles in India. If we talk about the number of sales, then India's two wheeler market is the largest in the world. In the financial year 2019 before the Corona crisis, the sales of two-wheelers in India had crossed two crores.
Big companies and startups in the electric vehicle business in India are trying to achieve success by following different paths. Startups are working on a different game plan and time line to succeed in the e-vehicle business, whereas traditional companies have a different game plan. The eyes of both the companies in the country are on how long the general acceptance of electric two wheelers is made.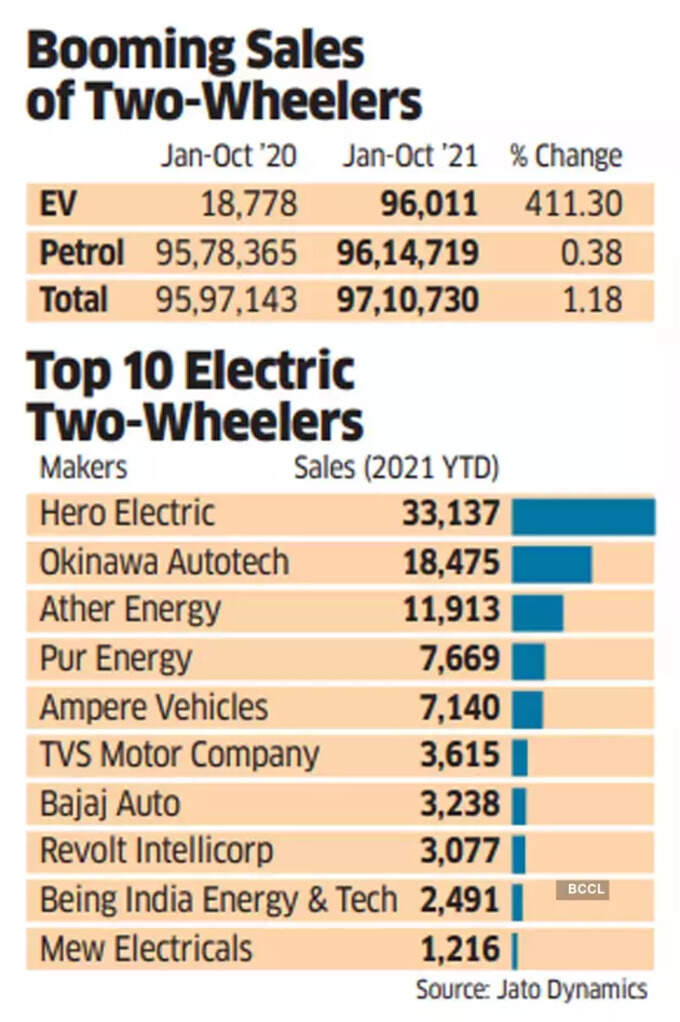 Also read: Punjab has reduced the price of petrol the most, Ladakh has reduced the price of diesel the most
Traveling in rail will be cheaper, now you will not get this facility
#rajiv #bajaj #Legacy #Players #big #battle #electric #wheeler #business