poha khane ke interactions: If you are fond of eating POHA then try this method of nutritionist, doing such breakfast will give many benefits to health
You all know about Poha which is the lightest breakfast for health. The interesting thing is that it does not take much time to make poha. In the true sense, it takes less time than Maggi to make it and it is much more delicious than Maggi to eat.
Usually, North Indian people eat Poha in the morning breakfast, children and old people also eat it with great fervor. But if you want to make Poha nutritious for health, then here we can help you through doctors and nutritionists. Eating poha in this way gives you all kinds of health benefits. Come let's know…
Learn tips to make Poha healthy from nutritionist
Adding quinoa or avocado is not a healthy food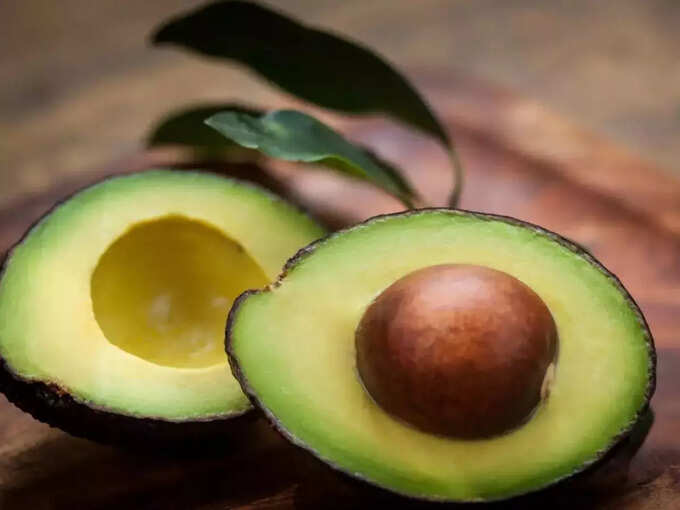 Recently, skin-health doctor and nutritionist Dr Shreya has shared a post on her Instagram, in which she has told how to eat poha in a healthy way. Dr Shreya writes in her post, 'This is just a way to show you that globally healthy food does not only mean including the famous kale, quinoa or avocado, you can also eat local food i.e. local food items similar to them. Nutrition can be obtained. Here I am telling you about the food items which you are already eating and giving unique healthy twist to make them healthy.
By eating healthy poha, you will get protein, vitamins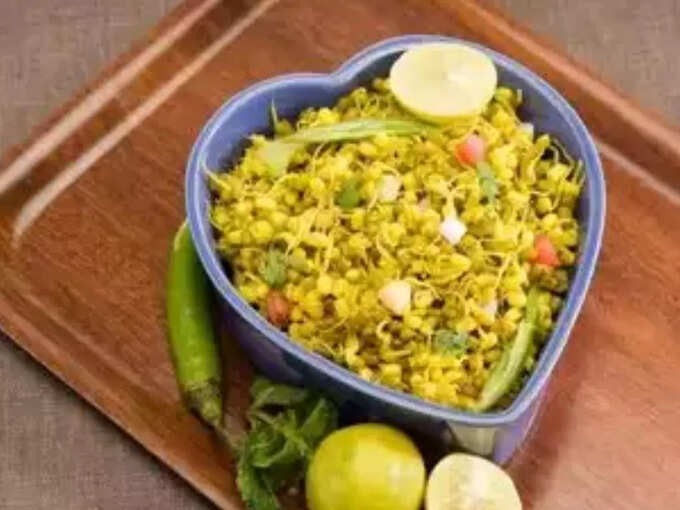 Nutritionists are referring here to Poha, which is commonly consumed by people. According to nutritionists, poha keeps your stomach full for more of your time. If you do some extra experiments in it, then it will benefit your health in many ways. According to the nutritionist, poha will supply healthy fats, complete proteins, vitamins and minerals that help with your bodily processes.
Nutritionists say, of course, do not put everything in poha at once, but try to make it healthy by combining different ingredients. In this way, along with increasing the taste of the poha, the nutrients will also increase.
how to make healthy poha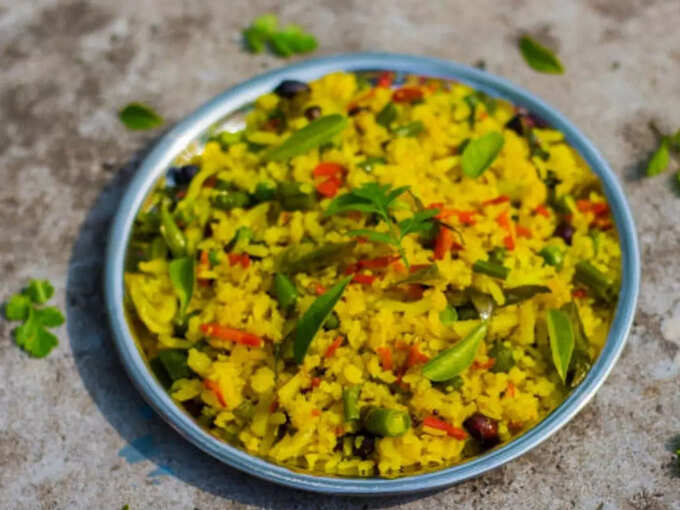 Add peanuts to poha, which is good for your heart health.
Add carrots, which are beneficial for your eyes and skin.
Consuming curry leaves boosts your immunity.
Add spring onion with green leaves, which is beneficial for sugar level, cancer, eye health. Apart from this, it protects you from cold and flu.
You can also add puffed and roasted urad dal to poha, which is beneficial for diabetes and bone health.
Mix these things to increase the taste and aroma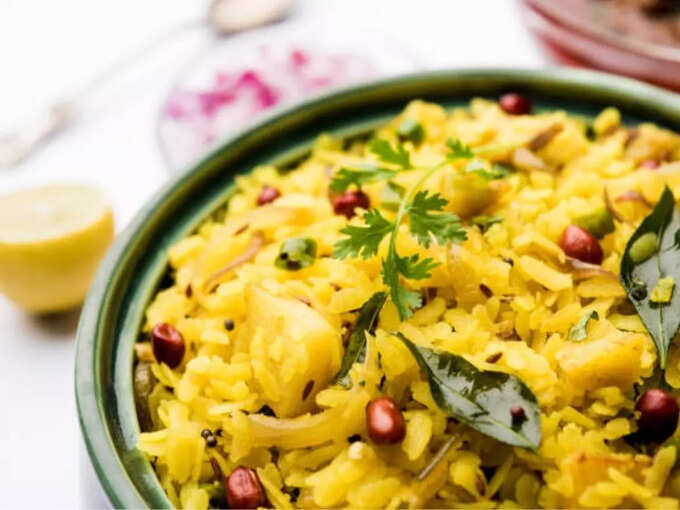 We have already told you how to make Poha healthy, which is delicious and full of nutrients. But if you want to make it even more delicious and aromatic, then you can also add mung beans, nylon sev, coriander leaves, sauce and lemon juice to it. With all these things, you can garnish your healthy poha.

#poha #khane #interactions #fond #eating #POHA #method #nutritionist #breakfast #give #benefits #health