Norway Attack: Norway Attack: Many killed in attack by norwegian suspected attacker
Highlights
A bow-and-arrow attack on a Norwegian town
The attacker killed 5 people
There is also news of many people getting injured in this attack.
stockholm
A man attacked with a bow and arrow near the Norwegian capital Oslo, killing at least five people and injuring several others. Norwegian police said the suspected attacker had been arrested. Kongsberg city police chief Oywind Aas told the media on Wednesday that several people were killed and several others were injured in the attack.
Oywind Aas told the media, the man used a bow and arrow for the attack. Police are also probing whether any other weapon was used in the attack. As per our information, the attacker has been apprehended and he has carried out this incident single-handedly.
It is being told that an off-duty police officer has also been injured in the incident. In the pictures coming from Norway, it is clearly visible that an arrow is stuck in a wall. The incident took place in the city of Kongsberg, which is 68 kilometers from the Norwegian capital Oslo and has a population of about 28,000 people.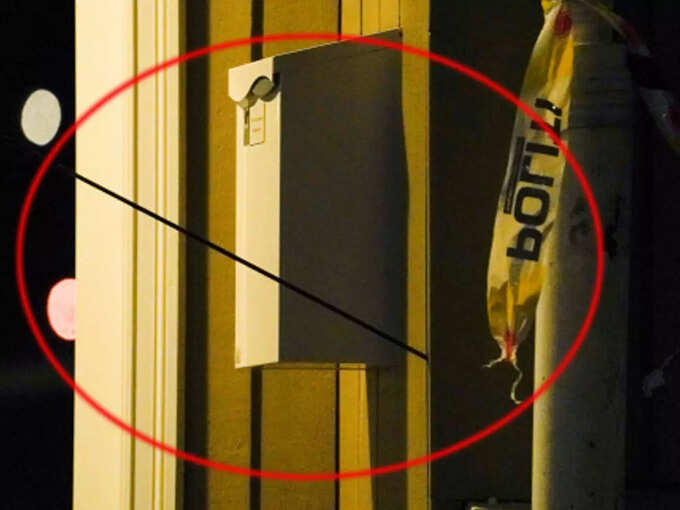 Let us tell you that this attack is the first such attack in Norway since 2011 in which so many people have lost their lives. Earlier in 2011, right-wing extremist Anders Behring Breivik killed 77 people, most of them youths in a youth camp.
#Norway #Attack #Norway #Attack #killed #attack #norwegian #suspected #attacker