Narada sting case: Narada scam case: 2 ministers of Mamta government and TMC MLA granted relief, Calcutta High Court grants interim bail – calcutta high court grants interim bail to tmc leaders in narada scam case
Kolkata
The Calcutta High Court has granted interim bail to four leaders, including two Trinamool Congress ministers, in the Narada Sting Case case. The court granted interim bail to two West Bengal ministers, TMC MLA and former Kolkata mayor, who were arrested by the CBI.
The CBI recently arrested 4 erstwhile ministers of the West Bengal government (Firhad Hakim, Subrata Mukherjee, Madan Mitra and Sovan Chatterjee) in a case related to the Narada sting operation. The CBI registered a case in this case on 16 April 2017 following an order from the Calcutta High Court. In this case, the Governor had given permission to the CBI to run the case only last week, exercising authority under Articles 163 and 164 of the Constitution.
Narada sting tape surfaced in 2016
Before the 2016 assembly elections in West Bengal, there was a stir in the political corridors after the Narada sting tape surfaced. It was claimed that these were made in 2014 and showed persons who looked like TMC ministers, MPs and MLAs taking cash from representatives of a fictitious company. The sting operation was allegedly carried out by Matthew Samuel of the Narada News Portal. The matter reached the Calcutta High Court. In March 2017, the court ordered a CBI inquiry into the sting operation. CBI and ED had started investigation in this case.
ED sent notice in November 2020
Before the 2021 assembly elections in West Bengal, many Trinamool Congress leaders were on the radar of a probe by the CBI and the Enforcement Directorate (ED). In November 2020, the ED had sent notices to three TMC leaders for questioning in the Narada sting operation and sought documents. Among them, the accounts and income of minister Farhad Hakim, Howrah MP Prasoon Bandopadhyay and former minister Madan Mitra were sought.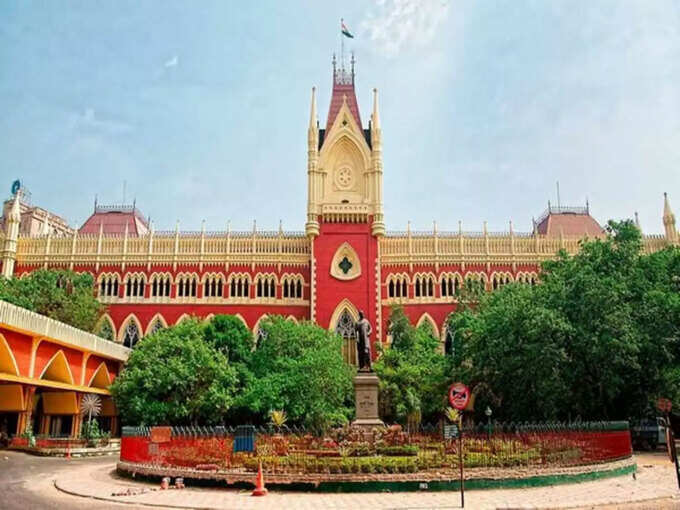 symbolic picture
#Narada #sting #case #Narada #scam #case #ministers #Mamta #government #TMC #MLA #granted #relief #Calcutta #High #Court #grants #interim #bail #calcutta #high #court #grants #interim #bail #tmc #leaders #narada #scam #case