mumbai rape case: Mumbai Rape Case: CCTV footage of the incident in Mumbai's Sakinaka rape case surfaced, the accused was brutally beating the victim on the road – mumbai police has got an important cctv in sakinaka rape case of a thirty year old woman
Highlights
CCTV came to the fore in Sakinaka rape case
The accused had brutally beaten up the victim during the night.
After beating the victim, the accused had absconded by keeping her in the tempo.
The accused had put a rod in the victim's private part after the rape.
Mumbai
An important CCTV has come to the fore in the rape incident of a 30-year-old woman in Sakinaka area of ​​Mumbai. It is seen in this that the accused is brutally beating the victim on the road. After beating, he escapes by keeping the victim in a tempo in an immobile condition. This CCTV is of night time, due to which the picture is not very clear.
According to Sakinaka police probing the case, this CCTV footage is of accused Mohan Chauhan. This CCTV will be very helpful in getting the accused punished. Presently the victim is undergoing treatment at Rajawadi Hospital in Mumbai. The accused had put a rod in the private part of the woman showing cruelty, due to which her condition remains critical.
Read: Harassment of 34-year-old woman inside tempo in Mumbai, one accused arrested
Some more suspects on the police radar
In Mumbai, which is considered the safest city for women, women are now becoming the most unsafe. Police arrested one accused in Sakinaka rape case. The police also suspect that more accused may be involved in this incident. At present, investigation is on in this direction. This incident is being told of Khairani Road in Sakinaka.
senior officers present on the spot
In view of the seriousness of the situation and Ganesh Chaturthi, Mumbai Police officials have camped at the local police station after inspecting the spot. So that the situation does not go out of control in any way and no untoward incident should happen. A case has been registered against the arrested accused under sections 307, 376, 323 and 504 of IPC.
The victim was lying on the road covered in blood
According to the police, they received a call to the control room late Thursday at around 3:30 pm that a woman was lying unconscious and lying in a pool of blood on Khairani Road in Sakinaka. Soon after the information, Sakinaka police reached the spot and got the victim admitted to Rajawadi Hospital in Mumbai. where the woman is being treated.
Reminds me of 'Nirbhaya case'
This incident has shocked everyone. A 34-year-old woman was raped inside a tempo in Sakinaka area of ​​Mumbai. After this, the abuser mercilessly attacked the woman's private part with a rod. The condition of the woman is said to be critical. This incident of Sakinaka is reminiscent of the 2012 'Nirbhaya' incident in the country's capital Delhi.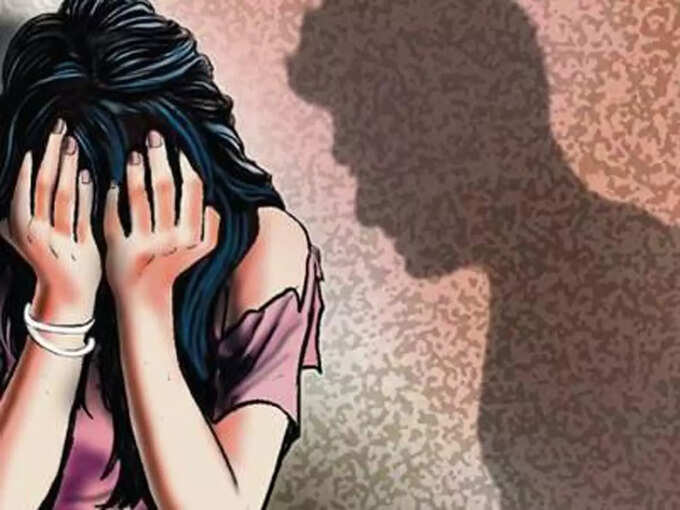 CCTV came to the fore in Sakinaka rape case
#mumbai #rape #case #Mumbai #Rape #Case #CCTV #footage #incident #Mumbais #Sakinaka #rape #case #surfaced #accused #brutally #beating #victim #road #mumbai #police #important #cctv #sakinaka #rape #case #year #woman