Mobile Price Hike in India: Bad news for mobile users! This year too, phone prices will go up due to this, please have a look – bad news for mobile users, smartphone prices will continue due to parts price increase, see details
Highlights:
Mobile parts being expensive will affect customers
Xiaomi and Samsung smartphones sell best in India
Processor and charging adapter prices are constantly increasing
New Delhi.
For mobile users around the world, this news is not at all good that smartphone companies will continue to increase the prices of their mobiles in the coming times as well. You might think that due to increasing demand for budget and mid-range smartphones, their prices are increasing, but this is not the case. Actually, mobile companies are increasing the price of their devices, because the components needed to make them are getting expensive over time and because of this, if mobile prices increase in the coming time, you are not surprised. should do. Companies like Xiaomi and Samsung sell the most smartphones in India.
read this also-Such a great laptop! Acer Chromebook launched with 17.3-inch display, 10 hours battery backup, very low price
Strong competition
In a way, there is indirect pressure on mobile companies to introduce mobiles with better features at a lower price, which is mainly due to competition. The top selling smartphone companies in India launch Xiaomi, Samsung, Realme, Poco, Vivo, Oppo, Itel, Micromax, Oneplus among many other budget and mid-range smartphones, and reduce their prices over time. And also announces many types of offers on them.
read this also-Low G, another cheap 5G phone Realme Narzo 30 5G has arrived, many features including 5000mAh battery, see price
Demand is increasing
During the last one or two years, due to the increase in demand, the prices of components required for making mobiles are also increasing. In such a situation, smartphone companies also argue from time to time that they are now forced to partially increase the price of mobiles. In the coming time, if the prices of mobiles of many other companies including MI, Redmi, Samsung, Vivo, Oppo, OnePlus, Poco, Realme, Micromax increase, then you will not be surprised at all, because this is bound to happen.
read this also- Redmi Note 10 Pro 5G Launched, Combo of Powerful Processor and Fast Charging Battery, See Price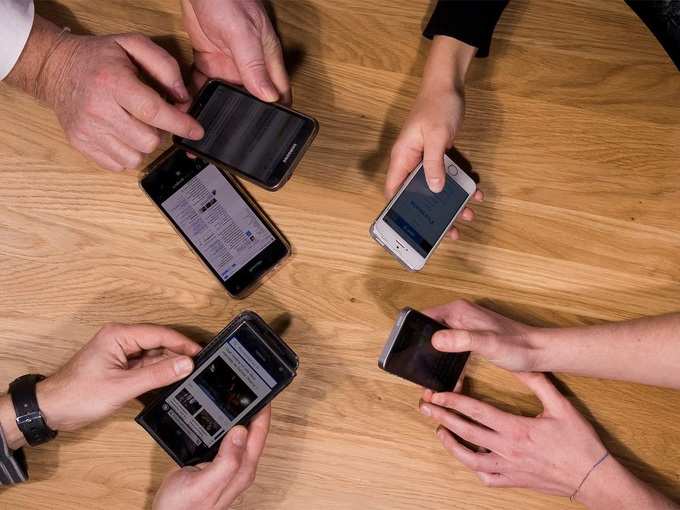 Realme's boss did warne
In recent times, VP of Realme, Xu Ki Warne told the customers that the price of Reality smartphones may increase in the coming time. Tech experts believe that the prices of smartphones will continue to increase in the second third of the year 2021 as well. Processor maker Qualcomm's 4G and 5G chipsets are getting shorted, due to which the prices are also expected to increase. Similarly, the prices of memory chips and charging adapters are also increasing.
read this also-Know what is special in Samsung Z Fold 3 even before launch, see the features of this foldable phone with 6 cameras
#Mobile #Price #Hike #India #Bad #news #mobile #users #year #phone #prices #due #bad #news #mobile #users #smartphone #prices #continue #due #parts #price #increase #details