mask that inactivates coronavirus: Pune-based start-up develops mask that inactivates novel coronavirus
New Delhi
There is news of great relief amid the second wave of Corona. A start-up firm in Pune has prepared a special type of mask. After wearing it, Corona will not be able to tame the hair. Actually, it has been claimed that the dangerous corona virus will be inactivated as soon as it comes in contact with it. Mask is very important in protection from corona. Experts recommend applying a mask with multiple layers. At such a time, there is a really great need for such a mask that makes Corona breathless.
The Department of Science and Technology (DST) has given this information on Monday. He told that a Pune-based start-up firm has created a mask by combining 3D printing and medicines that inactivates the viral particles that come in contact with it. A company named Thinkr Technologies India Private Limited has made this mask. Antiviral agent is coated on them. By the way, these agents are called virucides.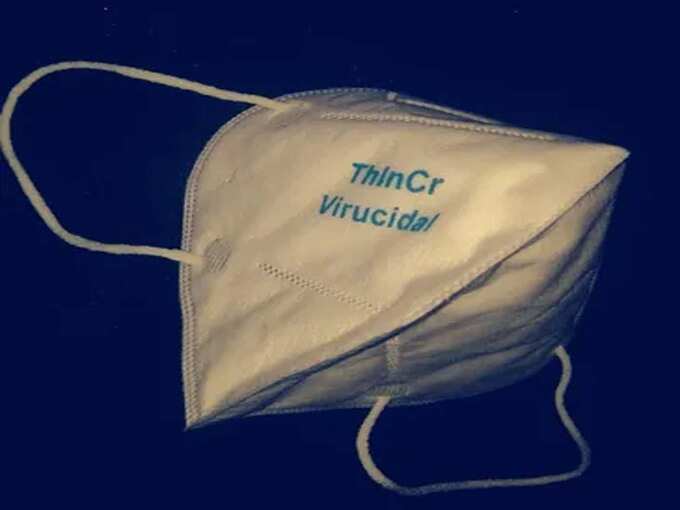 Not only worried about safety, more than half of people in America did not get Coronavirus Vaccine due to fear of needle
What has been used?
DST reported that the test showed that this coating activates SARS-CoV-2. According to the department, the ingredients used in the paste are sodium olefin sulfonate based mixtures. It is used in soap.

The department said that when the virus comes in contact with the coating, its outer membrane gets destroyed. The coating material is stable at normal temperature and is widely used in cosmetics.

Britain: Scientists created alarm to detect COVID-19 by sniffing
Part of TDB's flagship initiative
DST said that as part of the war against Kovid-19, the initiative of Viral Mask is one of the initial projects selected for commercialization by the Technology Development Board (TDB). This board is a statutory body under the department.
Sheetalkumar Jambad, Founder Director, Thinkr Technology India Pvt Ltd, said, "We realized that masks would universally become a major tool in preventing infection. But, most of the masks available and accessible to the general public at that time were home-made and of relatively low quality. He said, 'Therefore, the need to make high quality masks inspired us to take up the project. It was a better initiative to stop the spread of the infection.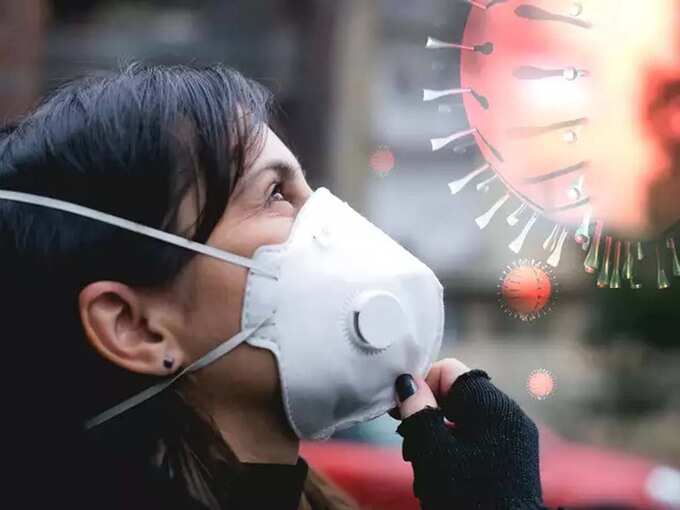 #mask #inactivates #coronavirus #Punebased #startup #develops #mask #inactivates #coronavirus