Lifestyle habits leads to heart attack: World Heart Day 2021
In today's time, there are many people who have heart disease or have had a heart attack. Such people often have a worry that they may not have a heart attack again. If you also have this fear, then doctors can advise such patients to change their routine and diet. With just a few lifestyle changes, you can save yourself from having a heart attack. Let us know which remedies you should try.
stress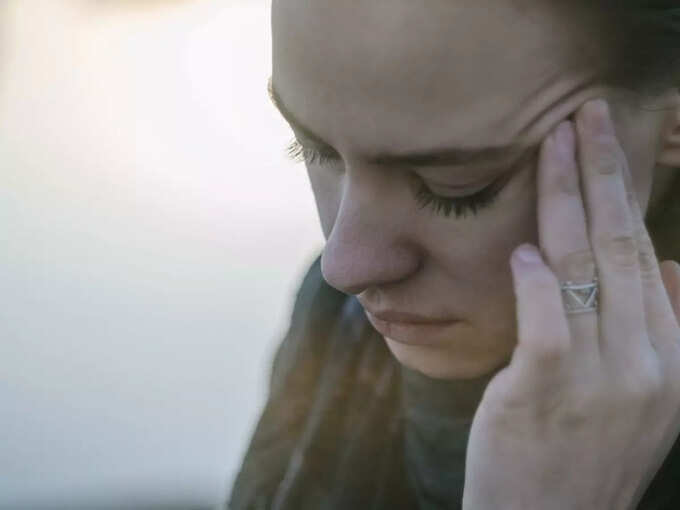 Stress is a major cause of heart attack. If you are often troubled or depressed due to your thoughts, then you must consult your doctor to get relief from stress.
keep an eye on the weight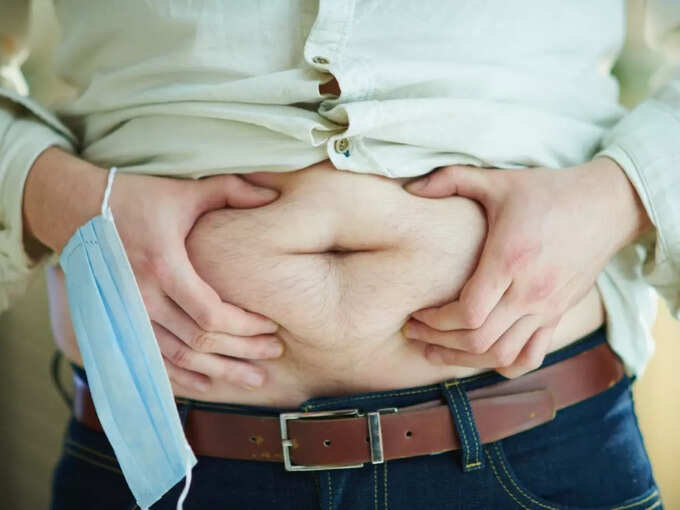 If your everything else is balanced and you have gained weight or you are overweight. Even then you can have a heart attack. To avoid this, keep your weight balanced. Contact your doctor if you have problems with weight loss.
not exercising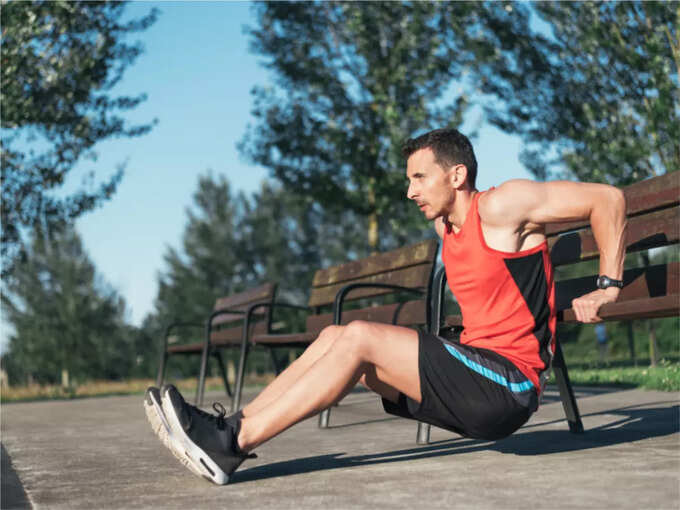 To make the heart healthy, you must do walking, running, cycling, dance etc. It can also keep you cholesterol under control. The American Heart Association recommends that a person should exercise at least 150 minutes a week. Or 75 minutes of moderate exercise should be done. Also, do exercise for at least 30 minutes a day. This will keep you healthy.
proper diet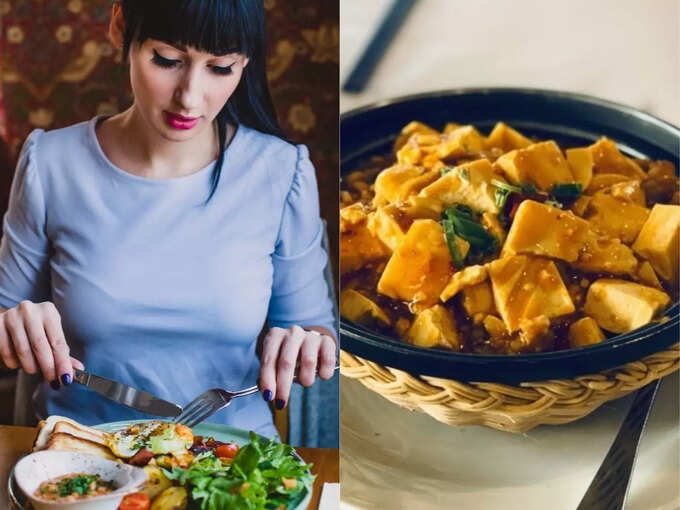 It is said that the right diet is the basis of a healthy body. So stay away from saturated fat and trans fat. This causes plaque to build up in your blood arteries. Which obstructs the process of blood flow to your heart. Therefore, eat a right diet and stay away from heart disease and heart attack.
control diabetes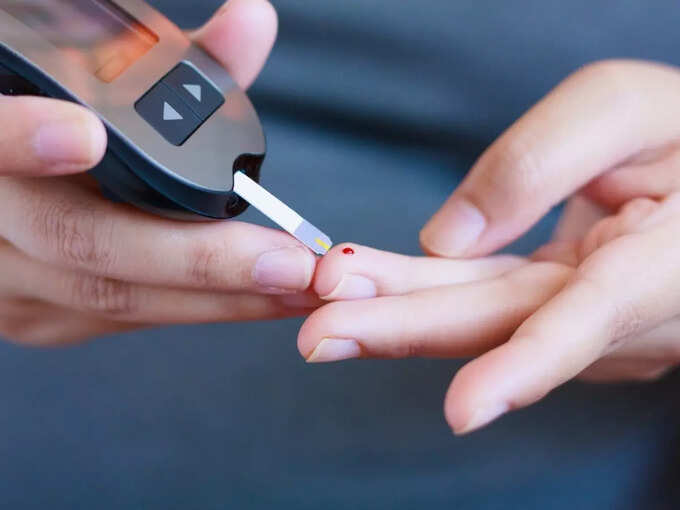 Patients with type 1 diabetes and type 2 diabetes are both at higher risk of heart attack. Let us tell you that during this problem either insulin is not produced or the body is unable to use insulin. In such a situation, to reduce the risk of heart attack during diabetes, you must take exercise, medicines and a good diet.
Lack of control of cholesterol and blood pressure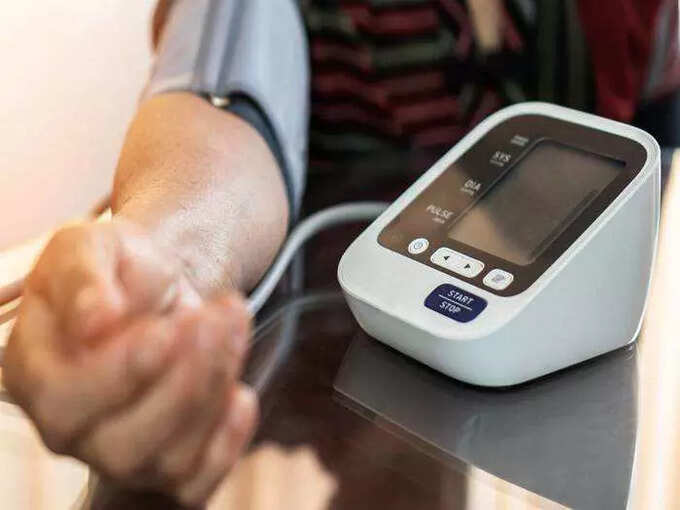 Controlling blood pressure and cholesterol is very important to avoid heart attack. For this, you should reduce the amount of sodium from the diet. Also exercise and follow a good diet. Is cholesterol controlled or not? Keep checking it from time to time.
smoking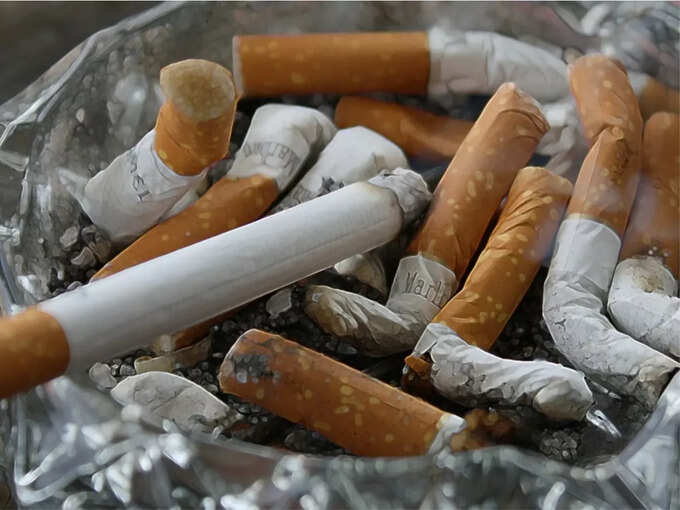 If you are a smoker then quit it immediately. You can consult the doctor to leave it. Apart from this, let us tell you that smoking can cause blood clots. Due to which there can be a blockage in the supply of blood to different parts of the body. Also, stay away from places where other people are smoking. In this way you can prevent another heart attack.
#Lifestyle #habits #leads #heart #attack #World #Heart #Day