lasith malinga retirement: not only lasith malinga, these stalwarts including shikhar dhawan also did not get a place in t20 world cup team
Curated by Nityanand Pathak | Navbharat Times | Updated: Sep 15, 2021, 11:25 AM
Former captain and yorker king Lasith Malinga was not selected in the Sri Lankan team announced for the T20 World. Since then, there was a question mark on the future of his cricket career. After this, Malinga ended his charismatic journey by announcing his retirement on Monday.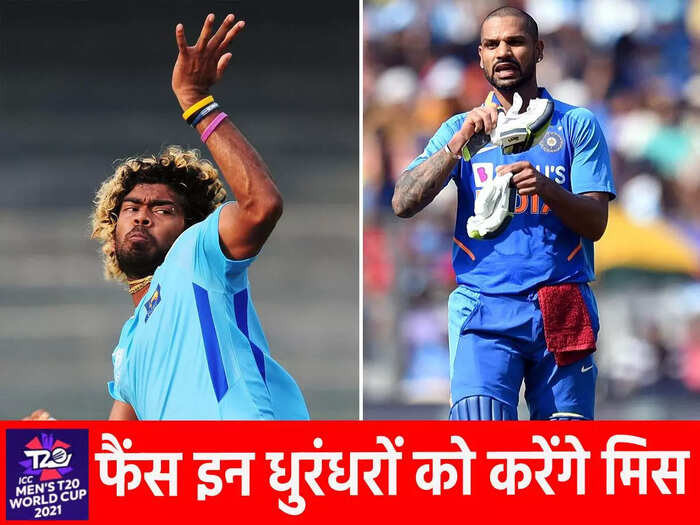 Not only Lasith Malinga, these stalwarts including Shikhar Dhawan also did not get a place in the T20 World Cup team
Lasith Malinga, popularly known as 'Yorker King' among cricket fans, will never be seen playing at the international level. He decided to retire from T20 International on Monday. He was upset over not being selected in the Sri Lankan squad announced for the ICC T20 World Cup 2021 to be hosted by India. It is to be seen that not only Malinga, but there are many stalwarts including Shikhar Dhawan, whom the fans will miss in the Mahakumbh of this instant cricket format.
Shikhar Dhawan (India)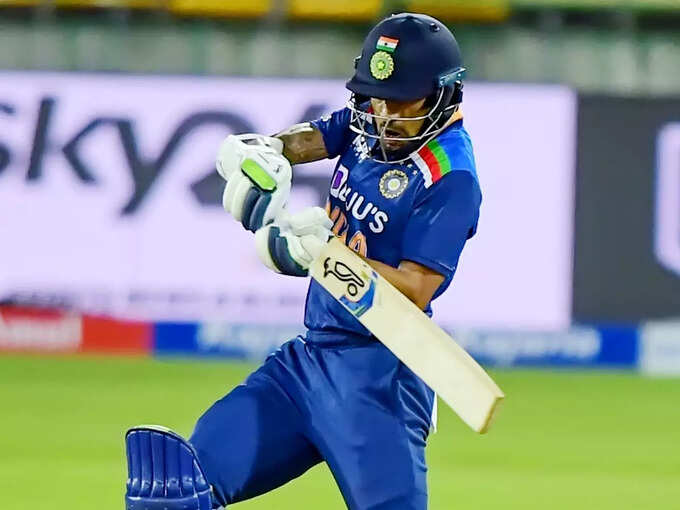 India's explosive opener Shikhar Dhawan is also one of the big names not selected in the T20 World Cup squad. Dhawan also performed exceptionally well in the first half of IPL 2021 and played two good innings on the Sri Lanka tour as well. At present, he has scored the highest 380 runs in IPL 2021. His record in ICC events is also amazing. In such a situation, it was surprising that he was not selected in the Indian team.
Shoaib Malik (Pakistan)
The one player that Babar Azam, the captain of the Pakistan team, batted hard to get him in the team, is Shoaib Malik. However, he could not replace Shoaib Malik, who scored 10802 runs in the T20 format, more than any Pakistani batsman. Shoaib's current form was also good and UAE was like home ground for him, but none of Babar's arguments could convince the selectors.
Talking about his current form, Shoaib scored 354 runs in 13 matches while playing for Peshawar Zalmi in the Pakistan Super League 2021, with a strike rate of 150. He continued his stellar performance in the recently concluded Kashmir Premier League (KPL). Malik scored 240 runs in seven innings. Malik last represented Pakistan in September 2020.
Carlos Brathwaite (West Indies)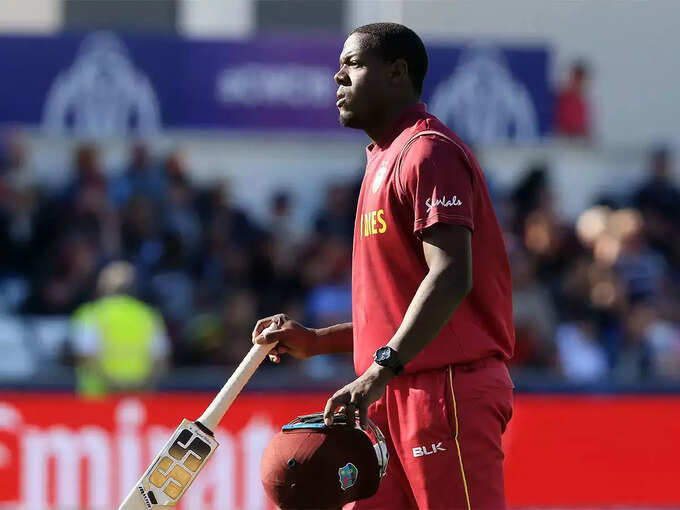 Thirty-six-year-old Rampaul has returned to the West Indies T20 squad for the first time in six years in the defending champions West Indies' World Cup squad. Ravi Rampaul was selected in his 15-man squad for the T20 World Cup for the first time since 2015, but six-scorer Carlos Brathwaite was not included in it. Brathwaite is the one who led West Indies to the title by hitting four consecutive sixes in the last over of Ben Stokes in the T20 World Cup 2016. The Caribbean team won by four wickets with two balls to spare in the final played at the Eden Gardens in Kolkata.
Alex Carey (Australia)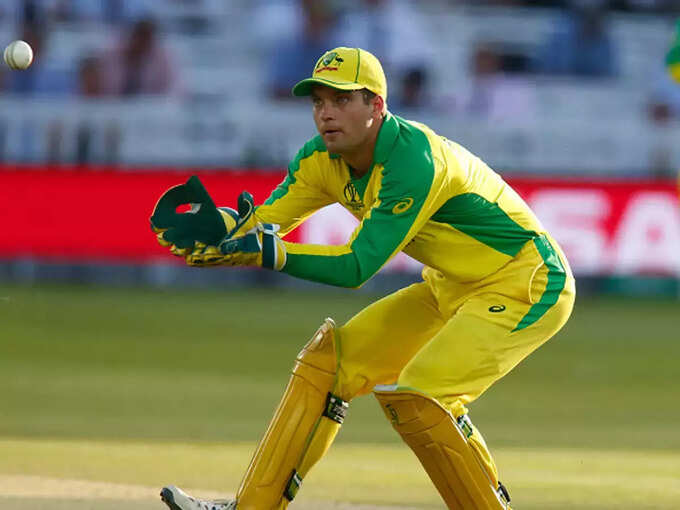 The most shocking name was Josh Inglis when Cricket Australia announced the team for the T20 World Cup to be hosted by India. He got the T20 World Cup ticket without playing any international match. Josh was preferred over Alex Carey, who became a big name in Australia. This was a shocking decision for the cricket fans.
Lasith Malinga (Sri Lanka)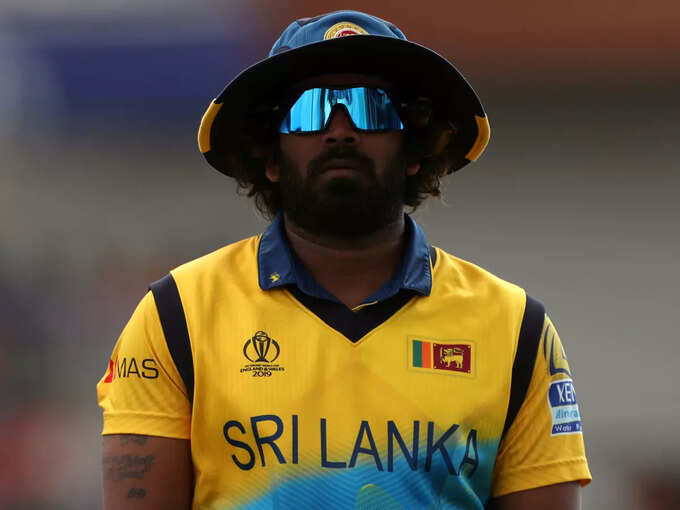 Sri Lankan fast bowler Lasith Malinga was once one of the most dangerous bowlers in the world. He also won many historic matches for the Sri Lankan team. However, he was running out of the Sri Lankan T20 team due to poor fitness, when he was not found in the team for the ICC T20 World Cup, he announced his retirement. Malinga played 30 Tests (101 wickets), 226 ODIs (338 wickets) and 84 T20s (107 wickets) in international matches. He played his last T20 match against West Indies in Pallekal in March 2020.
#lasith #malinga #retirement #lasith #malinga #stalwarts #including #shikhar #dhawan #place #t20 #world #cup #team