Kirti chakra winner prakash jadhav story: Kirit Chakra Vijeta Prakash Jadhav: Know about Sapper Prakash Jadhav Who Posthumously Awarded Second-highest Peacetime Gallantry Award
Prakash Jadhav News: In the defense decoration ceremony organized at Rashtrapati Bhavan, the soldiers who displayed indomitable courage for the security of the country were honored with gallantry awards. Prime Minister Narendra Modi, Defense Minister Rajnath Singh and other senior ministers of the Modi cabinet and families of soldiers were present on the occasion. On this occasion, Sapper Prakash Jadhav of the Engineer Corps in the 1st Battalion of the Rashtriya Rifles of the Indian Army was posthumously awarded the Kirti Chakra.
Second highest peacetime gallantry award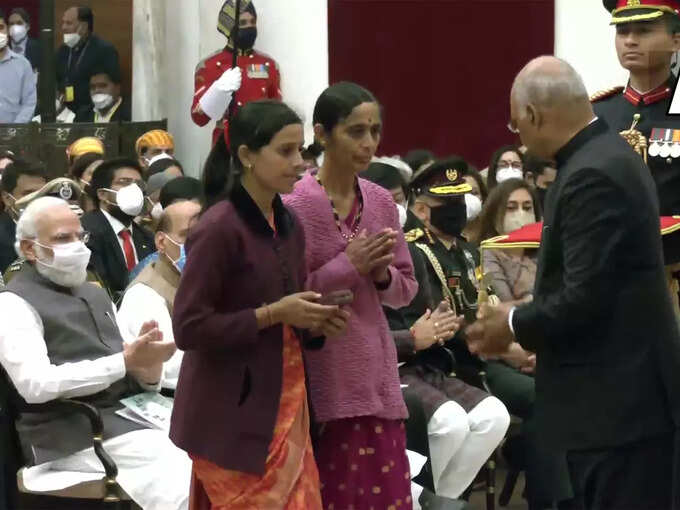 Sapper Prakash Jadhav of the Engineer Corps in the 1st Battalion of the Rashtriya Rifles of the Indian Army has been awarded the Kirti Chakra for exceptional gallantry except in combating the enemy. Marty Prakash Jadhav's wife Rani Prakash Jadhav and mother Sharda Jadhav accepted this honor in a grand ceremony held at Rashtrapati Bhavan. President Ram Nath Kovind honored Shaheed Prakash Jadhav with the second highest peacetime gallantry award.
Indiscriminate firing showed courage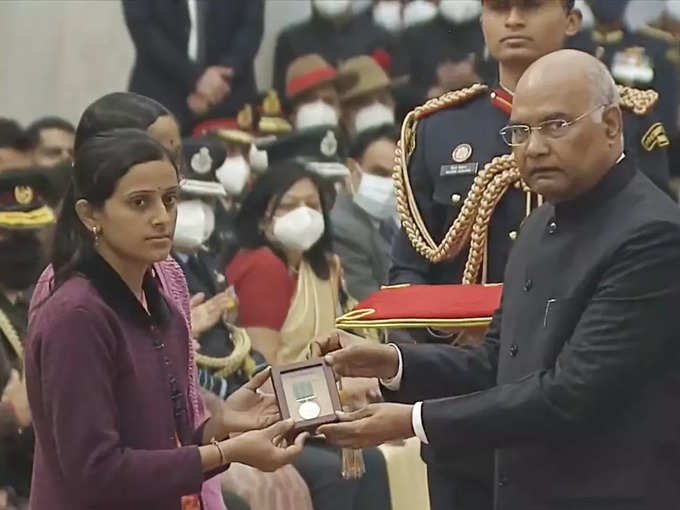 Sapper Prakash Jadhav was martyred in the operation against terrorists in Jammu and Kashmir. On 27 November 2018, a cordon and search operation was launched in Redbani Bala village of Anantnag district on receiving information about the presence of terrorists. Leading this operation, Sapper Prakash Jadhav with the help of Raksha Kavach along with his companions entered the house at around 3.30 am. When the terrorists present inside saw the search party climbing the stairs, they started firing indiscriminately.
Gave his sacrifice to save his comrades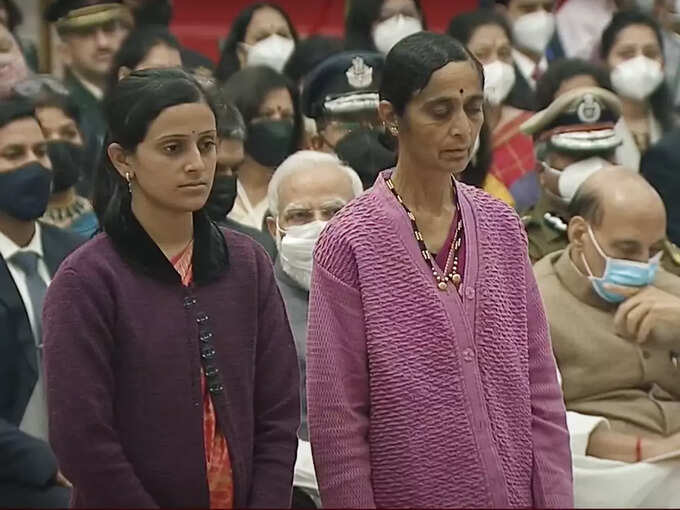 Sensing the danger to the lives of his companions, Sapper Prakash Jadhav did not care for his life. He pushed his comrade back and killed a terrorist himself amidst a barrage of bullets from the terrorists. Meanwhile, another terrorist hurled a petrol bomb. Sapper Jadhav then instructed his comrades to come out of the house and himself started targeting the other terrorist. By then sapper Jadhav had been shot.
The country will remain indebted for the sacrifice of Sapper Jadhav.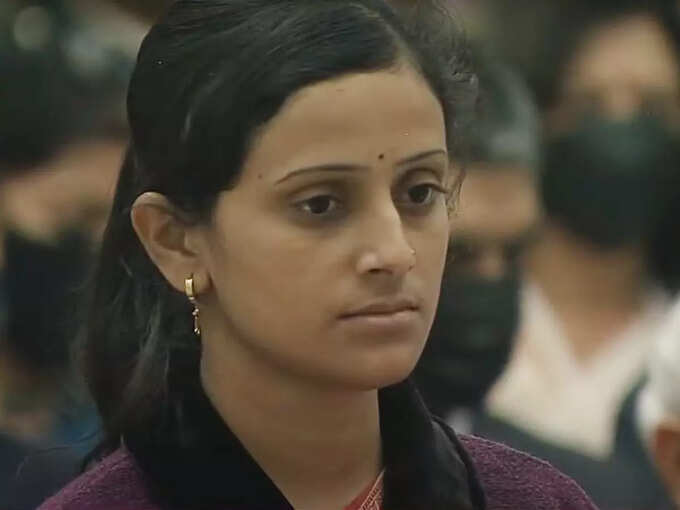 Even in the injured condition, the sapper Jadhav fired at the other terrorist and dropped the weapon from his hand. Meanwhile, the fire of petrol bomb had spread throughout the house. The fire had taken such a terrible form that sapper Jadhav could not get out. He saved the lives of his companions by playing on his own life and was badly burnt in the blazing fire and was martyred. Sapper Jadhav, by giving his life in the service of the country and giving priority to the lives of his companions over his life, set an example of valor which fills the chest of every Indian with pride.
sacrificed his life in the service of the nation
Honor ceremony held at Rashtrapati Bhavan
Martyr Naik Subedar Sombir got Shaurya Chakra
Vir Chakra to 'Vayu Veer' Abhinandan Varthaman
Vardhman's bravery in Pakistan
#Kirti #chakra #winner #prakash #jadhav #story #Kirit #Chakra #Vijeta #Prakash #Jadhav #Sapper #Prakash #Jadhav #Posthumously #Awarded #Secondhighest #Peacetime #Gallantry #Award