Karisma Kapoor on her toxic marriage: Karisma Kapoor on her toxic marriage with Sanjay Kapoor: Something happened on Karisma Kapoor's honeymoon, which shocked the world
Karisma Kapoor is celebrating her 47th birthday today, June 25. Karisma Kapoor made many great films in the 90s and 2000s and made a name for herself at the top level in Bollywood. However, Karisma Kapoor is also on the list of celebrities who have been in a lot of controversy due to their family feuds. There is an anecdote related to their married life, which is extremely difficult to believe. This story is related to Karisma Kapoor's honeymoon.
The upheaval started after the marriage
After breaking up with Abhishek Bachchan, Karisma Kapoor made headlines and in 2003 she got married to Delhi-based businessman Sanjay Kapoor. However, this decision of marriage went wrong as soon after that the upheaval started in Karisma's life, which she may not have even thought about in her dreams.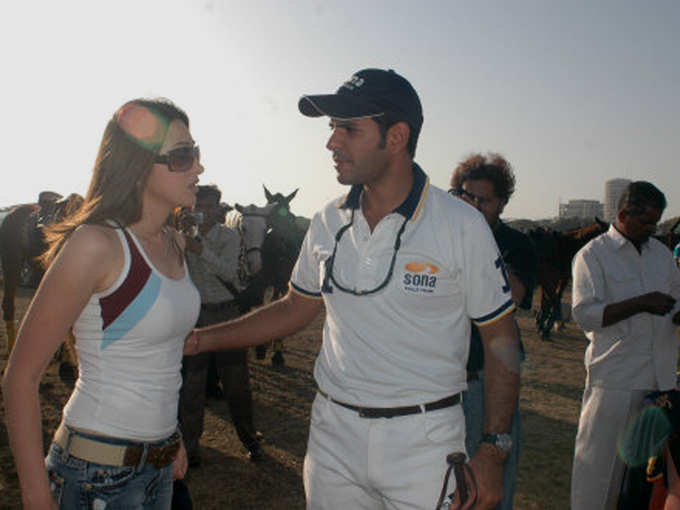 This story is related to the days of honeymoon
However, Karisma had a love marriage with Sanjay, but she has admitted that Sanjay started treating her badly soon after the marriage. According to Karisma, not only Sanjay but also his family members used to torture Karisma. Karisma has narrated a similar story, which is related to her honeymoon days. Karisma Kapoor had told that on her honeymoon, a friend of her husband i.e. Sanjay had bid for the actress. According to Karisma, they were putting their price on him and this is what touched his heart and the bitterness in their relationship started from here.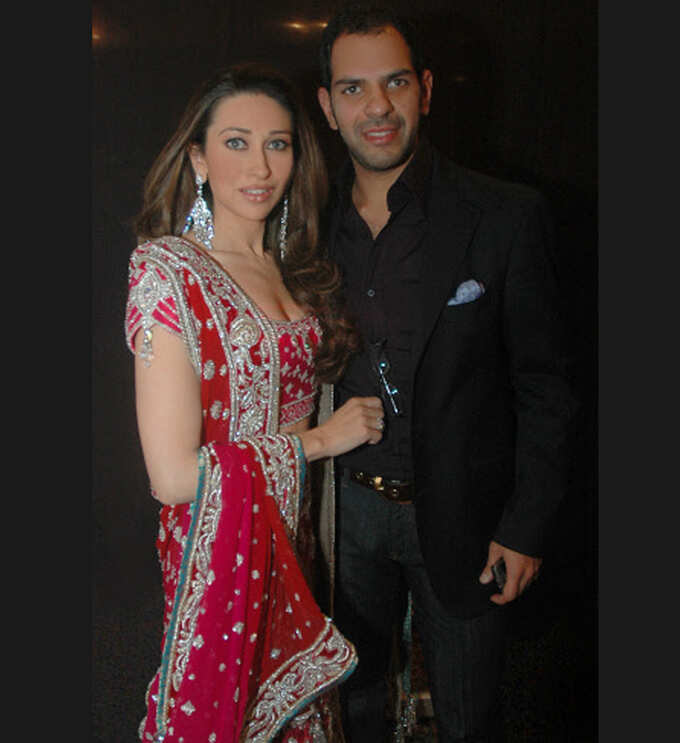 Sanjay also had an affair with his first wife
This was Sanjay's second marriage to Karisma Kapoor. Karisma had also revealed that Sanjay was in a physical relationship with his first wife even after marrying her. And when Karisma Kapoor objected to this, Sanjay told her a lot of good and bad things.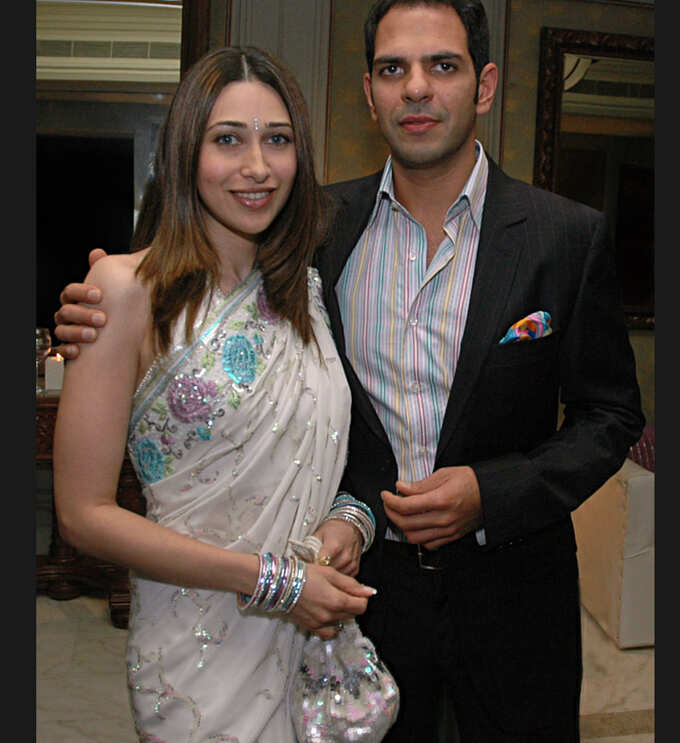 This story of torture in pregnancy
Karisma has narrated another story of the torture that happened to her, which is from the time when she was pregnant. Karisma had told that she was pregnant at that time and her mother-in-law had gifted her a dress. Karisma was not able to fit in the dress due to pregnancy, after which Sanjay and his mother physically abused and slapped her. Eventually decided not to carry this relationship and in 2012 Karisma divorced Sanjay.
Sanjay Kapoor's allegations against Karisma
However, Sanjay Kapoor's statement came to light during the divorce case, in which he claimed that Karisma had married him only for his money and also alleged that he failed as a wife, daughter-in-law and mother. Have been.
Allegations of dowry and mental harassment
Karisma had lodged an FIR against Sanjay and his mother Rani Sundar Kapoor. Karisma had accused him of dowry and mental harassment. However, Karisma Kapoor, while filing her FIR, had revealed that Sanjay had married her just because she was a successful actress at the time.
#Karisma #Kapoor #toxic #marriage #Karisma #Kapoor #toxic #marriage #Sanjay #Kapoor #happened #Karisma #Kapoors #honeymoon #shocked #world