Israel Gaza Patti Conflict: Israel Attacks Gaza Strip After Hamas Attack: Israel Targets Gaza Strip After Hamas Attack
Jerusalem
On Monday, Israeli fighter jets struck several targets in the Gaza Strip in retaliation for a series of rockets fired from Hamas-ruled areas. This fight continues for three consecutive nights. Tensions have risen since the escape of six Palestinian prisoners from an Israeli prison last week. In the wake of the 11-day war last month, Egypt had offered to mediate for a long-term peace.
Iron Dome came to work
According to the Israeli military, Hamas carried out three separate rocket attacks on Sunday and Monday, of which at least two were foiled. The military said that in response, Israel targeted Hamas positions. No casualties have been reported from either side.

Israel's Iron Dome shoots down its own drone mistaking it for a Hamas rocket, ruckus after revelations
suspected Palestinian death
Earlier on Friday, a suspected Palestinian attacker, injured in Israeli police firing in Jerusalem, was killed. The assailant had allegedly attempted to attack the police officers with a knife. A spokesman for Hadasha Medical Center in Jerusalem confirmed the man's death. Palestinian media reports identified the person killed in the incident as Hajem Jolani, a doctor by profession living in Jerusalem.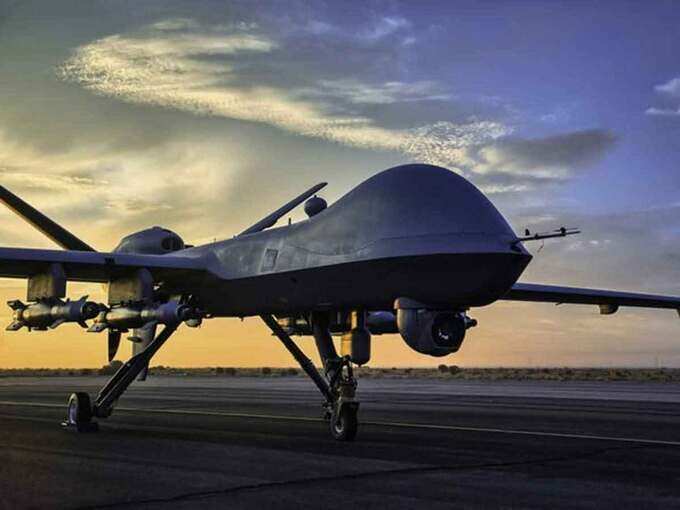 ruckus on Palestinian prisoners
Tension in Jerusalem has escalated due to Palestinian citizens' demonstrations in support of Palestinian prisoners in Israeli prisons. Israel is searching for six Palestinians who fled the tunnel earlier this week. There is also opposition to the action of sending Palestinian prisoners lodged in Israel's prison to other prisons. A Palestinian group said the prisoners were protesting being sent to another prison.

Israel-Palestine now 'war at sea', Hamas submarine destroyed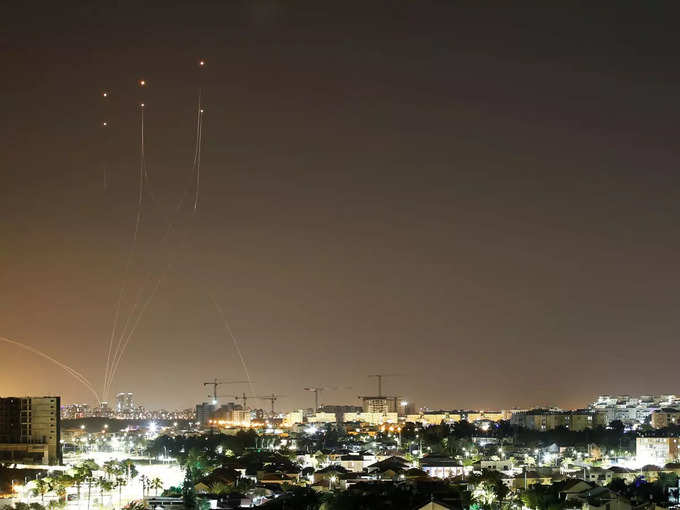 symbolic picture
#Israel #Gaza #Patti #Conflict #Israel #Attacks #Gaza #Strip #Hamas #Attack #Israel #Targets #Gaza #Strip #Hamas #Attack