indore dancing girl controversy news: Indore Dancing Girl Controversy News : Indore girl dance on top of car, pretend pregnancy by helmet, dancing at zebra crossing, know about every thing: dance over car, pretend pregnancy, dance at zebra crossing.. Who is the girl who created ruckus in Indore by doing all this?
A video of a girl dancing at the red signal in Indore is viral. There is a ruckus over the viral video. It is illegal to dance on the road by stopping traffic in this manner. The model was doing this dance to spread awareness about the mask. But the question is who gave him permission to do this. There are many questions on the video. At the same time, some people have demanded action regarding this on social media.
what is the matter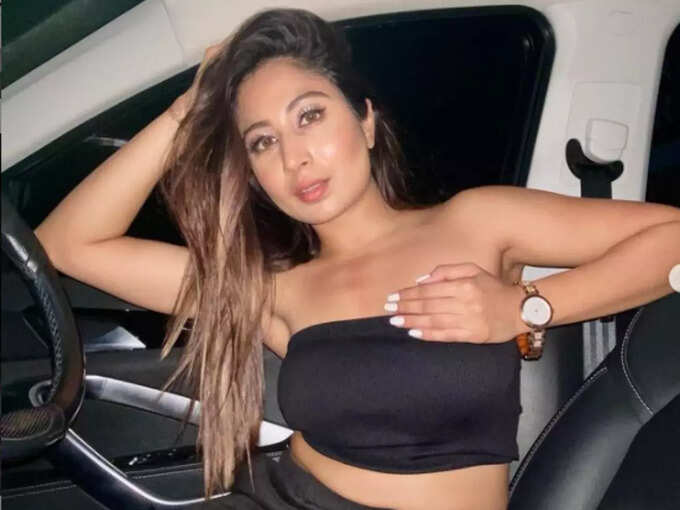 Actually, the name of the model dancing on Red Signal is Shreya Kalra. It has danced at Ramosa Crossroads in Indore. There was a traffic stop because of its dance. No one could understand what was happening here. It is clearly visible in her video that she leaves a cafe and reaches there to dance. During this time no traffic jawan even tried to stop him. When the video went viral on social media, there was a stir.
Here is the message with the video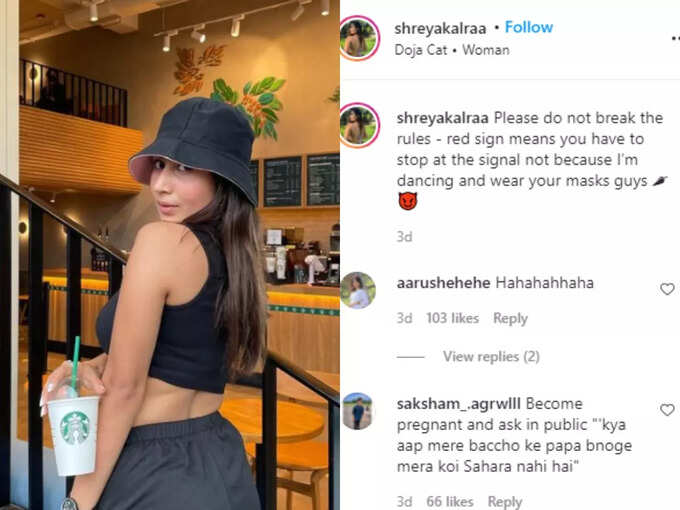 The model posted this video on her Instagram three days ago. It is viral on social media since Wednesday morning. The video has been viewed by millions of people in three days. Along with this, close to 21 thousand likes have been received. Shreya Kalra has written a message with the video that please do not break the rules, red sign means you have to stop at the signal not because I am dancing and you also wear a mask.
Government ordered action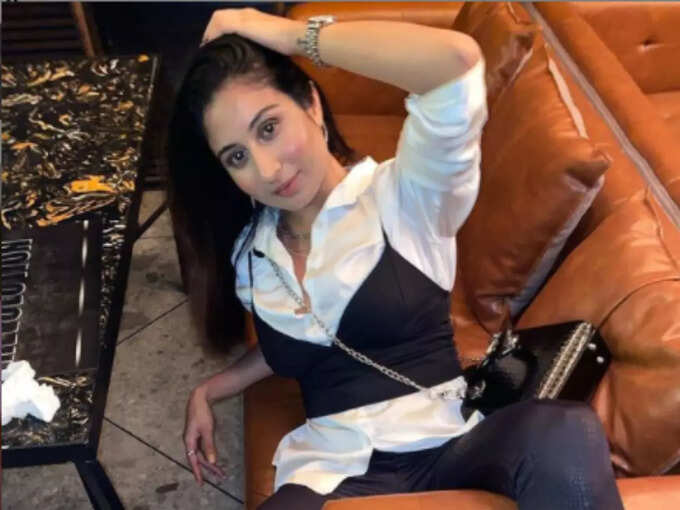 After the video went viral, there was a stir in MP. MP Home Minister Narottam Mishra said that whatever may be his sentiment, but the method is wrong. I direct the officers that action should be taken against them under the Motor Campaign Act. This is not right and this kind of tradition also does not go ahead.
Has even pretended to be pregnant
Indore's model Shreya Kalra is very active on social media. She also produces Instagram reels and YouTube videos. Dance at Traffic Signal is a part of Dare Act series by Shreya Kalra. She pretended to be pregnant in Dare Act Part 2. She became pregnant by keeping the helmet and some accessories inside the clothes. In this condition she also roamed around the city. Its video has been put on Instagram by Shreya Kalra.
What is Dare Act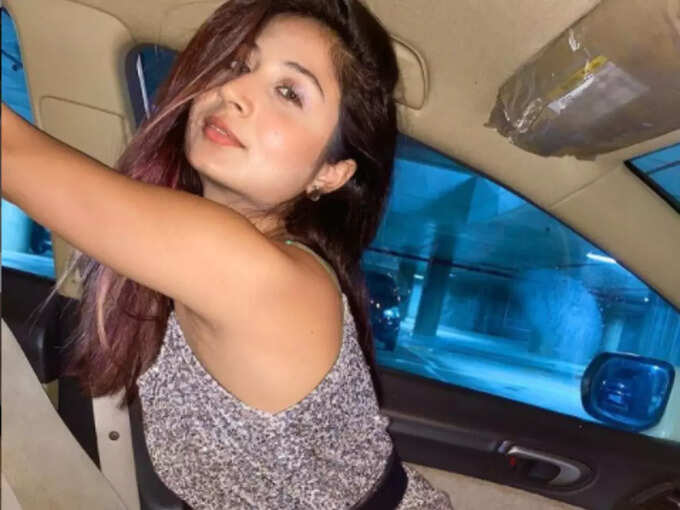 Dare Act means something that takes courage to do. Like suddenly you cannot do any work on the road without any permission but Shreya Kalra danced at the traffic signal. Similarly, she has shown courage to pretend to be pregnant. Shreya danced on top of a car on Janjirwala Marg in Indore. The name of the person who shot the video is Kushal Chauhan.
#indore #dancing #girl #controversy #news #Indore #Dancing #Girl #Controversy #News #Indore #girl #dance #top #car #pretend #pregnancy #helmet #dancing #zebra #crossing #dance #car #pretend #pregnancy #dance #zebra #crossing #girl #created #ruckus #Indore