indian army exercise news: india-china tensions latest news indian army exercise news : from pakistan to china will get a befitting reply, vigorous preparation of indian army
Highlights
In view of the threat of China and Pakistan, Indian Army's big preparation
Army is doing exercises from desert to mountain
Indian Army had completed the exercise in Ladakh a few days ago
New Delhi
From Pakistan border to China border, how the Indian Army will thwart the nefarious intentions of the enemy and how it will annihilate the enemy if needed, its exercise is going on. The Indian Army is exercising from Arunachal Pradesh to Ladakh and from Kashmir to Himachal Pradesh. This is the army's annual exercise, which is called EWT i.e. Exercise with Troops.

Indian Army is making all kinds of preparations
An army official said that in June-July, the army does war games at different levels. In which all possibilities are discussed and in which situation the blueprint of how the army will react is prepared. In this, the planning of the operation is prepared by talking at every angle. It is in a way on paper, after which it has to be validated in the ground. At present, different commands of the army are validating it in different geographical conditions and weather.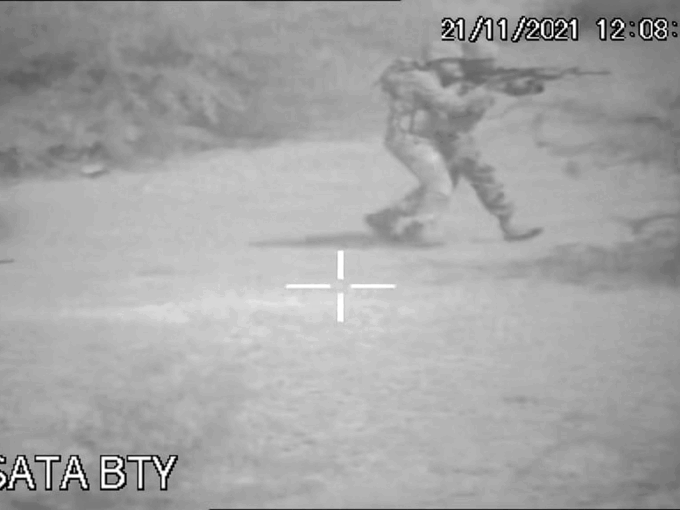 practice in ladakh
Exercise was completed in Ladakh only last week, in which exercise was done on how to take down soldiers at a marked place and capture it. Air lift exercise of winter stocking was also done in collaboration with Airforce. The exercise to validate the operation planning on the Line of Control i.e. Pakistan border is going on in Kashmir. Apart from this, the Indian Army is also doing exercises in Jaisalmer. Exercise is going on in different sectors for the Line of Actual Control i.e. China Border. Exercises of the Central Sector are being carried out on the Himalayan range in Himachal Pradesh and Uttarakhand. Exercise has started in Arunachal Pradesh from last week at an altitude of 15000 feet.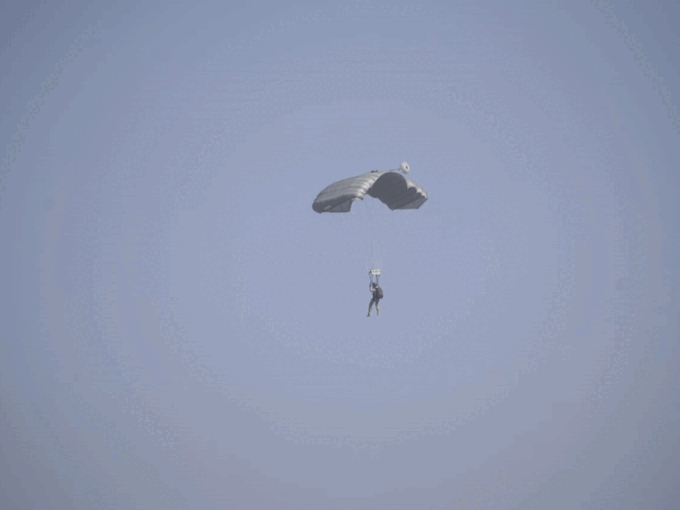 Preparation for battle even in sand
According to the army officer, the exercise of the Southern Command of the Army is going on in Jaisalmer, which was started in the first week of this month. In this, how to carry out the operation against the enemy in desert conditions is being checked at the ground level. In this, all the arms including Army's Infantry, Artillery, Armored, Air Defense are participating. Artillery has an important role in this because cannons play an important role in any operation in the desert. This exercise is also validating operations for Integrated Warfare. In this, how the Navy, Air Force and BSF together with the Army will carry out the operation, it is being tested.
The ongoing exercise in Jaisalmer will be completed on November 26. Defense Minister Rajnath Singh and Army Chief General MM Naravane will also visit Jaisalmer on the last day of the exercise. About 400 paratroopers will also parajump together on that day.
#indian #army #exercise #news #indiachina #tensions #latest #news #indian #army #exercise #news #pakistan #china #befitting #reply #vigorous #preparation #indian #army