india vs new zeland wtc final: wtc final main india apni team change nahi karega bole aakash chopra: india will not change its team in world test championship
Highlights:
Chopra said Ravindra Jadeja can score as many runs as Hanuma Vihari
Former opener said that there is no possibility of change in the playing XI
Chopra said that Jadeja also gives the option of bowling and fielding
New Delhi
Former Indian team opener Aakash Chopra feels that the first day of the World Test Championship may have been washed out due to rain but the Indian team will not make any changes in their playing XI.
Team India had announced its playing XI a day before the start of the match. It included two spinners – Ravichandran Ashwin and Ravindra Jadeja. However, some voices started rising that the Indian team should make changes in their team. He says that due to rain as there will be a lot of moisture in the pitch and in such a situation, seam bowlers can get help from that.
In a video shared on his YouTube channel, Aakash Chopra said that Ravindra Jadeja will save his place in the team due to his all-round qualities.
Chopra said, 'Ravindra Jadeja will not be dropped from the team. If Shardul is not in 15, you will have to play with Hanuma Vihari. Jaddu might have scored as many runs as Hanuma Vihari at that number. Apart from this, he also gives you the option of bowling and fielding.
Cricketer-turned-commentator Chopra says Vihari could be a bit of a misfit in this team as number six is ​​the right position for Rishabh Pant.
"If you play Hanuma, either you give him a chance at number seven as a specialist batsman, which doesn't make any sense. And if you give him a chance at No.6 then Rishabh Pant will have to play at No.7, which also doesn't make any sense.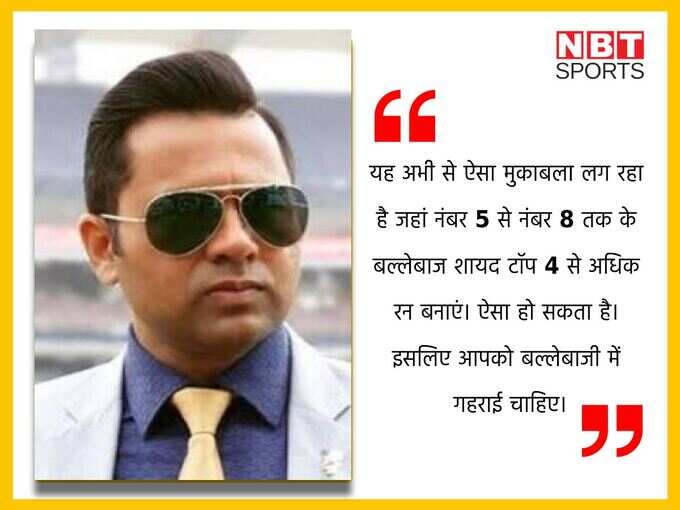 Aakash Chopra further said that the inclusion of a seam bowler in the team means that it can affect Jadeja. He said that it should also be kept in mind that top order batsmen may have to struggle against the new ball in these conditions.
He said, 'I will not go with four fast bowlers. Four fast bowlers and Ravichandran Ashwin will not go with these players. This will make the tail (lower order) quite long. It looks like a match right now where the No. 5 to No. 8 batsmen probably score more runs than the top 4. This can happen. So you need depth in your batting.
The challenge in front of the Indian team will definitely be that with what kind of playing XI to land on this wicket. However, it is expected that he can go with his selected playing XI.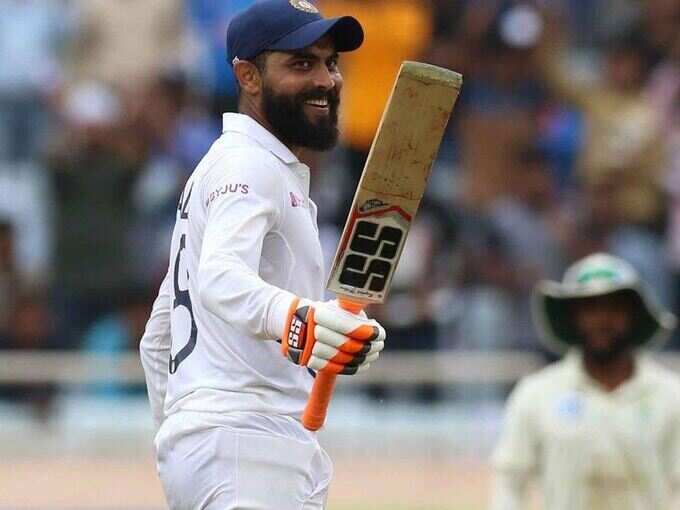 Chopra does not expect a change in the team (BCCI)
#india #zeland #wtc #final #wtc #final #main #india #apni #team #change #nahi #karega #bole #aakash #chopra #india #change #team #world #test #championship