ICMR Drops Plasma Therapy from COVID-19 Treatment Guidelines: Cure of corona with plasma therapy discontinued due to fear, know
Plasma demand increased significantly in the second wave of Kovid-19. On social media, a lot of people have been seen urging people who have been cured of Corona virus to donate plasma. This is because the Indian Council of Medical Research (ICMR) guidelines on treatment of Kovid-19 said that plasma therapy can be used off-label within 7 days of symptoms. However, there was no evidence of any effect on the treatment with this therapy. After which it has been decided to exclude plasma therapy from the treatment protocol.
What did the central government have to take such a decision?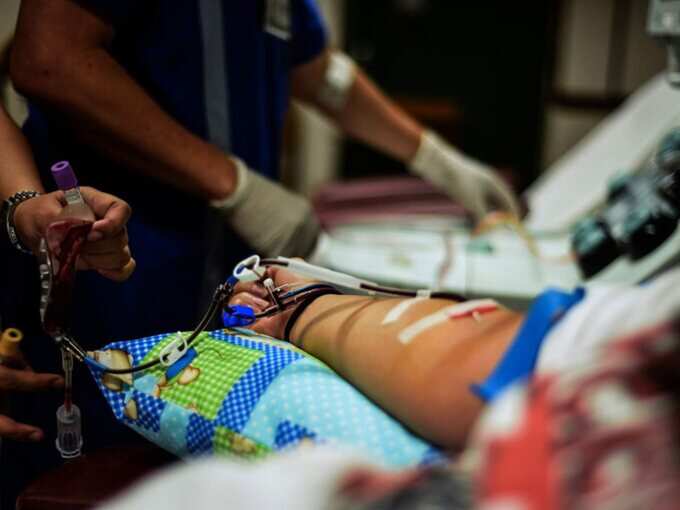 Last week, there was a meeting of the National Task Force on ICMR and Kovid-19. In this, all the members said that the plasma therapy was ineffective and asked to remove it from the guidelines. Some scientists and doctors gave Principal Scientific Advisor K.K. Also wrote a letter to Vijayaraghavan. It said that the 'irrational and unscientific use' of plasma therapy should be discontinued. The letter was also sent to ICMR chief Balaram Bhargava and AIIMS director Randeep Guleria.
Who ruled India before 1947? Give answers to some such simple questions and win the reward.
'Continued plasma therapy feared new variants'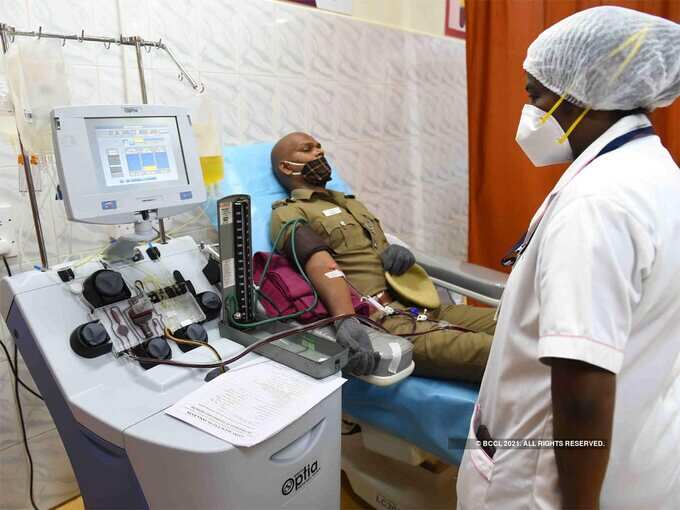 Health Professionals in its letter said that the guidelines related to plasma therapy are not based on the available evidence. Some preliminary evidence has also been revealed, according to which, when plasma therapy is given to people with very low immunity, neutralizing antibodies are reduced and variants may emerge. Among those who sent the letter were famous virologist Gagandeep Kang, surgeon Pramesh CS and others. According to the letter, irrational use of plasma therapy increases the likelihood of developing infectious strains.
What does research done in other countries tell?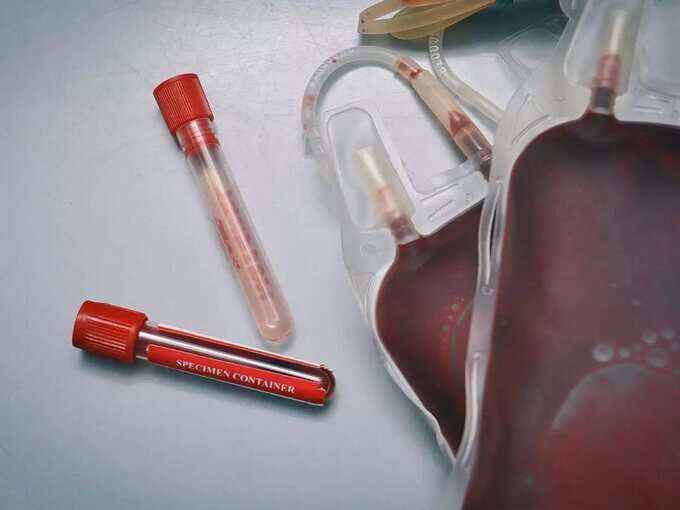 A research conducted on 11,000 people in the UK found that plasma therapy does not work miracles. The same thing came to light in the research conducted in Argentina. The doctors there also did not consider plasma therapy to be effective. Last year, ICMR also conducted a research in which it was found that plasma therapy is not effective in reducing mortality and treating serious patients of Kovid.
Plasma Therapy: What came out in the trial in AIIMS?
Plasma therapy: What do the results of the trial in AIIMS say?
#ICMR #Drops #Plasma #Therapy #COVID19 #Treatment #Guidelines #Cure #corona #plasma #therapy #discontinued #due #fear