how to check purity of salt: Purity Of Salt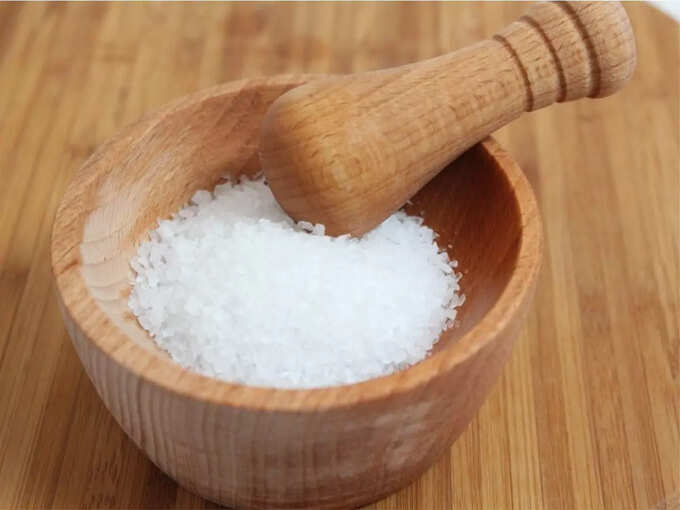 Salt is included in our daily diet. Therefore it is very important to be pure. In such a situation, FSSAI has shared a 43-second video on its Twitter account. In this video direct method to check the quality of adulterated salt and iodized salt is shared. Let's know how to check salt
Method to check the purity of salt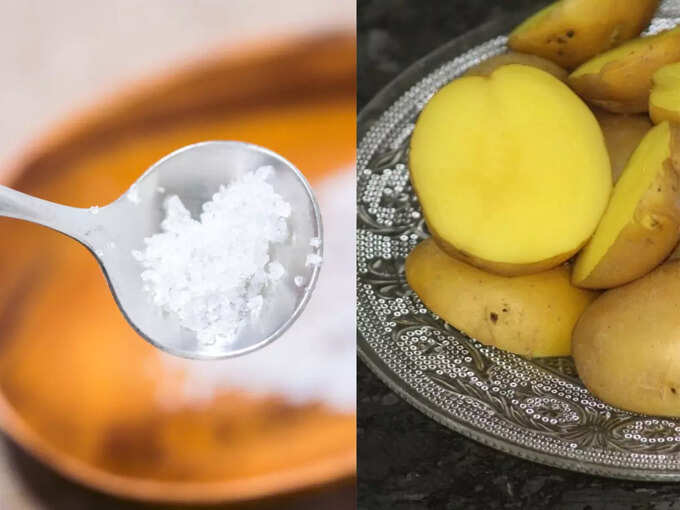 For this you have to first take a potato and cut it into two parts.
Now apply some salt on the cut part of these two parts and leave it for a minute.
After this, apply two drops of lemon juice on this part.
If your salt is double fortified or pure, the color of the potatoes will remain the same.
But if the color of your potatoes turns blue, then understand that your salt is adulterated.
You have seen how easily we have seen whether our salt is adulterated or not. What are you waiting for now? Check your salt immediately.
#check #purity #salt #Purity #Salt