Headache treatment: Headache remedies: You will get relief from headache in just 2 minutes, try this trick or simple yoga poses to get rid of your headache in a minute
There can be many reasons for headache such as dehydration, lack of oxygen in the body or lack of essential nutrients. Not getting enough sleep can also be the main reason for headache, so make sure to get enough sleep and follow a healthy lifestyle.
To avoid the problem of headache, continuous use of pain killers can be harmful to health, so the use of pain killers should be avoided. Very few people know that facial exercises are considered to be a very effective way to get relief from headache, with the help of these few special exercises, we can get rid of the problem of headache in minutes. Let us know some easy facial exercise tips by following which we can remove the problem of headache soon.
Step 1: Exercise with Lavender Oil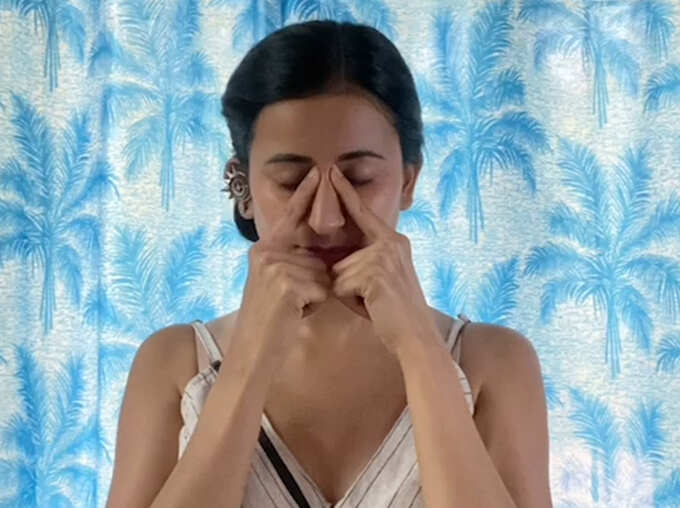 If there is a headache due to any problem in the eyes, or sinus, then dip the index finger of both your hands in lavender oil and massage with light hands on the side of the eyes where the nasal bone is there. Apply only light pressure. Using lavender oil in headache is very beneficial. Massage done with lavender oil will relax your eyes, so that you will feel relief in headache too.
Persistent headache is also a symptom of covid, know how this pain is different from normal headache
Step 2: Massage between the eyebrows :-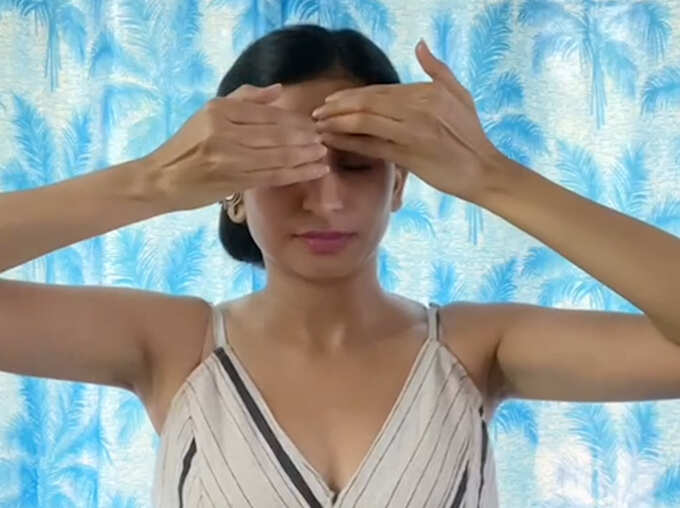 For the second exercise, dip the upper part of the four fingers of both your hands in facial oil and gently massage between the eyebrows with the fingers of both hands. Keep in mind that massage should be done with light hands, do not give too much pressure. Keep the eyes lightly closed and do not apply any pressure on the eyes. Take long breaths and feel relaxed during the exercise. You can do this massage for 2 to 3 minutes. This exercise of 2 to 3 minutes will touch your headache.
Step 3: Remove headache with index finger :-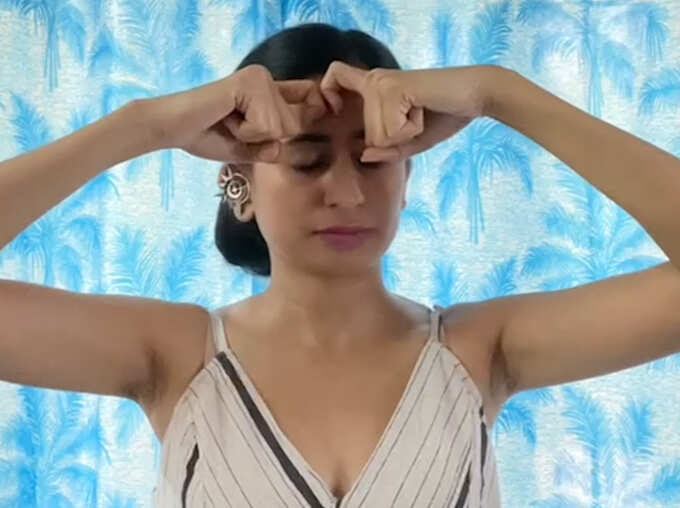 The index finger, which we also call the index finger, make an inverted U shape with this finger, apply facial oil in it and massage it on the upper part of the brow by sliding it gently on both sides. Keep in mind that the pressure should not be given too much, otherwise instead of curing the headache, the pain will increase even more.
If you feel hungry, if there is a severe headache, then this may be the reason; Quickly do this remedy
Video – These yoga activities will give relief in a pinch from headache while sitting
These yoga activities will give relief in a pinch from headache while sitting
Step 4: Taking a deep breath :-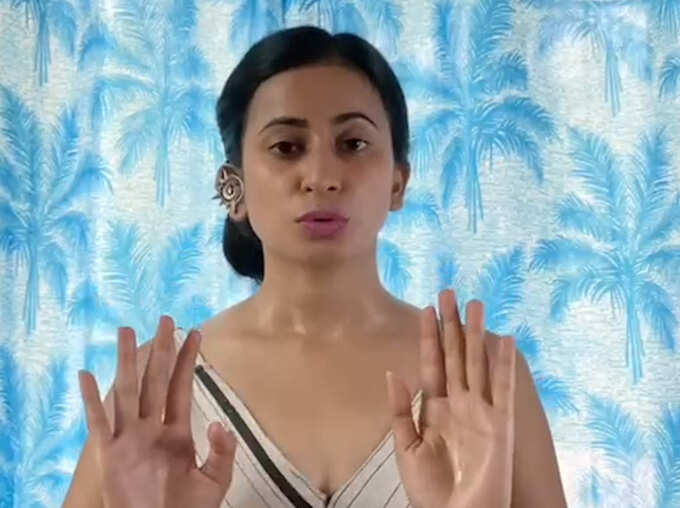 Do you know that taking deep breaths also gives a lot of relief in headache? Whenever you have a headache, sit in one place, close your eyes, and slowly take a deep breath. With this exercise, you will feel comfortable in a few minutes.
So these are some very easy tips with the help of which we can get rid of headache very easily. If you have a headache, instead of taking a pain killer, you can get rid of headache by following all these tips. The best thing about all exercises is that they do not cause any harm, and they can be done anywhere, anytime.
#Headache #treatment #Headache #remedies #relief #headache #minutes #trick #simple #yoga #poses #rid #headache #minute