gujrat high court comment: gujarat high court said that discipline like china is not possible in india, should focus on improving health infrastructure
Highlights:
Gujarat High Court commented on the functioning of the state government
The court said that a third or fourth wave of pandemic may also come.
The court said that discipline like China cannot be implemented in India
Ahmedabad
The Gujarat High Court on Wednesday said that the state government should develop the infrastructure of the health sector keeping in mind that the epidemic may come up to the third or fourth wave as people wear masks, maintain social distance and regulations like hygiene Not going to follow. The court said that discipline like China cannot apply in India.
A division bench of Justice Bela Trivedi and Justice Bhargava D Karia told the Gujarat government that the health facilities infrastructure would have to be improved to deal with any new wave of the pandemic. The court made this remark during the hearing of a public interest litigation on Kovid-19 situation in Gujarat and other issues related to it. The court said that health facilities in rural areas of Gujarat need to be improved for the long term, not just to deal with the second wave of epidemics.

UP Covid Vaccination: Negligence in covid vaccination in Siddharthnagar, 20 people were given different vaccines in first and second doses
'Corona wave will come every six months'
The bench said, "What to do about the third and fourth pandemic?" The third wave will come after the third wave because the people of the state are not going to wear masks and follow the rules of social distance. Nobody is going to do this in this country, so every six months a new wave will come. ' During the hearing, the court told Advocate General Kamal Trivedi, "You have to prepare yourself with this understanding."

To what extent do Kovishield and Covaxin prevent the corona from becoming serious? ICMR will conduct survey
'We have paid the price for democracy'
When Trivedi compared India with European countries in the wake of the pandemic, the court said, India can only be compared with one country, China, which is 'unmatched'. He said, 'You only have to compare China. It is unmatched. Discipline like there cannot be enforced here, so improve the health structure. ' To this, Trivedi said, 'Somebody has rightly said that we have paid the price of democracy'. The government lawyer assured the court that the government was doing everything possible to ensure compliance with the Kovid rescue rules.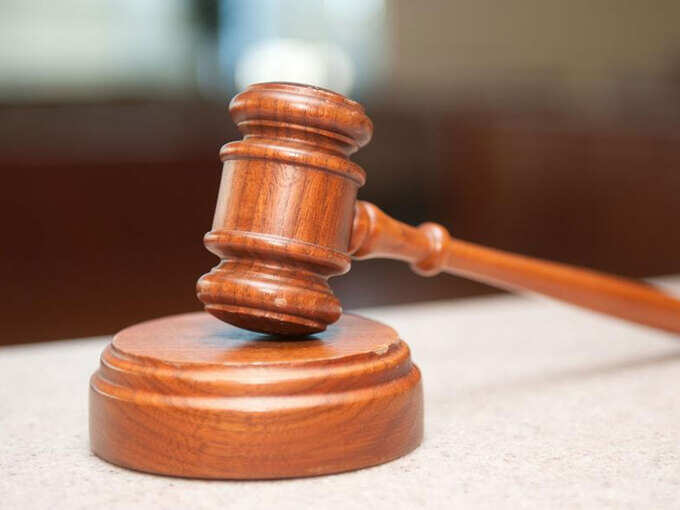 Gujarat High Court comment
#gujrat #high #court #comment #gujarat #high #court #discipline #china #india #focus #improving #health #infrastructure