govinda tip tip paani barsa: After raveena tandon and katrina kaif govinda's 'tip tip' song release, 'hero number 1' has a lot to do
You have seen Raveena Tandon and Katrina Kaif's 'Tip Tip Barsa Pani', now it's Govinda's turn. Govinda's latest song 'Tip Tip Pani Barsa' has been released recently, which is very much liked by the fans. Govinda is refreshing the memories of her 90s films with this song.
Govinda has released this song on YouTube channel 'Govinda Royals'. The funny thing is that Govinda has written and sung this song himself.
Govinda's song 'Tip Tip Pani Barsa'

Govinda, while sharing the video of his song on Instagram, wrote, "Hello friends, I have brought my new track organ Tera Tarsa To Tip Tip Pani Barsa, I hope you all will like it."
In this video, Govinda is seen stealing the hearts of fans in his classic style.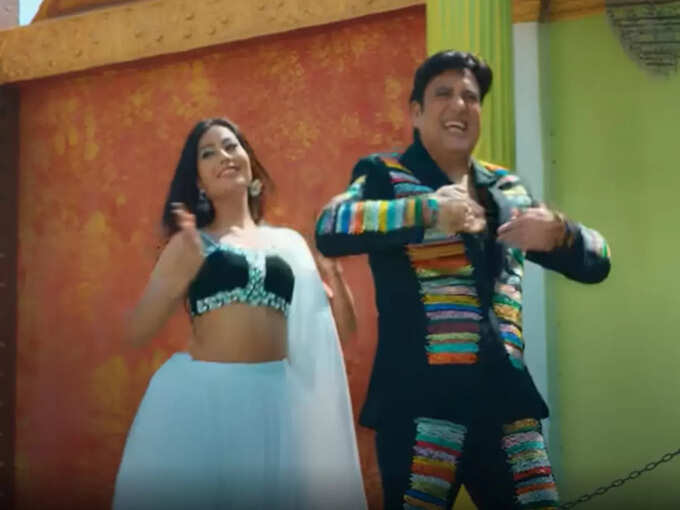 Govinda new song Angan Tera Tarsa Toh Tip Tip Paani Barsa
#govinda #tip #tip #paani #barsa #raveena #tandon #katrina #kaif #govindas #tip #tip #song #release #hero #number #lot