Gayle should open for Punjab Kings: Chris Gayle should open for Punjab Kings
Mumbai
Former Indian team player Gautam Gambhir believes that West Indies batsman Chris Gayle should bat in the opening for his team Punjab Kings in the second phase of IPL 2021. .
He also said that it would be incomprehensible to play Gayle at number three. Gambhir said, 'Gayle should open. If Gayle is in your team why do you want him to bat at No. There is no point in playing him at number three. Windies and Punjab Kings did so. I don't know why they did this.'

Mitchell Starc's cricketer wife Alyssa Healy became a fan of Rohit Sharma, said – I want to play like him in all three formats
"If Gayle is in the playing XI, he should come as an opener because he doesn't waste the ball. At No. 3, he has to take singles than the opening.
Gambhir felt that it was finding it difficult for Chennai Super Kings captain Mahendra Singh Dhoni to score runs quickly while batting after retiring from international cricket.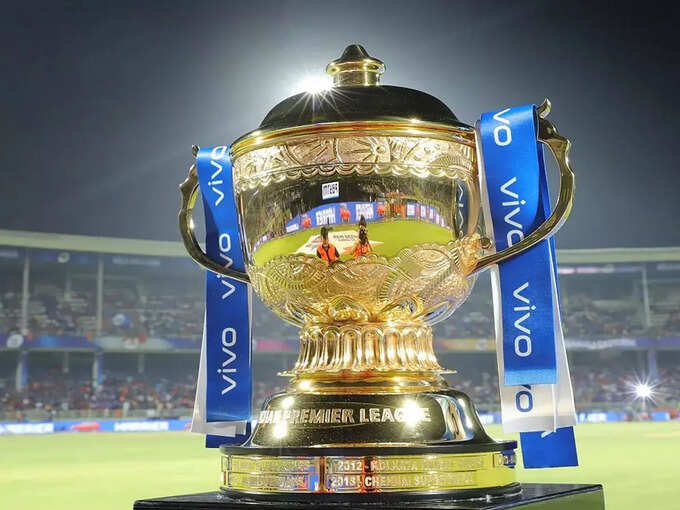 He said, 'Dhoni is such a player who comes down to number four or fifth. But we saw in the first leg that he was landing in sixth or seventh position. There also came a time when he put Sam Karan before himself. The reason behind this is that he is probably trying to mold into a mentor and wicketkeeper who can lead and keep the team.
Gambhir said, 'It is getting difficult for Dhoni because once you stop playing international cricket, IPL becomes a very difficult tournament. In IPL you have to face top quality bowlers.
#Gayle #open #Punjab #Kings #Chris #Gayle #open #Punjab #Kings