Festive season digestive trouble: rujuta diwekar shares diet tips to keep digestion smooth in shaadi or wedding season
Wedding season has started. This year people have a different enthusiasm about marriage. Due to some restrictions in weddings last year, people were not able to enjoy the festival like this, but now they are busy with weddings from November to February. Well, attending weddings means a change in your routine.
Like staying up late at night, not getting sleep, not being able to exercise and just keeping eating food rich in calories. It is natural for this to happen, but during this time it is very important to keep immunity good and digestion healthy. Celebrity nutritionist Rujuta Diwekar on her Instagram handle suggests people to eat Chyawanprash from fenugreek laddus to reduce digestive problems.
Rujuta Diwekar told tips to keep stomach healthy in marriage season
After lunch, add asafoetida and black salt and take buttermilk.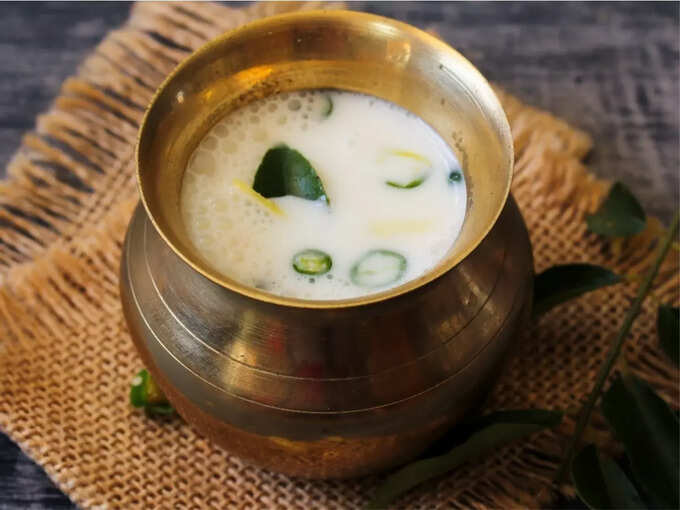 Let us tell you that buttermilk is an excellent source of both probiotics and vitamin B. Asafoetida and black salt help in reducing bloating and gas and even prevent IBS.
What to do- Take black salt with asafoetida buttermilk just after lunch. Especially when you have to participate in the evening program. This method is very good to keep your stomach in good shape.
Eat Fenugreek Ladoo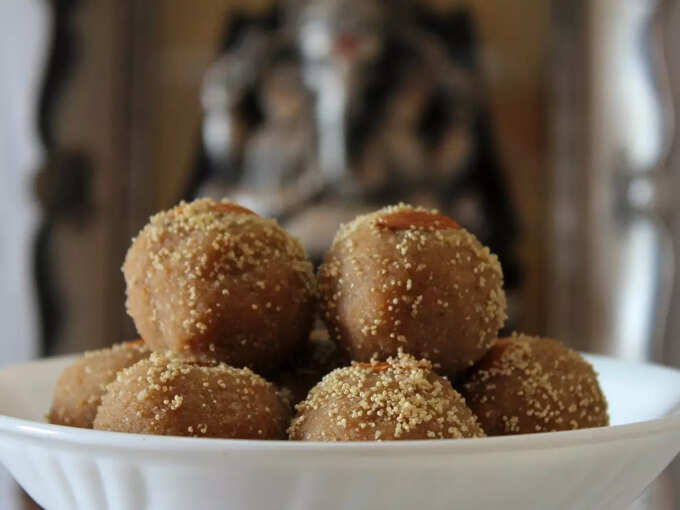 Stomach upset is common during the wedding season. Due to various types of unhealthy eating habits, it is often difficult to digest food. In such a situation, nutritionists suggest that fenugreek laddoos made from jaggery, ghee and dry ginger can help in keeping your digestion fine. They say that these laddoos prevent stomach cramps and constipation. Their consumption encourages intestinal mucus. Not only this, it is also very good for maintaining the shine of your hair. You may not know, but if the digestion is not good, then the hair appears frizzy with an upset stomach.
What to do- You can have them for breakfast or as a meal between 4-6 pm. Especially when your routine has deteriorated and you are not able to exercise, then these laddoos will help in keeping your digestion healthy.
Medicines are laddus that can be made at home in winter, know the secrets of health hidden in them
Take a spoonful of Chyawanprash at bedtime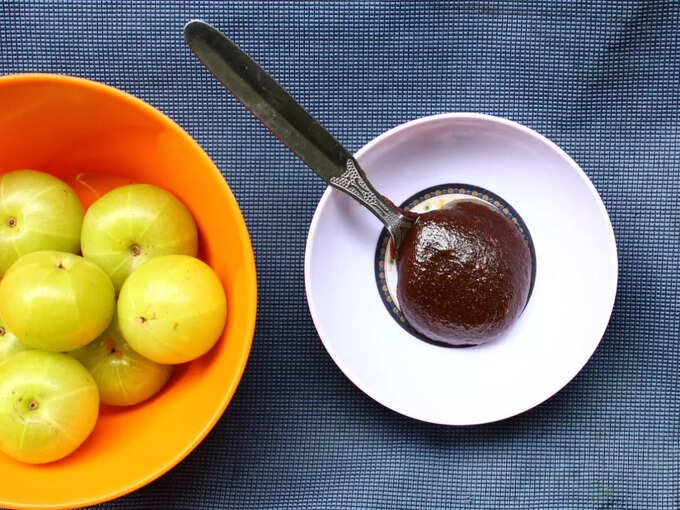 Chyawanprash is known to keep your health healthy. Its consumption keeps the immune system strong. It is rich in flavonoids and antioxidants. According to nutritionists, if Chyawanprash is consumed during the wedding celebrations, the skin also remains supple and soft.
What to do- If the wedding is for a family member or friend, staying up late at night would have naturally disturbed your routine. Especially if you are going to attend a destination wedding, then you must take a spoonful of Chyawanprash at bedtime. This will keep your digestion fine.
This Chyawanprash can improve immunity, it is beneficial for all
During the wedding season, the stomach often gets upset due to overeating, especially unhealthy food. Eating food at any time makes it difficult to digest it. In such a situation, the simple tips given by the nutritionist can prove to be effective in keeping your digestive health healthy.
Disclaimer: This article is for general information only. It cannot in any way be a substitute for any medicine or treatment. Always contact your doctor for more details.

#Festive #season #digestive #trouble #rujuta #diwekar #shares #diet #tips #digestion #smooth #shaadi #wedding #season