Diabetes blood sugar levels: 7 common mistakes people make with diabetes
Diabetes is not just a disease but a problem which is a proof of careless stress and unhealthy eating habits in your life. Diabetes is a metabolic problem that cannot be completely cured. But it can be controlled through a right lifestyle and habits.
But some people forget their diabetes type and make mistakes that worsen the condition instead of managing their diabetes. Today we will tell you about 7 such mistakes made in diabetes disease which can have a negative effect on your health.
put off exercise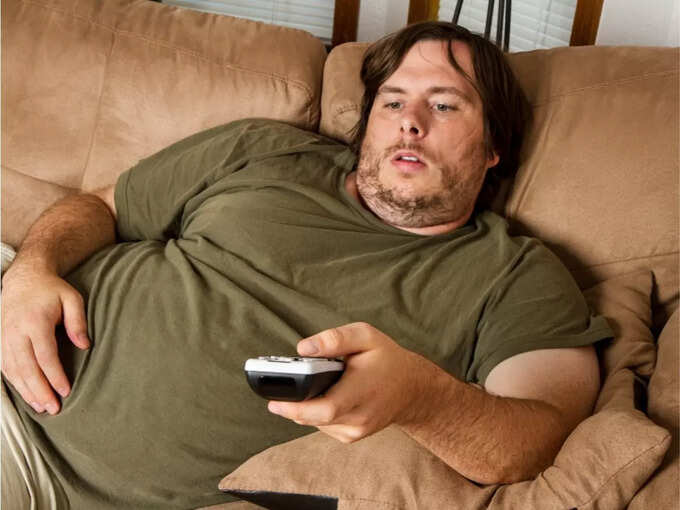 When diabetic patients are asked to exercise, they often avoid it by saying that they do housework or walk a lot. But let us tell you that this work does not benefit your body to the extent that exercise gives. Let us tell you that when it comes to exercise, it means flexibility, strength and stamina. It includes yoga for flexibility, muscle training for strength and cardio exercises for endurance.
not checking sugar level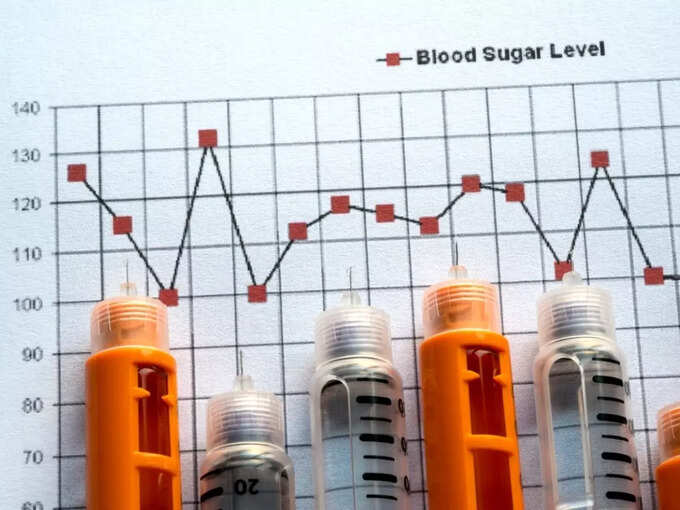 If you do not check your sugar level from time to time, then how will you find out how exercise is affecting you. Let us tell you that exercise can help you lose weight. But its effect can also be seen in the fluctuations of sugar. Therefore, check the sugar level four times a day after fasting, breakfast, lunch and dinner. You can check the sugar level two hours after the meal.
For this, you see the time of eating and check it exactly two hours after it. You can use a glucometer to test.
Do not do these 5 mistakes while testing blood sugar, otherwise the reading may be wrong
over-exercise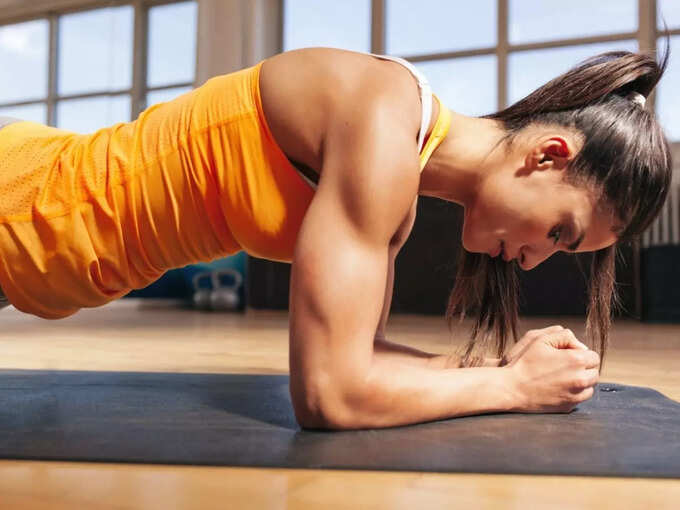 People often get very excited during workouts and start exercising more in their muscle training, so that the size of the muscles starts increasing quickly. Because building muscle is considered very important in diabetes. But keep in mind that muscles do not grow in a day, but they take months to grow. Therefore, while exercising, definitely listen to the demand of your body and keep in mind that muscles do not increase during exercise but during rest.
do not rest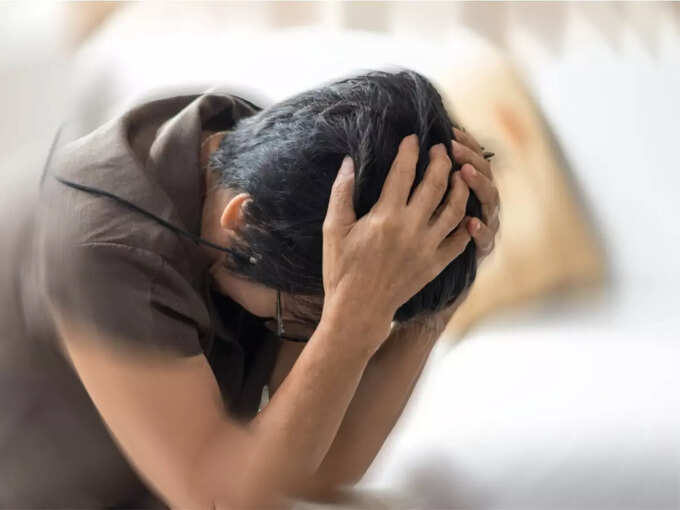 If you want to lose weight and exercise for it. But after exercise, if you do not give the body a chance to rest completely, then keep in mind that this thing can harm your body. Adequate rest is necessary to eliminate the stress on the muscles during exercise.
self-exercise without a coach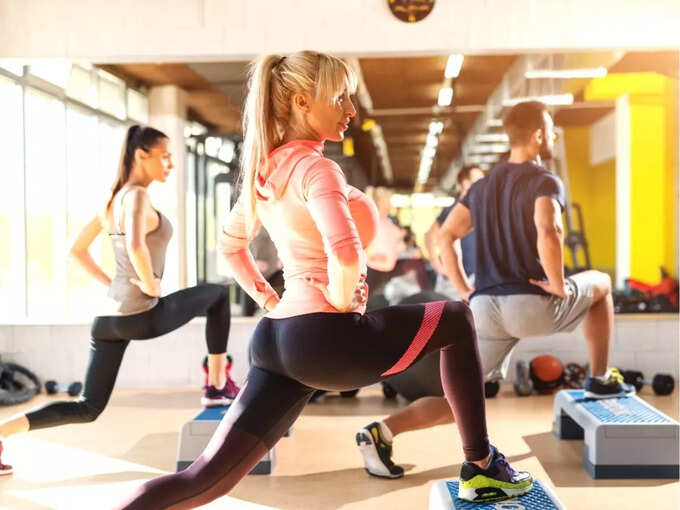 Usually people do the exercises themselves and do not take anyone's opinion or guidance during this. But let us tell you that it is very important to maintain body posture and momentum to get the right effect of exercise. Therefore, choose a coach for exercise.
Absence of body composition machine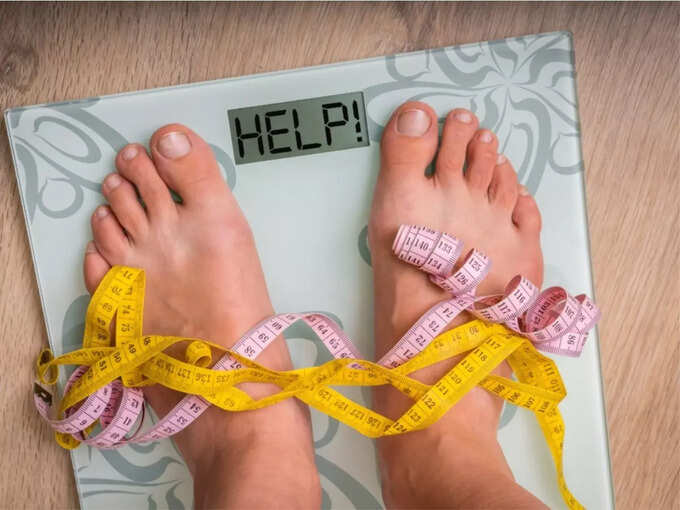 Instead of exercising, most people are seen only watching their weight. Whereas apart from this, it is important to have correct information about BMR, BMI, visceral fat, body fat and muscle mass. Therefore, from time to time, keep checking through the body composition machine.
healing process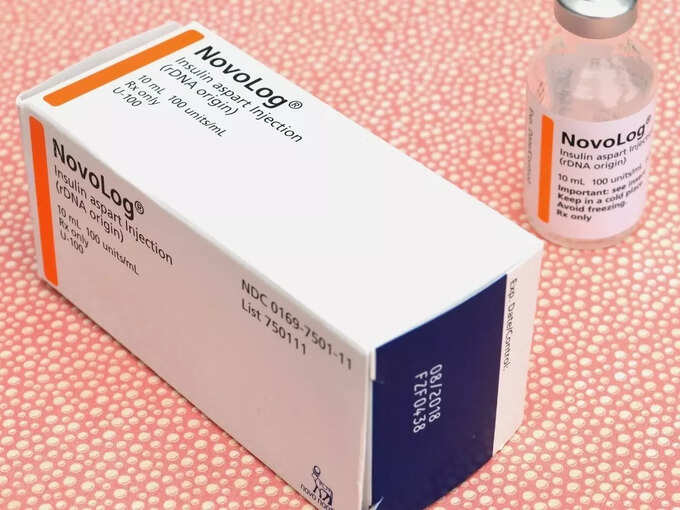 The process of treatment of diabetes is decided on the basis of its type and condition. Many times it is advised to follow homeopathic medicines or treatment procedure to avoid other side effects of diabetes. Diabetes is also managed through this and there is no need to take many other medicines.
Click here to read this story in English
Disclaimer: This article is for general information only. It cannot in any way be a substitute for any medicine or treatment. Always contact your doctor for more details.
#Diabetes #blood #sugar #levels #common #mistakes #people #diabetes