Deputy Collector Priya Verma Ki Shadi : Deputy Collector Priya Verma marriage with dsp aashish patel, see beautiful pictures with husband, who slapped beautiful pictures with husband
MP Administrative Service officer Priya Verma has got married. Priya has posted beautiful pictures of the wedding on her Facebook. These pictures are becoming very viral on social media. Priya Verma is currently posted as SDM in the MP government. In January 2020, there was a lot of discussion about Priya Verma. He slapped a BJP leader who was protesting in support of CAA. During this, another video also surfaced, in which the protesters pulled Priya Verma's hair. Let us tell you who is Priya Verma and whom she has married.
who is priya verma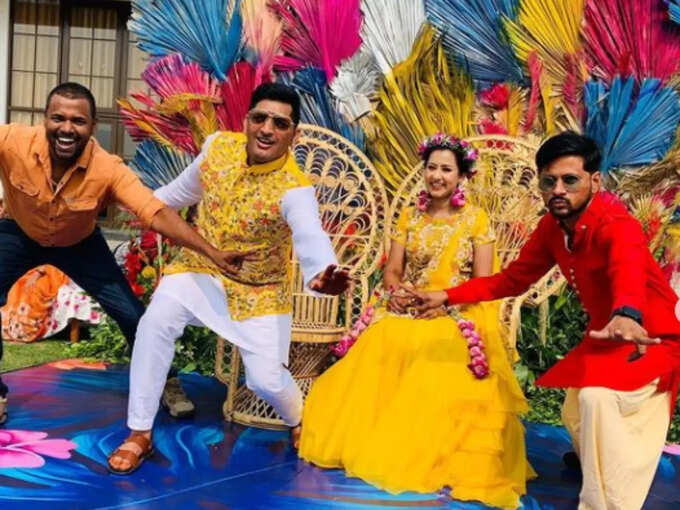 Priya Verma, a resident of Mangaliya, a village near Indore, became a DSP at the age of 21. After three attempts, she became the deputy collector. First of all, Priya Verma had passed the MP Public Service Commission examination in the year 2014. The first posting was as a jailer. Priya became DSP in 2015. In the year 2017, Priya Verma again gave the exam. This time she secured fourth position in the state and became deputy collector. After the slap scandal, people were demanding Priya's sacking on social media.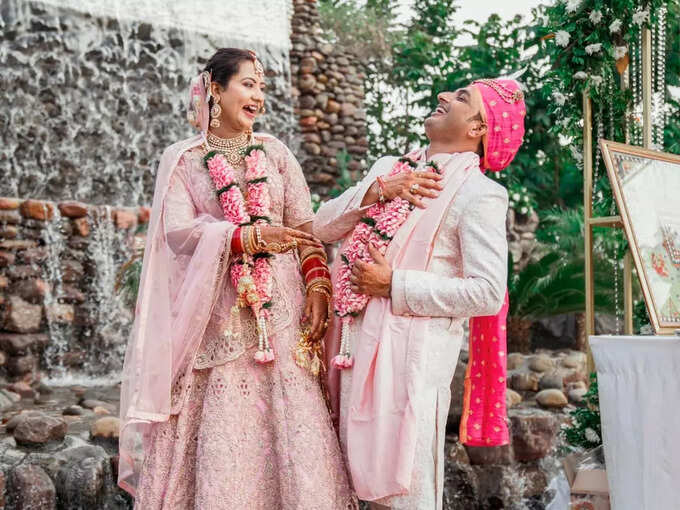 Even before 2020, Priya Verma was very active on social media. She also gives advice on Facebook to students preparing for civil services. After 2020, Priya Verma has increased a lot of followers on Facebook. Right now his page has nearly four lakh likes. At the same time, more than 27 lakh people follow. A post of Priya Verma gets thousands of likes and comments.
Married to DSP Ashish Patel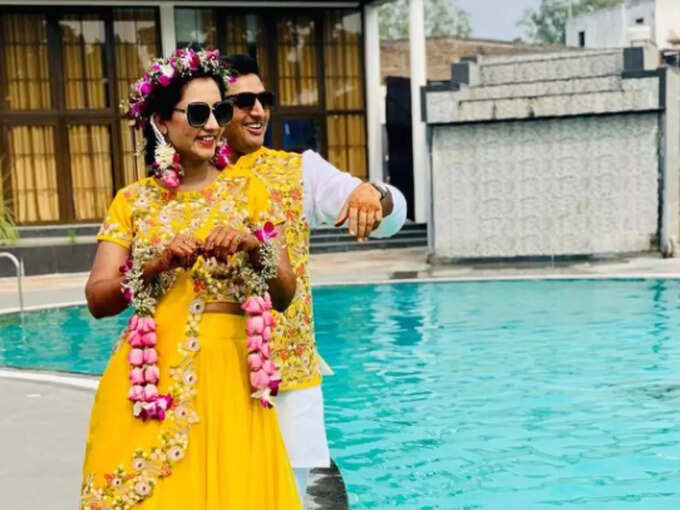 Priya Verma is married to DSP Ashish Patel. Wedding photos have been posted by Priya Verma on her Facebook. Both are looking very beautiful in the wedding couple. More than 40 thousand likes have been received on the wedding pictures. At the same time, more than five thousand comments have come. Priya Verma has written that this moment was awaited for a long time.
Priya Verma is very active about work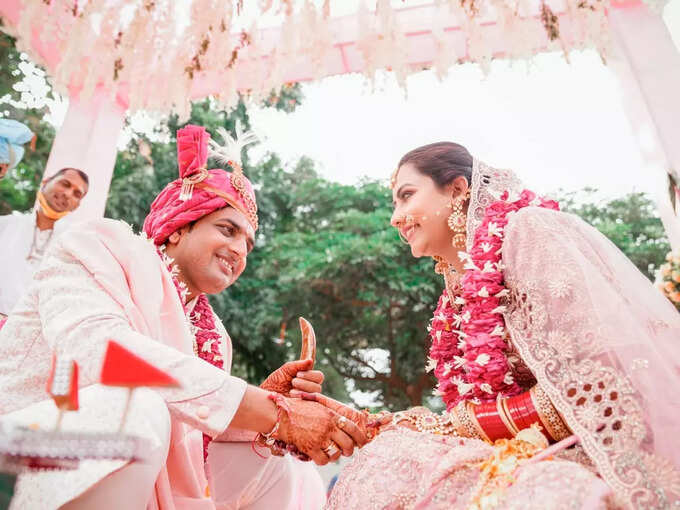 At the same time, Priya Verma remains very active regarding her duty. She always shares pictures about her work on social media. As SDM, she also goes for surprise inspection, whose picture she puts on social media. Also helps the needy.
solemn wedding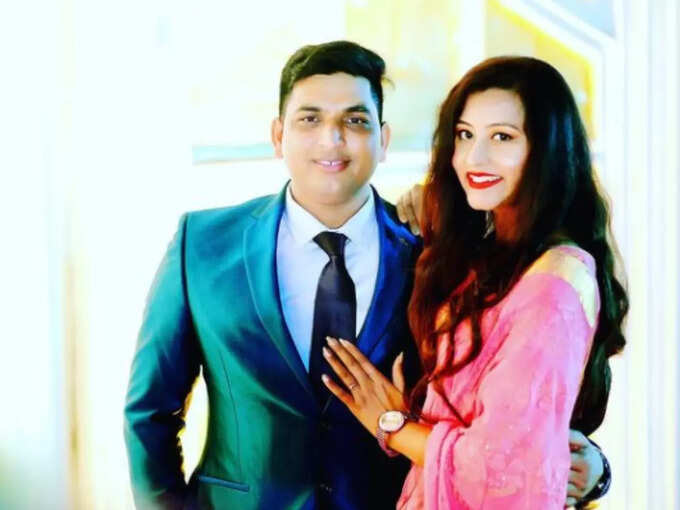 Priya Verma and Ashish Patel got engaged only a few months back. Both have also shared its pictures on their social media profiles. Ashish Patel has also posted many pictures of the wedding ceremony on social media. The decoration of the venue has also been done in a grand manner.
#Deputy #Collector #Priya #Verma #Shadi #Deputy #Collector #Priya #Verma #marriage #dsp #aashish #patel #beautiful #pictures #husband #slapped #beautiful #pictures #husband