Dengue cases in India 2021: India is fighting against coronavirus and dengue fever cases started increasing :
Highlights
Due to increase in dengue cases, the demand for platelets increased rapidly.
Blood donation is less during the Corona period, in such a situation it is a challenge to save patients
Patients of viral fever increased in many cities of the country, children also became ill
New Delhi
At a time when the threat of a third wave of corona is looming, people are very cautious about children, a new disease has started spreading across the country. It may not be an epidemic right now, but the way patients have increased in many cities, it has definitely created new tension during the Corona period. Yes, in the country fighting the war against Corona, when the entire health department is running a vaccination campaign on a war footing…. Dengue has started spreading. It cannot be taken lightly as it is killing people and children are also falling prey to it.
Doctors say that people who have had covid before are showing severe symptoms of dengue and they are taking longer to recover. The increased sales of paracetamol tablets are indicating a new kind of panic. Let us understand how big is the danger of dengue during the corona period.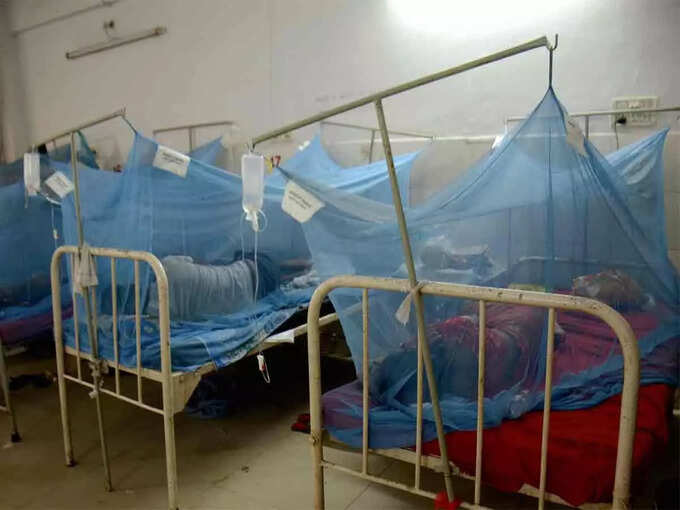 Offices and schools may have opened, but the countrymen are trying their best to save the children from the third wave of corona, but a virus that makes them sick is showing its dangerous form. People who have seen the wrath of Corona need to be careful of dengue too. Dengue, which is caused by mosquitoes that breed in clean water, is catching the youth more. Mosquitoes as small as the tip of a finger can make us sick, seriously ill. Life can also be lost.

Viral Fever Spread: Seasonal Fever Or? What kind of disaster is this on children from Delhi to MP, UP, Bihar
Blood donation is less than before, what if the case increases?
Dengue patients have increased from Firozabad, Prayagraj in UP to Bhopal, the capital of Madhya Pradesh. The demand for platelets has increased rapidly in Bhopal. In two months, 200 cases of dengue have been reported. One person died of dengue in Vidisha. It is a matter of concern that blood donation is already decreasing due to the pandemic. Experts are warning that the situation may worsen like in 2018-19 when Bhopal alone had 1,000 dengue cases.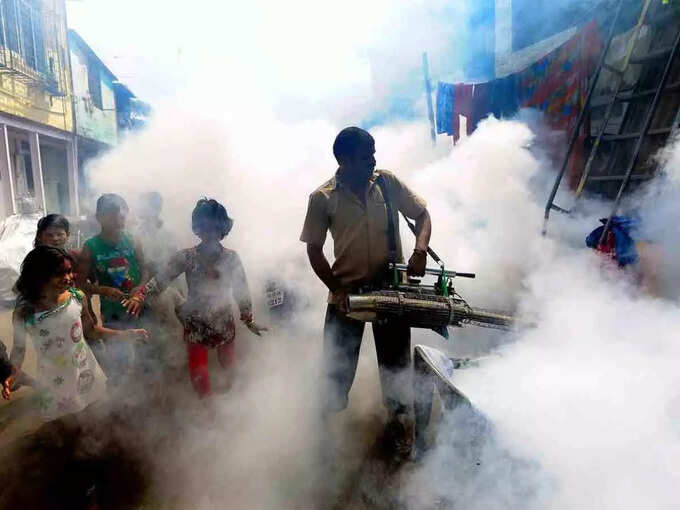 When the cases of dengue suddenly increased, there was a shortage of platelets in government and private blood banks. Chikungunya patients have also become 52 in the capital of MP. A private doctor told our associate newspaper Times of India that if the blood donor does not come forward, the situation can become serious.

Viral Fever In Delhi: Viral fever increased in Delhi, more than half of the children in OPD suffer from this
88 children died of dengue in a single district of UP
If we look at the situation from MP to UP, there have been many deaths in Firozabad district alone in the last few weeks. Dengue is the main reason for this. At least 12,000 people in Firozabad are sick and have viral fever. With the deaths of 4 more people in the last 24 hours, this figure has reached 114, of which 88 are children.
CM Yogi Adityanath himself is monitoring the situation. AK Singh, Additional Director of the Health Department, says that in some cases there has been vomiting of blood and due to the negligence of some doctors, people have lost their lives. Strict action is being taken against such unregistered doctors on the instructions of the government.

Dengue Ground Report UP: 'Corona period' returns to drugstores! Read ground report of UP battling dengue sting
Around 700 tests are being conducted daily in Ghaziabad district since September 1. Dengue test is being done daily. More than 7 thousand people have been tested for malaria so far this month. In the last 12 days, 79 cases of dengue, 10 cases of malaria and 25 cases of scrub typhus have been reported here.
Delhi had 100 dengue cases just a week ago. Doctors of Delhi say that the patients of corona have reduced a lot, but the patients of viral fever have increased rapidly. ICU beds are also filling up. Cases of dengue and malaria are increasing rapidly.
Paracetamol not working!
Dengue cases have also been reported in Bengaluru. The doctors here have realized that those who have recovered from Covid are becoming seriously ill with dengue. In such a situation, experts have advised Kovid patients to be more cautious. Usually there is high fever which is not getting better with paracetamol or home remedies. Every day 5 to 6 such patients are coming to a hospital here who had dengue earlier.
Elders need to be more careful
Talking about Maharashtra, cases are increasing in Mumbai and Nagpur. Severe patients may experience symptoms such as vomiting, severe abdominal pain and bleeding complaints, shortness of breath. Doctors say that usually the youth are affected by it, but the elderly need more precaution.

Dengue Fever Explainer: Don't be afraid of Dengue! Symptoms, tests and prevention, important tips for you
Know the symptoms of dengue now
Experts of AIIMS say that dengue fever causes high fever, severe pain in the body and head. Rashes start appearing on the body. It can also spread as an epidemic. Its epidemic spread in Delhi and parts of North India in 1996. Compared to adults, the severity of the disease is higher in children.
It is caused by dengue virus, which has four types 1, 2, 3, 4. Most people know it by the name of 'break bone fever' because there is severe pain in the body and joints.
This mosquito is insolent, understand how to escape
Dengue is spread through the bite of the Aedes mosquito. It is quite a brash and 'courageous' mosquito, which bites even during the day. It spreads more in the months of July to October. To avoid this, breeding of Aedes mosquitoes has to be stopped. They originate in water sources such as drains, pits, room coolers, broken bottles, old tires and cans and spread in places where water is stagnant. In such a situation, do not allow water to accumulate around the house.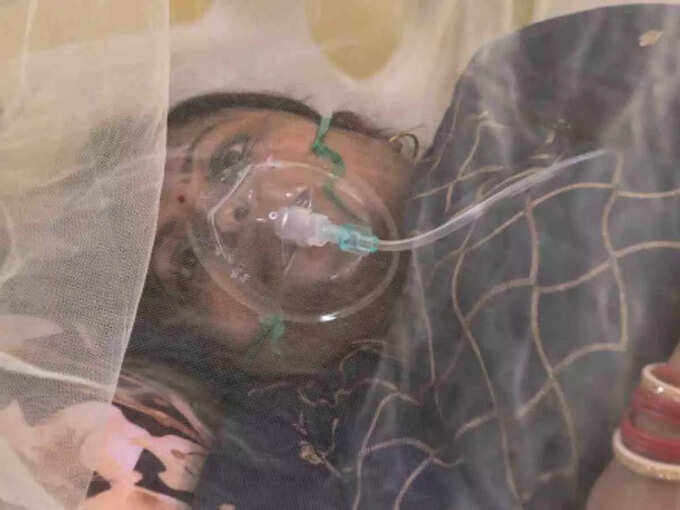 Dengue patient admitted to the government hospital in Prayagraj.
#Dengue #cases #India #India #fighting #coronavirus #dengue #fever #cases #started #increasing