dabur ayush kadha: Immunity Booster: Viral post claims, drinking Ayush decoction can cure covid patients in just 3 days; Know what is true – viral fact check a post claims that immunity booster ayush kadha cures covid patients in only 3 days know the truth
Post claim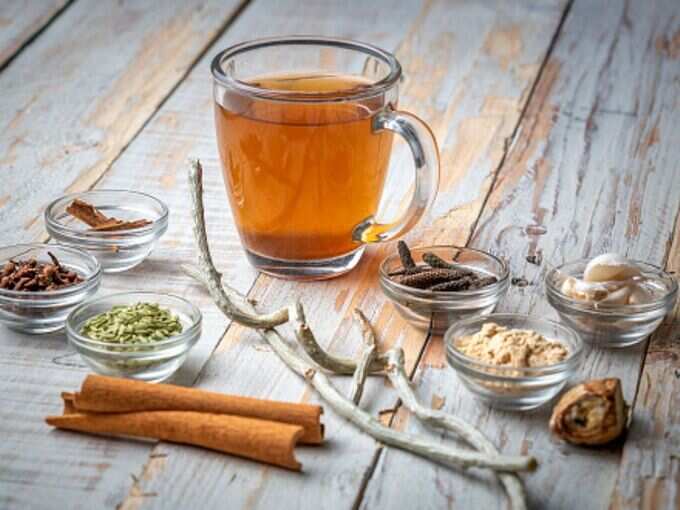 In a post being shared on social media, it is claimed that by drinking 'Ayush decoction' Corona infected person can be cured within three days. In this, the method of making Ayush decoction is also given.
30 grams basil powder
20 grams Black Pepper
30 grams dry ginger
20 grams cinnamon
Jaggery
It has been written in the post that keeping in mind the 4 cups decoction, this method has been told by the Ministry of Ayush (Ayush Kadha) and it has been used on 6000 patients. During this experiment, 5989 patients became negative in just 3 days.
Take these 3 herbal drinks in the morning, immune system will be strong
Government clarification on claims
When this message became increasingly viral on WhatsApp, Facebook and Twitter, the government information agency PIB investigated and called the claim fake.
On behalf of PIBFactCheck, it has been tweeted, 'Viral post on social media is claiming that drinking' Ayush Brew 'can cure corona infected person within three days. This claim is misleading. Only to increase immunity, the Ministry of AYUSH has recommended drinking Ayush decoction.
In this way, drinking buttermilk will remove the problem of dehydration and dehydration, the Ayurveda doctor told the benefits of Buttermilk
Ministry of AYUSH called the decorator an immunity booster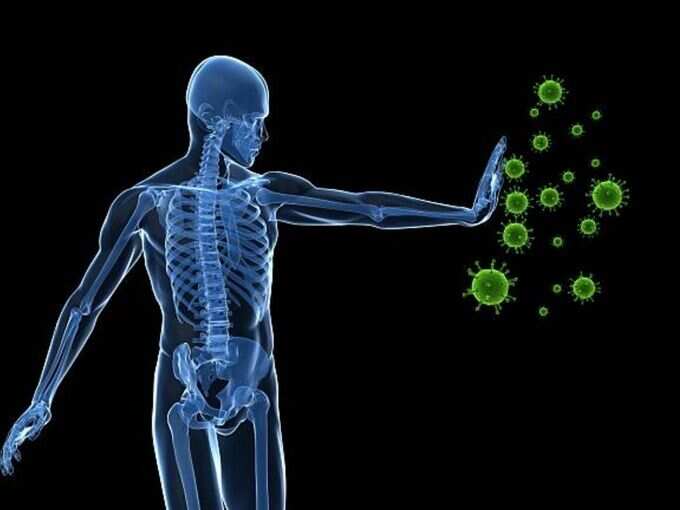 Let us tell you that only recently, the Ministry of AYUSH had issued an advisory in which some indigenous prescriptions were given to protect against Kovid. The decoction was also mentioned in the same.
Then it was said to the Ministry that this decoction increases your immunity. The Ministry of AYUSH has also told that the decoction is a kind of immunity booster and your immunity system is strengthened by its use.
Experts' advice regarding decoction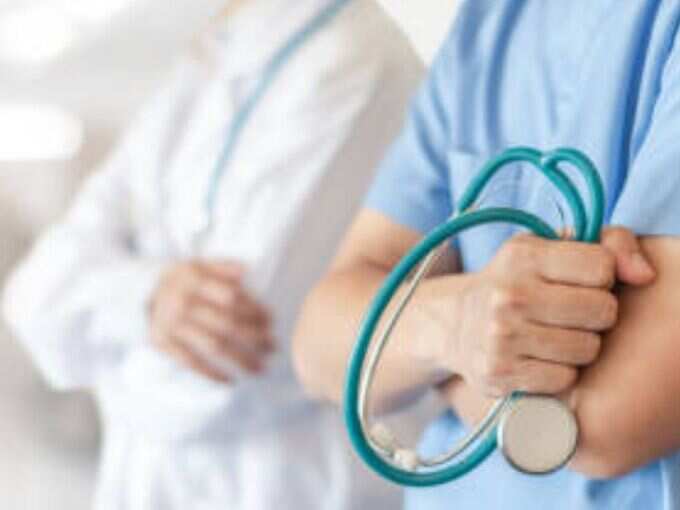 Doctors also tell about Ayush decoction that it can help in recovering from the disease quickly, but it is not a cure for Kovid. Those who have not developed corona are also advised to take decoction to maintain immunity during this epidemic period.
Rumors spread over tea too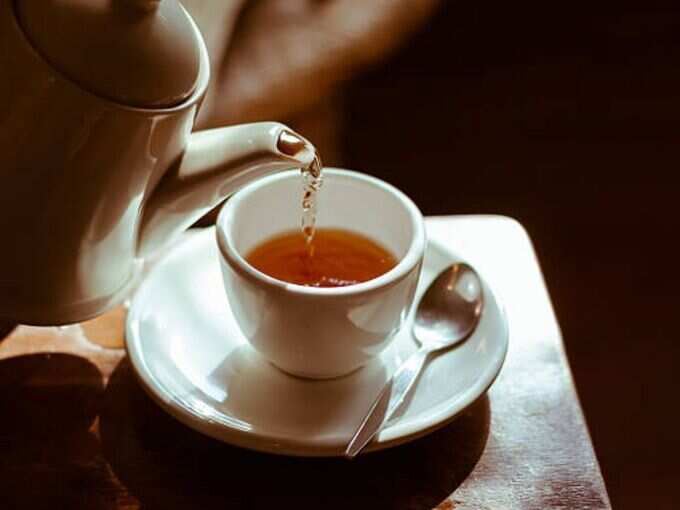 For information, let us tell you that a few days ago social media was also claiming that drinking tea 3 times a day will not cause kovid. A similar message came on social media a week ago, saying that drinking tea can prevent corona virus infection and it can also make the infected person recover quickly.
Then the team of PIB Fact Check tweeted and wrote that this claim was fake. PIB wrote, 'There is no scientific evidence that the consumption of tea can reduce the risk of infection of Kovid-19'.
#dabur #ayush #kadha #Immunity #Booster #Viral #post #claims #drinking #Ayush #decoction #cure #covid #patients #days #true #viral #fact #check #post #claims #immunity #booster #ayush #kadha #cures #covid #patients #days #truth