covishield against indian variant: delta and beta are the most dangerous variants of covid
Covaccine is effective against beta and delta variants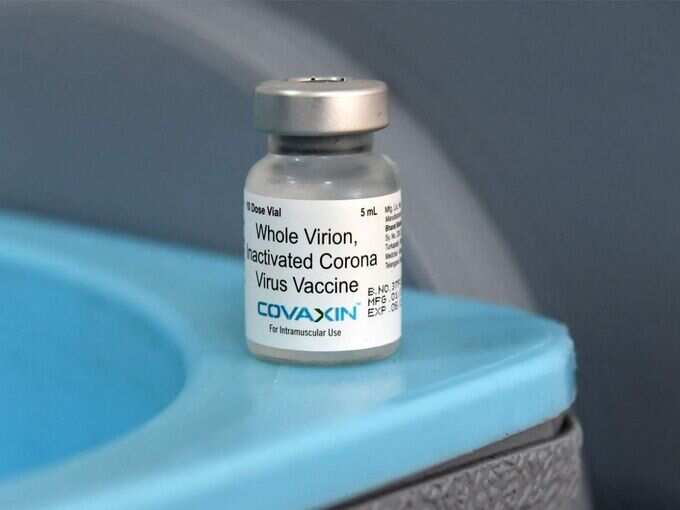 For information, let us tell you that the dangerous delta variant (B.1.617.2) of Kovid-19 was first found in India while the beta variant (B.1.351) was first discovered in South Africa. Research has shown that covaccine is effective against both these variants.
In research to evaluate the neutralization potential of Covaxin, researchers found a three-fold reduction in neutralization titers, or concentration of neutralizing antibodies, against beta and delta variants. It is clear from this that covaccine produces antibodies against beta and delta variants.
Amidst Kovid, the mysterious brain disease spreading rapidly in Canada, scientists are telling the side effect of the vaccine
Which is more deadly between beta and delta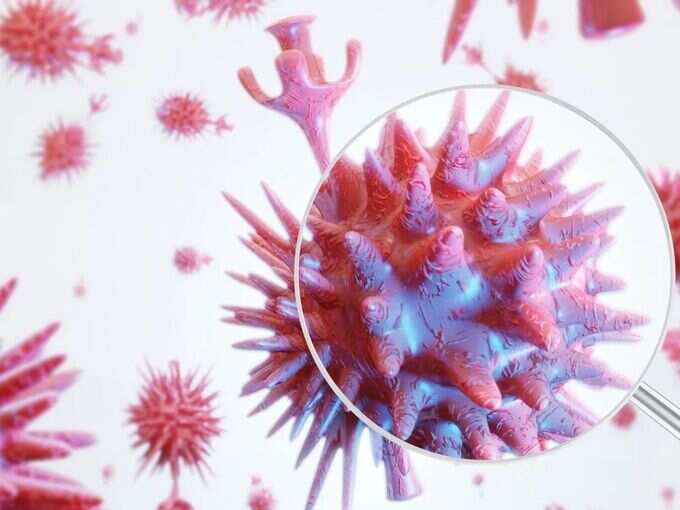 The World Health Organization (WHO) has named the variants B.1.617.1 and B.1.617.2 of the corona virus discovered in India as Kappa and Delta. The research also revealed that this delta variant is more than 50 percent more dangerous than the alpha variant found for the first time in the UK, which infects people much faster.
However, scientists also say that no evidence has yet been found of the role of the delta variant in deaths or high incidence of cases. The WHO has issued a statement that considers the delta variant to be more lethal than the alpha. Let us inform that in October last year, the strain (B.1.617.1) found in India was named 'Kappa'.
Beware, dangerous variants of Kovid are coming; The antibodies of the vaccine will also fail in front of them!
Covishield was told in previous research to be more effective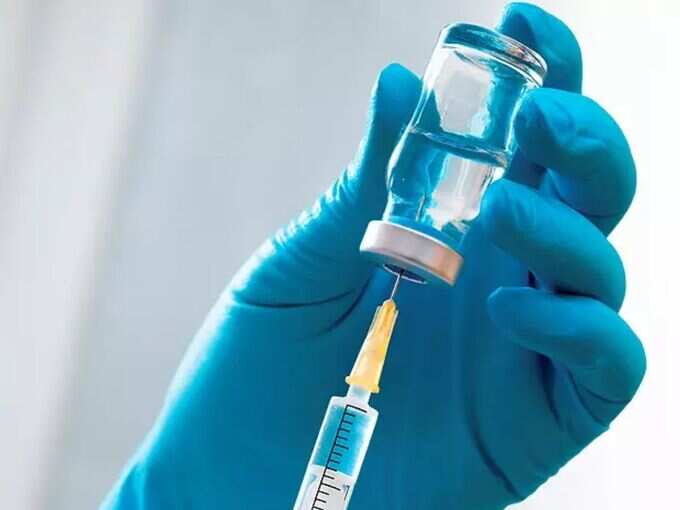 Recently, a study revealed that Covishield makes more antibodies than Covaccine. According to the news – this was revealed in the initial research of Corona Vaccine Induced Antibody Titre (COVAT). The research conducted in the meantime included those health workers who had taken doses of Covaccine or Covishield.
Previously found higher Covishield seropositivity rate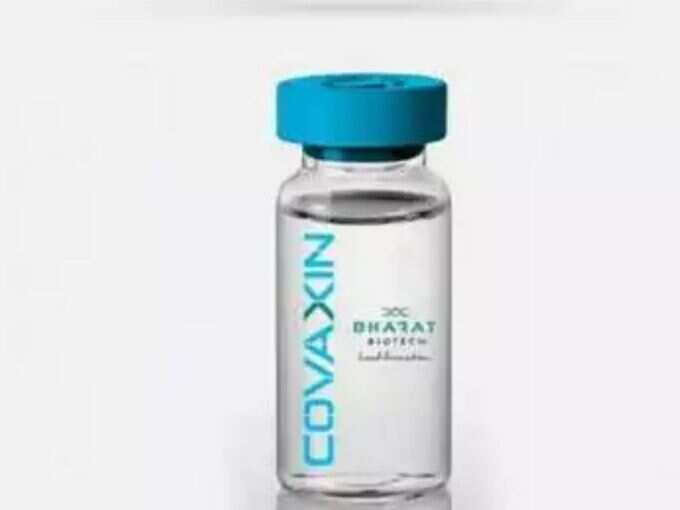 In the first days of research, the seropositivity rate to anti-spike antibodies were found to be higher in people who got Kovashield than those who took the first dose of Covaccine. It was said in this study that both the corona vaccines are effective but Kovishield has a high seropositivity rate and produces more anti-spike antibodies.
For information, let us tell you that 552 health workers were included in this research, in which 325 were men and 227 were women. 456 were given Covishield and 96 were given the first dose of Covaccine and after that the results came.
ICMR and Bharat Biotech did research together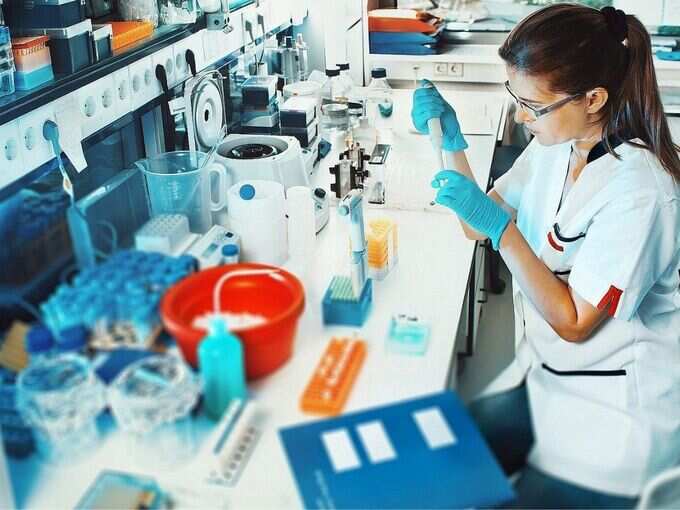 The research on the vaccine has been done jointly by the National Institute of Virology, Indian Council of Medical Research and Bharat Biotech, Pune. The copy of this study has been uploaded by researchers from NIV, ICMR and Bharat Biotech on a website called biorxiv.
Let us also tell you that Bharat Biotech, Indian Council of Medical Research (ICMR) and National Institute of Virology (NIV) are jointly manufacturing Covaccine.
Covaccine dose prepared for children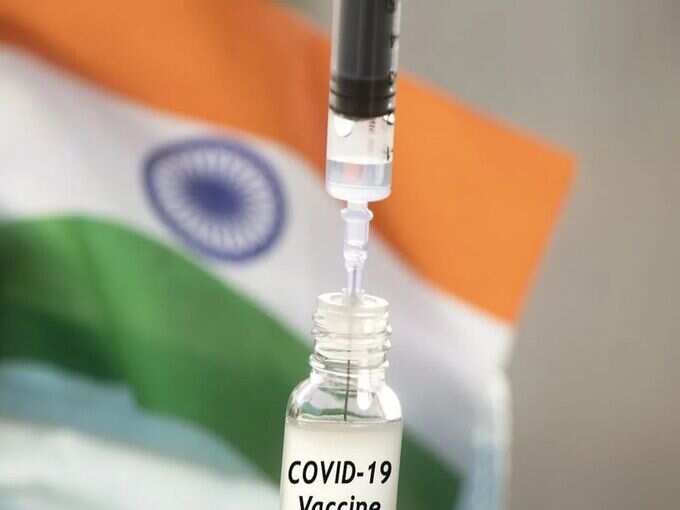 On the other hand, the dosage of Covaccine has also been prepared for children and preparations for the trial are going on. The Drug Controller General of India (DCGI) has approved the Phase 2/3 trial of Agegroup Vaccine for 2 to 18 years on May 12 itself. According to reports, volunteers from 2 years to 18 years are participating in the trial of Covaccine. Trial of covaccine on children is going on in Patna AIIMS.
#covishield #indian #variant #delta #beta #dangerous #variants #covid