Cherries health benefits: Know the health benefits of cherry during summer season from Gautam Gambhir's dietician
The summer season is going on and in such a situation everyone has a desire to eat such fruits so that we can stay hydrated for a long time. Everyone likes to enjoy the taste of red cherries filled with juice in this season. This small fruit is full of nutrients which you can use in all kinds of food and drink. In addition to eating cherries raw, they can also be used to make cakes, tarts, pies and cheese cakes.
Additionally, cherries can also be used as a garnish for yogurt bowls or snacks. Cherries are one of many superfoods. When it comes to your health, cherries are beneficial in many ways during the summer season.
(Photo Credits: istock by getty images)
Cherry is rich in essential nutrients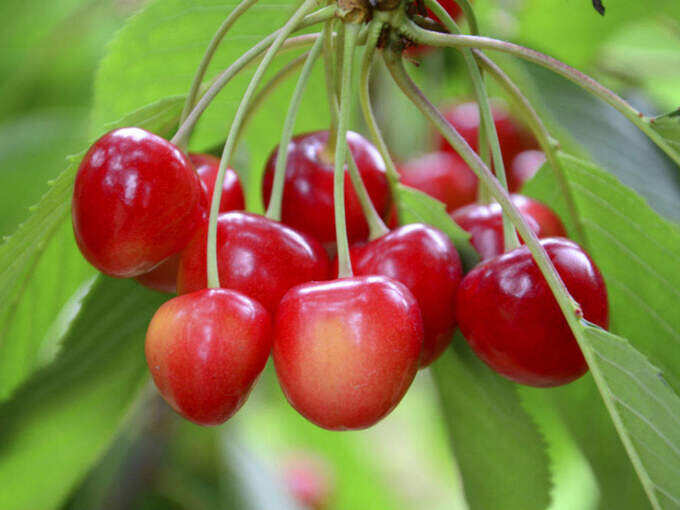 Nutrients like thiamine, vitamin A, vitamin C, vitamin K, vitamin E, vitamin B6, riboflavin, vitamin B, pantothenic acid, niacin, folate, potassium, manganese, copper, iron, calcium, phosphorus, calories are found in cherries. Huh. Cherries have a low sugar content compared to many other fruits, which makes them an ideal choice for people looking to lose weight.
There are many types of cherries, but tart and sweet cherries are considered the best. However, all its varieties are nutritious, rich in fiber, vitamins and minerals.
After drinking coconut water, do you also throw away its cream? Knowing the benefits, will not make this mistake again
Cherry removes old diseases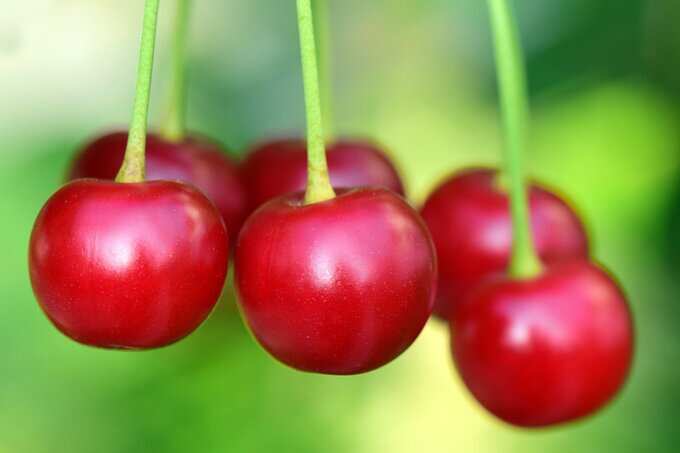 Nutritionist Namami Aggarwal in her new Instagram story has given information about the benefits of consuming cherries. Sharing a post with his fans, he wrote, "Antioxidant-rich cherries reduce the risk of many chronic diseases and are beneficial for our overall health.
To reduce obesity, drink 5 types of detox water in summer, heat will be free and will always be fit
improvement in arthritis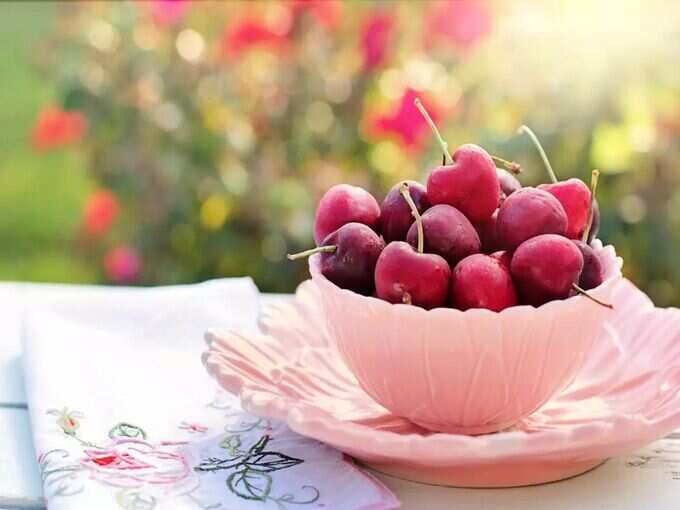 Including cherries in your diet regularly can help reduce joint pain related to arthritis. This fruit also reduces the risk of gout attacks.
Cherries lighten the mood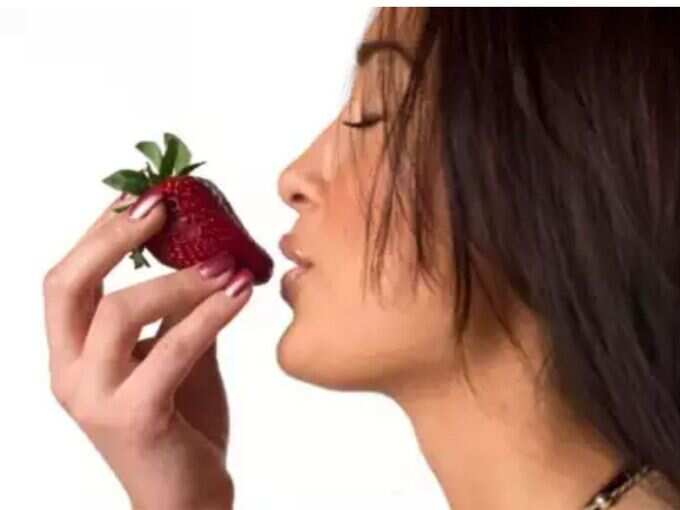 You can also reduce stress and tension by consuming cherries. Cherry has the properties of lightening the brain (brain-boosting capabilities). These fruits are a rare food source of a hormone called serotonin, which regulates mood and anxiety. One advantage of its consumption is that it enhances your memory.
beneficial for muscles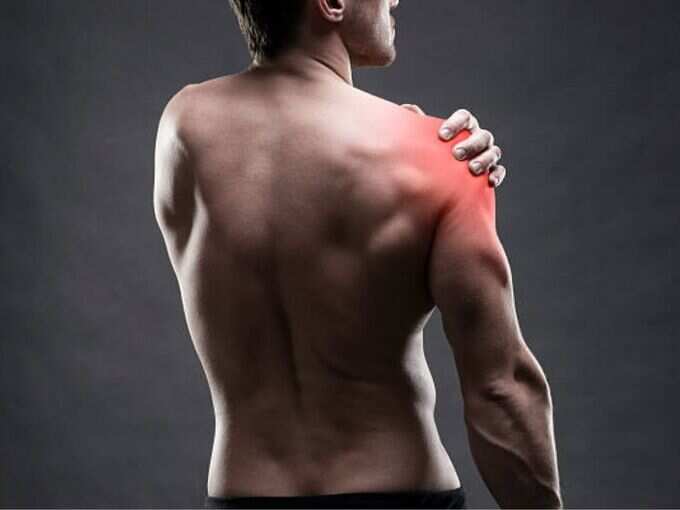 Research has shown that cherries contain anti-inflammatory and antioxidant compounds that help relieve pain, damage and inflammation in muscles and joints. Sour cherry juice is more effective than sweet cherry juice. Whenever you exercise, your muscles start to ache, so consuming cherries can benefit you.
Consumption of cherries speeds up muscle recovery. Eating cherries can improve athletic performance, as well as reduce pain and soreness caused by exercise.
These 11 superfoods of Ayurveda have the power to reduce fungal infections, include them in the diet
beneficial for diabetic patients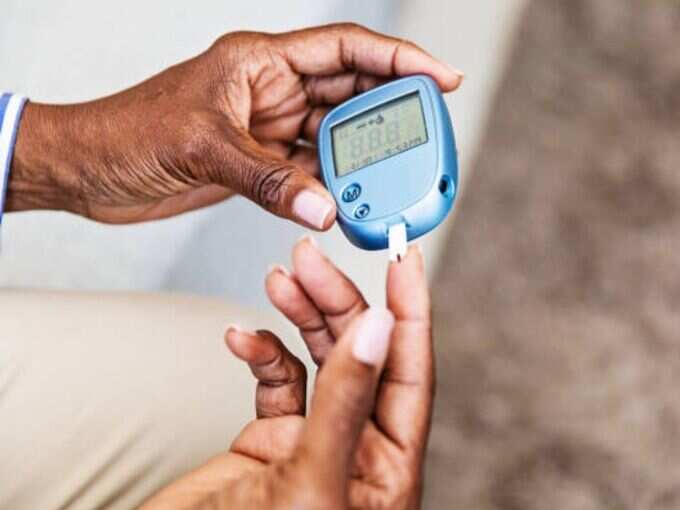 Since cherries have a low glycemic index, the fruit does not trigger spikes or crashes in your blood sugar and insulin levels. This is the reason why cherries are beneficial for diabetics.
beneficial in arthritis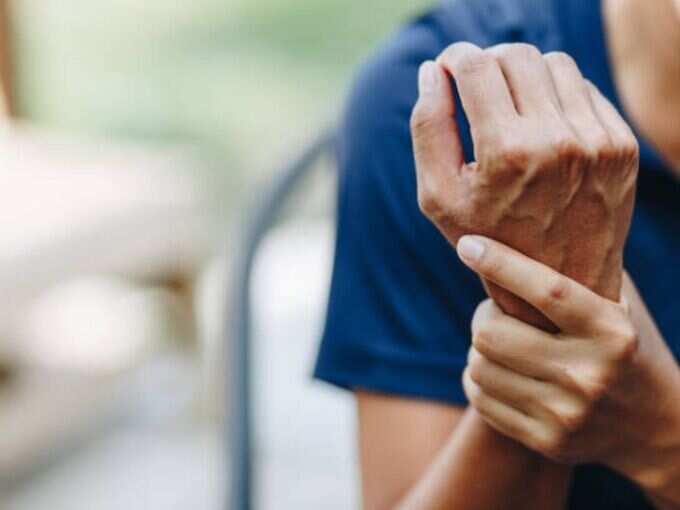 Due to its powerful anti-inflammatory properties, cherries can reduce the symptoms of arthritis. A type of arthritis caused by a buildup of uric acid that can cause more swelling and pain in your joints. It provides relief by reducing the pain of arthritis and gout.
sleep quality improves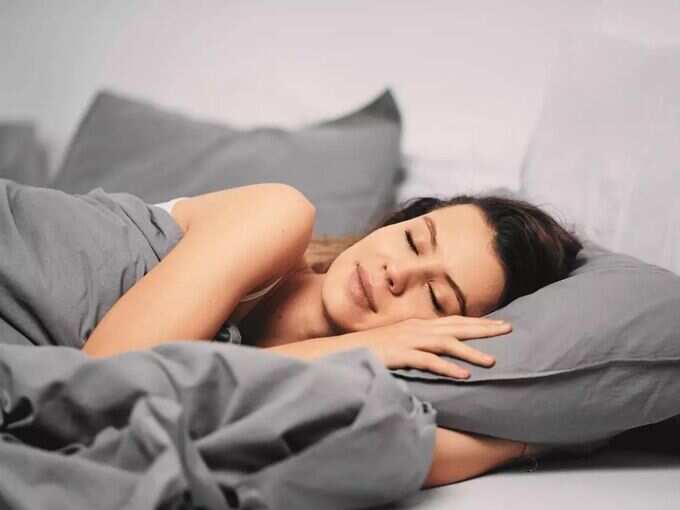 Ayurveda mentions that eating cherries or drinking cherry juice can improve the quality of your sleep. It is known as a fruit that promotes sleep. Additionally, cherries contain melatonin, a substance that helps regulate your sleep-wake cycle.
immunity booster
Vitamin C is found in cherry fruit and therefore our immune system remains strong by its consumption. Along with boosting immunity, cherries reduce the level of bad cholesterol.
Cherry Ginger Tea
You must have eaten cherries many times in cakes, but if you are in the mood for some ice tea, then you can use this fruit in this too. If you want, you can make Cherry-Ginger Ice Tea. In summer, it can introduce you to a different type of drink.
#Cherries #health #benefits #health #benefits #cherry #summer #season #Gautam #Gambhirs #dietician