captain kane williamson: we need 10-15 extra runs with the bat; Says kane williamson lost match against ms dhonis csk: Sunrisers Hyderabad captain Williamson said after losing to CSK – we scored 15 runs short
New Delhi
Chennai Super Kings beat Sunrisers Hyderabad by 6 wickets to make it to the playoffs of IPL 2021. CSK has become the first team to reach the playoffs. At the same time, after this defeat, Sunrisers Hyderabad, captained by Kane Williamson, was out of the race for the playoffs.
Chennai, under the captaincy of Mahendra Singh Dhoni, scored 139 runs in 19.4 overs while chasing a target of 135 runs. Dhoni gave his team a thumping victory through sixes. With this win, Chennai have 18 points from 11 matches and they have made it to the last-4 position while staying on top.

Harbhajan Singh trolled Rohit Sharma, said – sometimes call us on tea too…
After the defeat, Sunrisers Hyderabad captain Kane Williamson said that if their batsmen had taken the responsibility and scored good runs, the result would have been different.
Williamson said, 'We did not score enough runs. Despite this, we gave a tough fight. At the end of the powerplay, we were close to 40 runs. With the help of the lower middle order batsmen, we reached a slightly respectable score.

Everyone should listen to what CSK captain Dhoni said after reaching the playoffs
This is the 9th defeat of Sunrisers Hyderabad in 11 matches. They have 4 points and are at the bottom of the points table of 8 teams. Williamson said, 'We have to see how to win the match. Chennai played a good game but in the end we were 10-15 runs behind. Again our name could not win.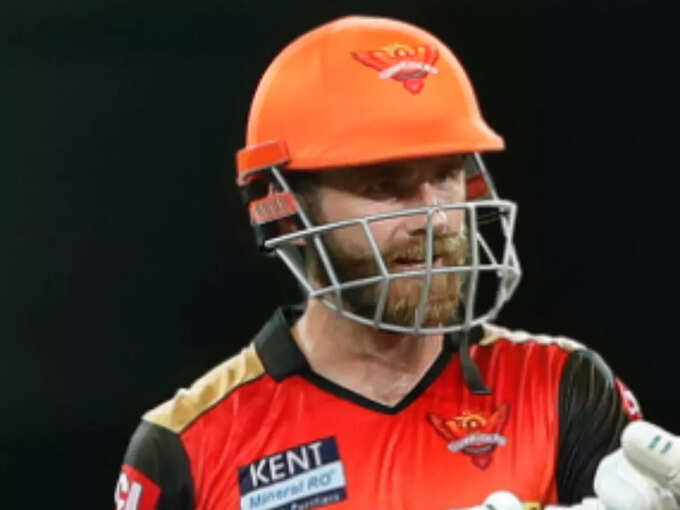 #captain #kane #williamson #extra #runs #bat #kane #williamson #lost #match #dhonis #csk #Sunrisers #Hyderabad #captain #Williamson #losing #CSK #scored #runs #short