britain china tension: Chinese ambassador barred from UK parliament over sanctions row
London
The dispute over the human rights of the Uighur minority in Britain and China seems to be deepening once again. The British Parliament has banned a Chinese parliamentarian stationed in London from attending an all-party parliamentary committee meeting. After which angry China has called it a cowardly step. The UK has banned Chinese Ambassador Zheng Zeguang from the British Parliament over sanctions imposed on some British lawmakers for remarks on alleged human rights violations against the Uighur minority in Xinjiang, China.
Chinese ambassador will not participate in British Parliament
Zeguang was recently supposed to attend a meeting organized by the All-Party Parliamentary Group on China (APPG). But it was turned down following a letter from banned members of parliament and Speaker of the House of Commons Lindsay Hoyle. The lawmakers in their letter Arguing that the Chinese government has so far made no attempt to lift the sanctions, which are a tool to criminalize people and limit their freedoms internationally, he said that in fact, the Chinese government has given legal force to the sanctions. have taken steps for

Biggest Army In The World: China has the world's largest army, India is at number two, what is the condition of Pakistan?
The ban on the Chinese ambassador is not permanent
It is understood that the ban on the Chinese ambassador is not permanent. The Speaker of the House of Lords, John McFaul, supported the decision. Lord McFaul said in a statement that the Speakers of both houses agreed that the meeting of the All-Party Parliamentary Group on China should be held elsewhere in view of the existing sanctions against various members, including two members of the Lord's.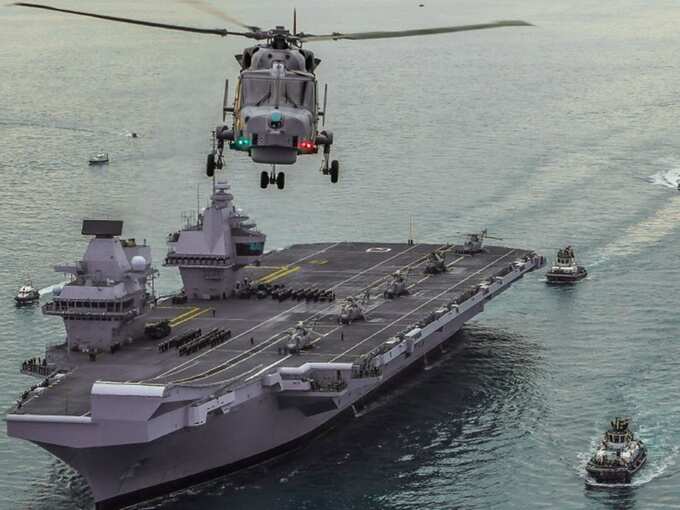 China said – this narrow mindset
Commenting on the move to ban the ambassador from Parliament, a spokesperson for the Chinese Embassy said that the decision of the UK Parliament reflects the narrow mindset of some people in Britain. This is a short-sighted, reckless and cowardly move. We strongly condemn this.
#britain #china #tension #Chinese #ambassador #barred #parliament #sanctions #row