bollywood inter religion marriage: these Bollywood heroines changed their religion for love – these bollywood actresses who changed their religion for love
Even though people all over the world are fighting in the name of religion, Bollywood has always been extremely liberal in religious matters. Bollywood has a long list of celebrities who have gone beyond their religion and got married. Let us know today about such Bollywood actresses who changed religion for their love.
Sharmila Tagore fell in love with Tiger Pataudi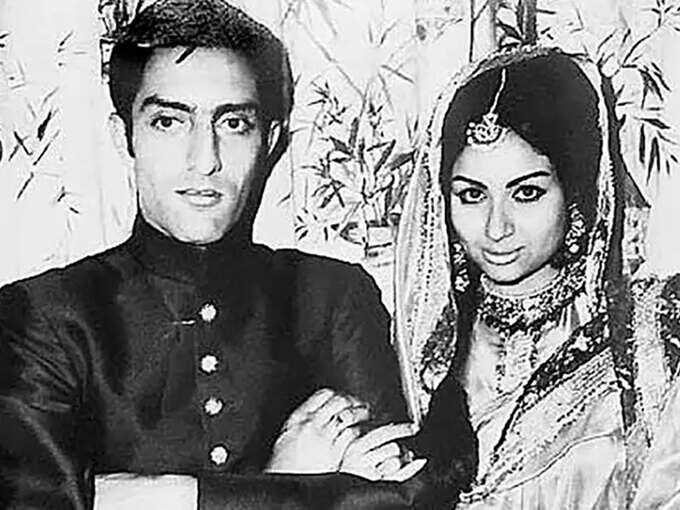 Sharmila Tagore has been the most glamorous Bollywood actress of her time. Sharmila fell in love with Mansoor Ali Khan Pataudi, once India's most famous and stylish cricketer. Mansoor Ali Khan, who was the captain of the Indian cricket team, was also called by the name of Tiger Pataudi. Sharmila converted to Islam to marry Tiger Pataudi. After marriage, Sharmila had changed her name to Begum Ayesha Sultana.
Nargis had a heart for Sunil Dutt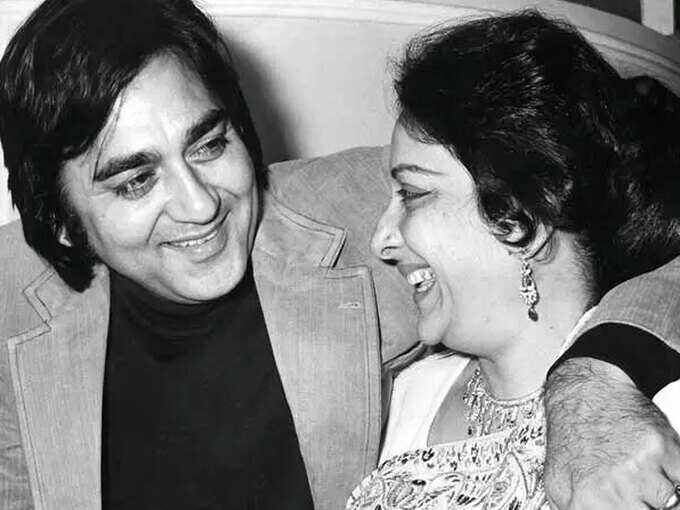 Nargis was once the most successful actress in Bollywood. Nargis' heart fell on actor Sunil Dutt, younger than her age. When Nargis married Sunil Dutt, she left Islam and became a Hindu. Nargis had also changed her name to Nirmala Dutt.
Amrita Singh left Sikhism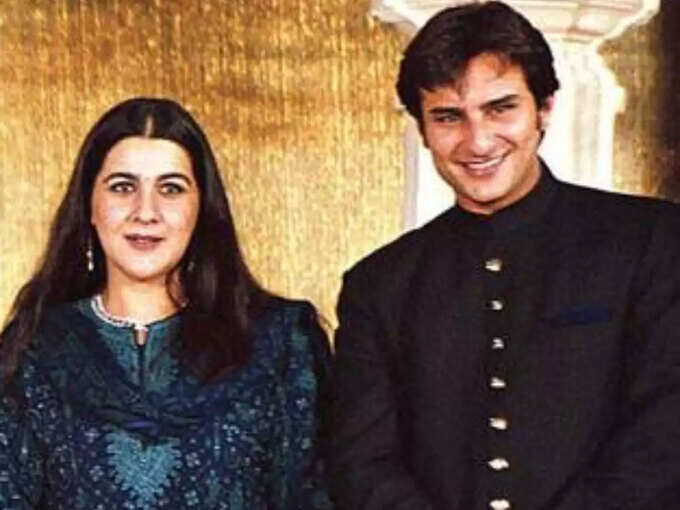 Bollywood actress Amrita Singh's heart also fell on Saif Ali Khan, younger than her age. Amrita Singh had converted to Islam to marry Saif. Saif's family was against this marriage and it did not last long. After 13 years of marriage, Saif and Amrita separated. Saif later married Kareena Kapoor but Amrita Singh is single.
Ayesha Takia also changed her religion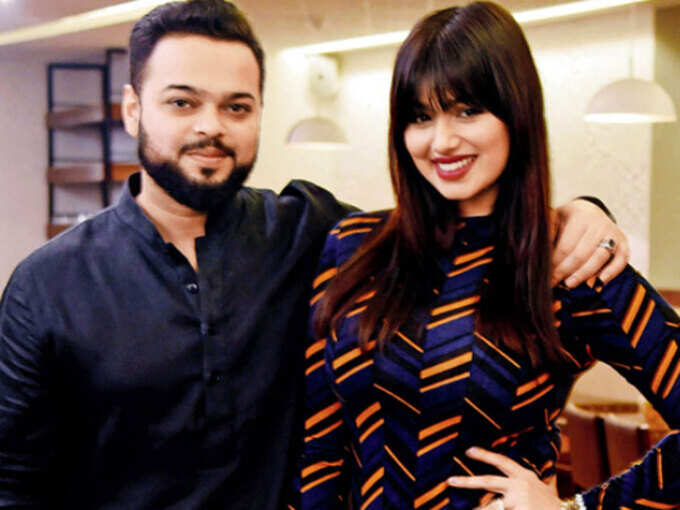 Ayesha Takia's father was Hindu while her mother was Muslim. Ayesha Takia was married to Farhan Azmi, the son of restaurant owner and Samajwadi Party leader Abu Azmi in Mumbai, following traditional Muslim customs. Although Ayesha has never publicly acknowledged this, her marriage suggests that she has converted to Islam.
Hazel Keach left Christianity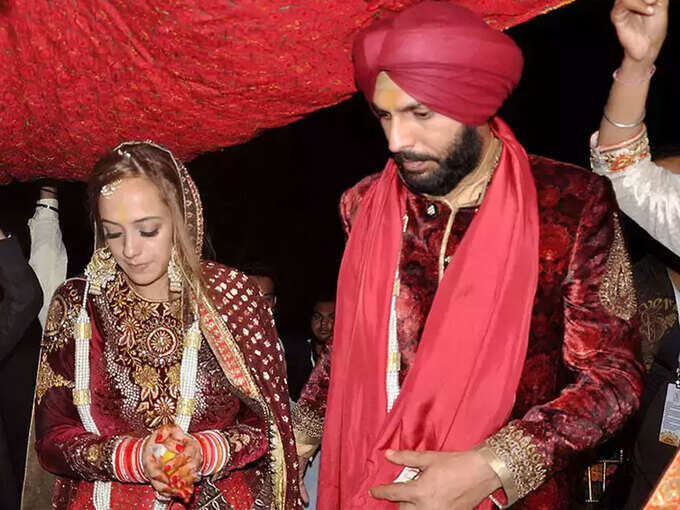 Actress Hazel Keach was married to Indian cricketer Yuvraj Singh in 2016. Hazel Keach left Christianity and converted to Sikhism to marry Yuvraj. Hazel Keach has also changed her name to Gurbasant Kaur.
Divya Bharti was secretly married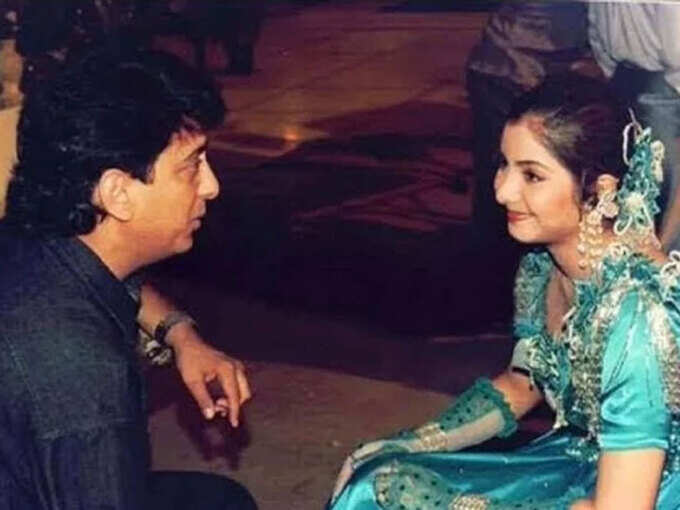 Divya Bharti had achieved a lot of fame in a very short time. It is said that Divya Bharti was secretly married to producer Sajid Nadiadwala. For this, Divya Bharti had left Hinduism and converted to Islam. However, shortly after the marriage, Divya Bharti died under mysterious circumstances.
Nagma adopted Christianity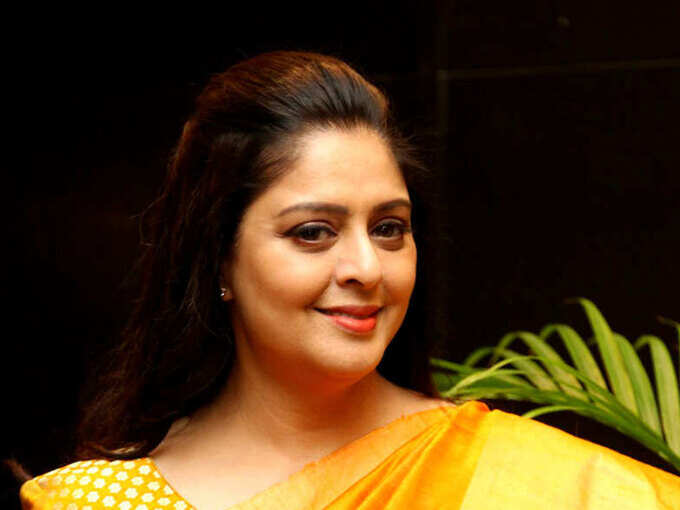 Actress Nagma's father was Hindu while her mother was Muslim. It is not known exactly which religion Nagma used to follow, but in 2008 she announced that she had converted to Christianity. Nagma was also born on Christmas day and her inclination towards Islam was due to her education in missionary schools since childhood.
Mamata Kulkarni converted to Islam to save her husband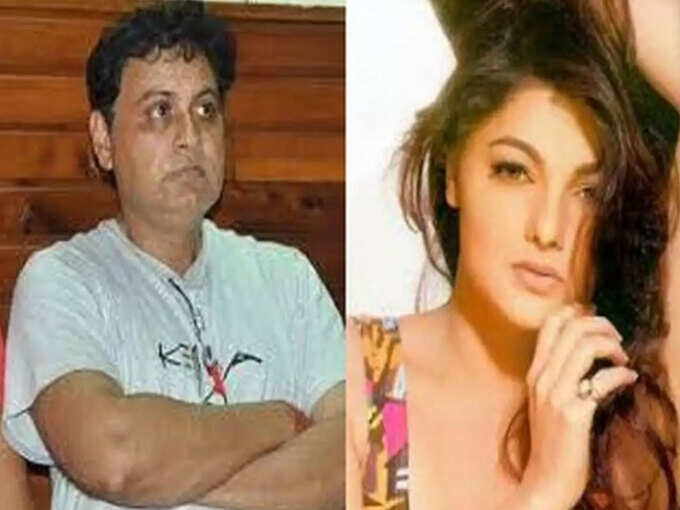 Mamta Kulkarni was married to her boyfriend Vicky Goswami. Vicky was sentenced to 25 years in the UAE for drug trafficking. Vicky later converted to Islam and his sentence was commuted. It is said that along with Vicky, Mamata Kulkarni also converted to Islam.
#bollywood #inter #religion #marriage #Bollywood #heroines #changed #religion #love #bollywood #actresses #changed #religion #love