Bollywood Actors Whose Career Ruined Overnight: mamta kulkarni to shiney ahuja bollywood stars whose career and stardom got destroyed overnight due to a mistake- career of 6 superstars ruined overnight! Somewhere a small mistake, somewhere an accident caused the packup
From Mamta Kulkarni to Shiney Ahuja, everyone had high expectations from these movie stars. When these celebs stepped into the film world, they had impressed everyone with their explosive film journey. It seemed that they would rule the screen as well as people's hearts for a long time. But then something happened in his life which ruined his career overnight. The stardom, the status that was earned by hard work, turned into a pile of dust overnight.
Shiny Ahuja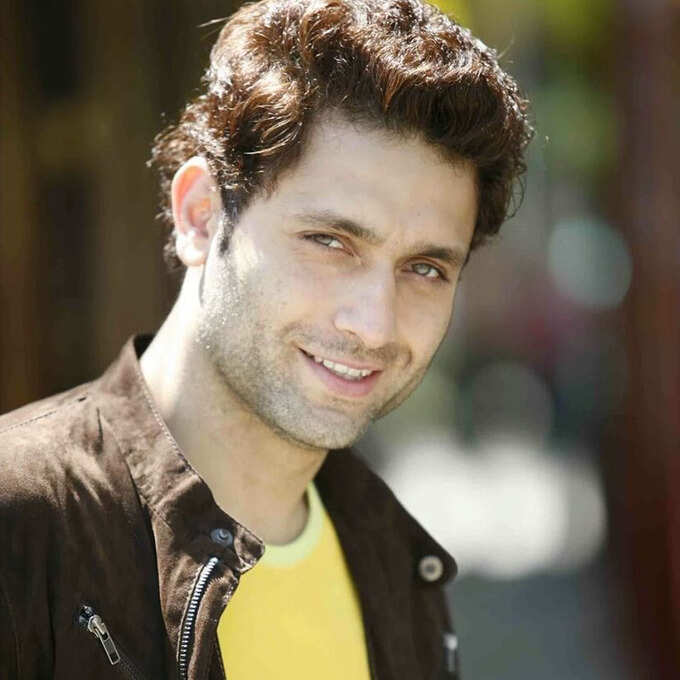 Actor Shiney Ahuja had high expectations from him when he appeared in films. He lived up to those expectations. Shiny Ahuja also won the Filmfare Best Male Debut Award for her debut film 'Hazaron Khwahishen Aisi'. Ever since the first superhit, every producer-director's eyes have been fixed on Shiny Ahuja. Then he gave hit films like 'Gangster', 'Wo Lamhe' and 'Life in a Metro'.
But an incident happened and it shattered Shiny Ahuja's career overnight. Shiny Ahuja made her film debut in 2005 and was arrested in 2009 on charges of raping her maid. Shiny Ahuja was sentenced to 7 years in jail in 2011, 2 years after his arrest. Since then, Shiny Ahuja has moved away from films as well as showbiz.
Galaxy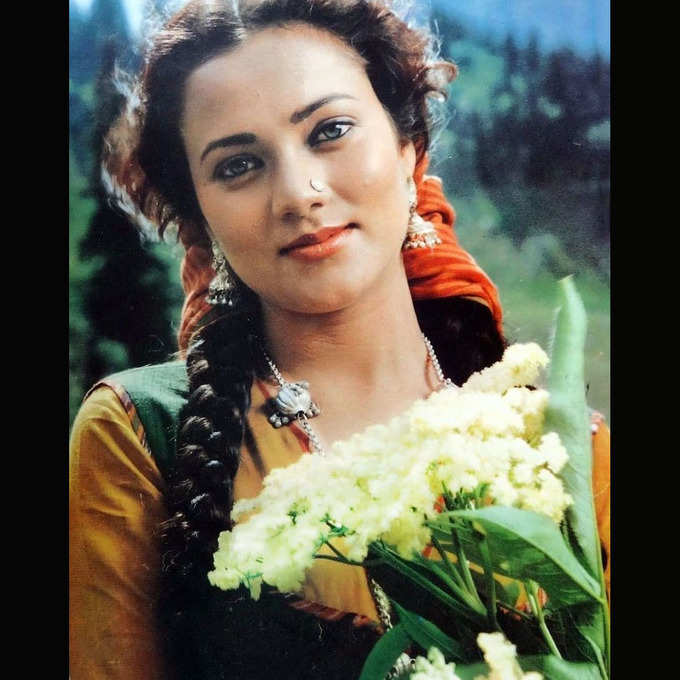 Actress Mandakini is still remembered by people for her film 'Ram Teri Ganga Maili'. Mandakini made her Bollywood debut in 1985 with 'Mera Saathi'. But the first film did not do well. Then Raj Kapoor's eye fell on Mandakini and he cast the actress in the film 'Ram Teri Ganga Maili'. Mandakini became an overnight star with this film. After this, Mandakini got a line of films. He made many more hit films.
But difficulties came in Mandakini's career and life when his name was associated with the underworld don Dawood Ibrahim. There were reports that Mandakini was having an affair with Dawood Ibrahim. Then some pictures of him also came to the fore. Mandakini, however, denied having any connection to the affair with David. But it is said that due to the same connection, the filmmakers started cutting corners from Mandakini. The film offers received by Mandakini decreased and there came a time when he did not have any films left. Then Mandakini left the film industry in 1996. At the moment she teaches yoga together with her husband. (Instagram @mandakiniofficial)
Fardeen Khan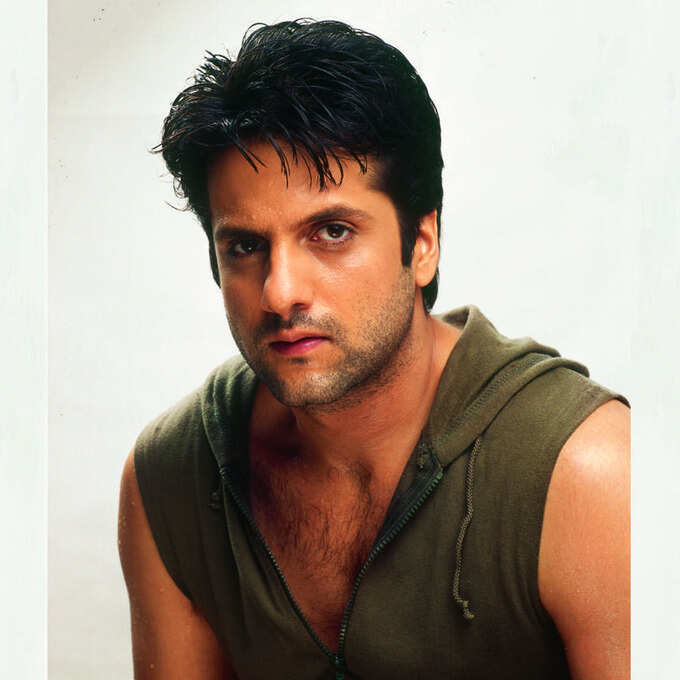 There were also high expectations from actor Fardeen Khan. Fardeen, the son of star father Feroz Khan, made his debut in 1998 with the film 'Prem Agan'. The film was a hit and for this Fardeen Khan was also given the Filmfare Best Debut Award. Fardeen Khan appeared in many films in the coming time, but everything changed in 2001 when Fardeen Khan was arrested for trying to buy cocaine. In an instant his stardom came to the floor.
It is said that Fardeen Khan tried hard to re-enter the film industry at that time, but it did not work out. Then Fardeen took a break from acting in 2010 and got busy in family life. Since then till today Fardeen Khan is away from films and also from acting.
Monica Bedi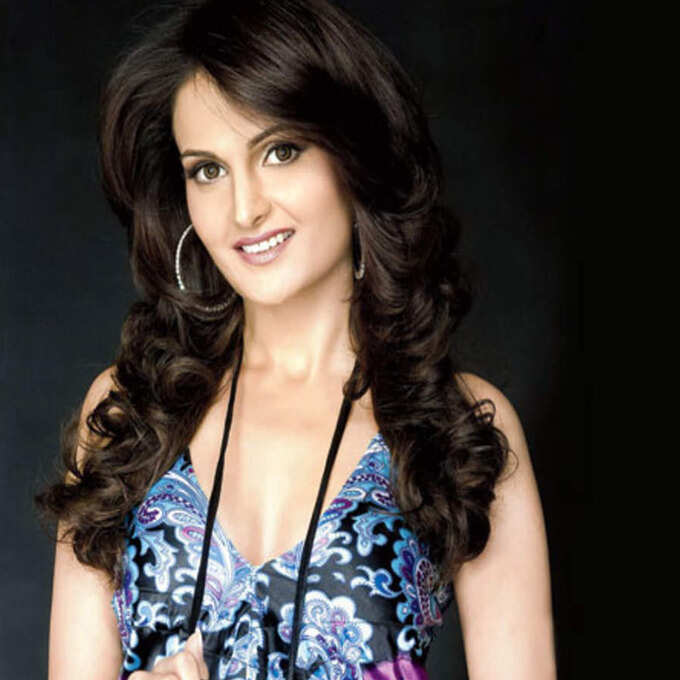 Actress Monica Bedi, who has appeared in many Hindi films, was also having a good career. Apart from Hindi films, she was also working in South Cinema. But the connection with the underworld don Abu Salem and then the arrest eclipsed his career. What is the name of Monica Bedi associated with Abu Salem, in a few moments her film career went into a trough. His love story with Abu Salem garnered a lot of headlines.
Mamata Kulkarni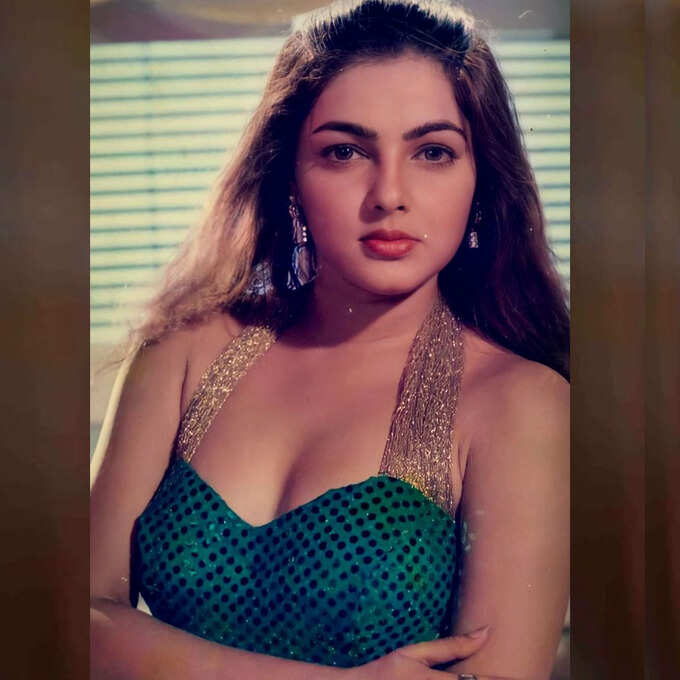 Something similar happened to Mamta Kulkarni, the star actress of the 90s. In the 90s, Mamata Kulkarni was counted among the top actresses of Bollywood. He gave many great films like 'Karan Arjun', 'Waqt Hamara Hai', 'Sabse Bada Khiladi', 'Baji' and 'China Gate'. But a mistake made in life sank Mamata Kulkarni's career. Mamata Kulkarni's name started to be associated with gangster Chhota Rajan. This was followed by Mamata Kulkarni and international drug smuggler Shyam Vijay Giri alias Vicky Goswami in the multi-crore ephedrine drug smuggling case in 2016. (Photo: Instagram @ timelessindianmelodies)
Manisha Koirala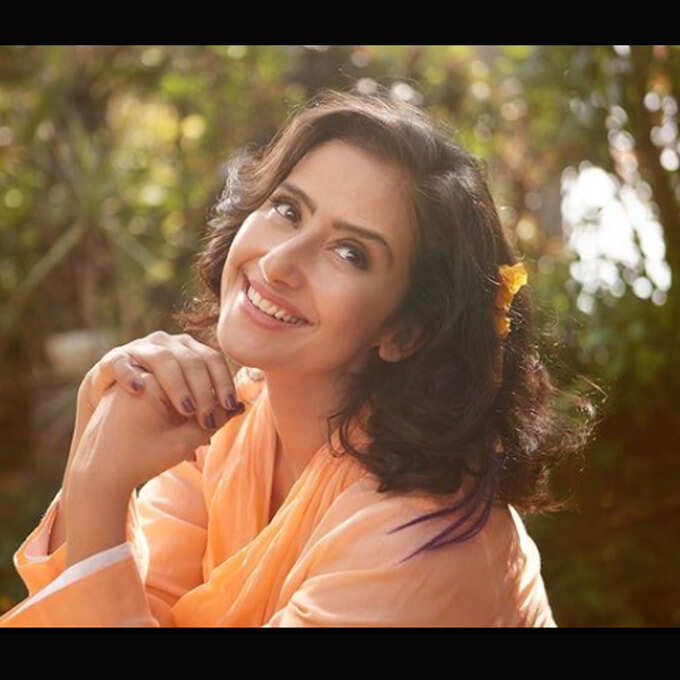 Manisha Koirala, who became an overnight star from Subhash Ghai's film 'Saudagar', was doing well in her career. There were offers of good films and the films were also hits. But a few years later, there was an opportunity in Manisha's life when she embraced alcohol and the same thing took over her career.
It is reported that during the film 'Lavaris' in 1999, Manisha Koirala started resorting to alcohol to relieve her busy schedule and stress. She started getting angry over the talk and her behavior also changed. After this he started getting less films. These offers were further reduced when Manisha Koirala was diagnosed with ovarian cancer in 2012. Manisha Koirala returned to films after recovering from cancer, but could not achieve the charm and success that she did at the beginning of her career. (Instagram @m_koirala)
#Bollywood #Actors #Career #Ruined #Overnight #mamta #kulkarni #shiney #ahuja #bollywood #stars #career #stardom #destroyed #overnight #due #mistake #career #superstars #ruined #overnight #small #mistake #accident #caused #packup