bihar man gets 5 lakh in account: bihar me yuvak ke account me aaye 5 lakh rupees to kar dia kharch bank ne manga to kaha modi ji ne bheje the kyo lautayen has sent
Khagaria
If suddenly five and a half lakh rupees come in your account from somewhere, then imagine what will happen to you? You will definitely be shocked and you may immediately inform your bank about it. But something similar happened to a man in Khagaria, Bihar. Suddenly five and a half lakh rupees came in his account. The amazing thing is that that person also spent that money.
By mistake, five and a half lakh rupees had come in the account

A tremendous twist came in this case when the matter came to light and the bank sent a notice asking for money back from this person named Ranjit Das. On this, Ranjit Das directly refused to return the money. Not only this, he said that who should return, this money has been sent by Prime Minister Narendra Modi. However, when he did not return the money, the matter went to the police and Ranjit Das was arrested.
Also read:- Fake slippers of the original brand being made in Bihar. Wear it carefully, know the whole matter
The young man refused to return, said- I spent
Actually, Gramin Bank in Khagaria mistakenly transferred five and a half lakh rupees to the account of Ranjit Das, a resident of Bakhtiyarpur village of Mansi police station area. Later, when he realized the mistake, he also sent several notices to return it. But Ranjit Das refused to return the amount saying that he had spent it.
Bihar News: There is not a single Muslim family in this village, Hindus give azaan for five times in the mosque here
Know what the person said about money
Ranjit Das said, 'I was very happy when I got the money in March this year. I thought Prime Minister Narendra Modi had promised to deposit Rs 15 lakh in every bank account, of which this could be the first installment. I spent all the money. Now there is no money in my bank account. In this case, Mansi station in-charge Deepak Kumar said that on the complaint of the manager of the bank, we have arrested Ranjit Das, further investigation is going on.
(with inputs from IANS)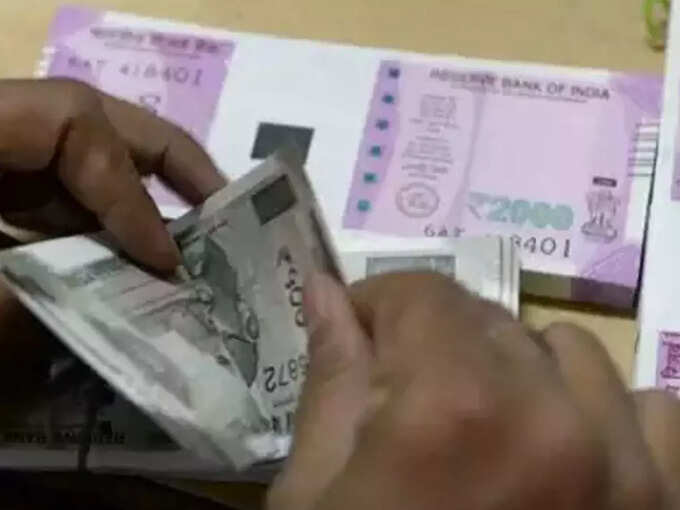 #bihar #man #lakh #account #bihar #yuvak #account #aaye #lakh #rupees #kar #dia #kharch #bank #manga #kaha #modi #bheje #kyo #lautayen