Bihar Latest News Update- Just before the wedding the lover of the bride threw acid on the groom in lakhisarai: Just before the wedding in Lakhisarai, the bride's lover threw acid on the groom instead of taking 7 rounds to the hospital.
Highlights:
Grooms attacked with acid in Lakhisarai district
Bride's lover threw acid on the groom sitting in the pavilion
Seriously scorched groom admitted to Lakhisarai hospital
Lakhisarai
In Lakhisarai district of Bihar, just before marriage, a case of acid attack on the groom has come up. The alleged boyfriend of the bride has been accused of throwing acid. At the same time, the people involved in the procession caught the lover who threw the acid and beat him fiercely. After receiving information about the incident, the Halasi police station reached the spot and rescued the accused from the clutches of the people and took them to the police station.
According to the information received, Vipin Kumar's procession came from Bhadaus village of Sirari OP of Sheikhpura in Kakouri village of Halsi police station area of ​​Lakhisarai district of Bihar. As the groom sat on the wedding pavilion after all the legislation in the band Baja and Baaraat, Mithun Kumar, son of Budhan Bind of the village, threw the acid-filled bottle at the groom. The incident of the bride's lover throwing acid on the groom in the wedding pavilion caused panic.
'The accused had a long love affair with the bride'
In the incident, the groom Vipin's face and several body parts got badly burnt. The injured groom Vipin Kumar has been admitted to Lakhisarai Hospital. Where her treatment is going on. The groom's brother Vikas Kumar said that Vipin, who was seriously injured, has been admitted to Sadar Hospital in Lakhisarai for treatment.
Woman stabbed to death on the neck and abdomen of a sharp weapon in Bhojpur
The groom's brother said that when people interrogated the accused, he said that he had a love affair with the bride for a long time. But the householders were forcibly marrying his girlfriend. With the intention of teaching everyone a lesson, he has deliberately carried out the incident of throwing acid in the wedding pavilion itself.
If someone in the family has died of coronavirus, apply for compensation of Rs 4 lakh sitting at home
Accused arrested, police is investigating the case: police station president
Here, the police of Halasi police station said that a case has been registered on the false statement of the injured in this case. Halasi Police Station Awadhesh Kumar said that a case has been registered on the basis of the statements of the groom's family members. The accused is in the arrest. Police is investigating all aspects related to the incident.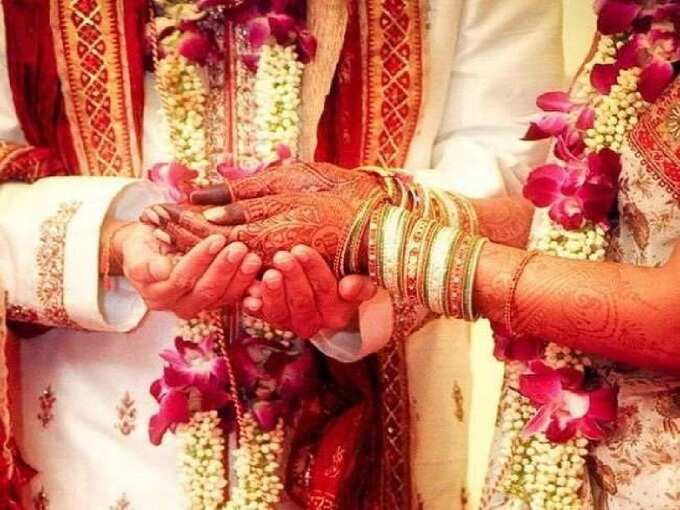 Acid Attack In Lakhisarai: Just before the wedding, the lover of the bride threw acid on the groom, instead of taking 7 rounds, arrived at the hospital
#Bihar #Latest #News #Update #wedding #lover #bride #threw #acid #groom #lakhisarai #wedding #Lakhisarai #brides #lover #threw #acid #groom #rounds #hospital