best nuts for diabetics to eat: Peanut is a panacea for a diabetic patient, blood sugar becomes control only after a handful of diets – diabetes and peanuts know its benefits how much you should consume to control blood sugar
Diabetes patients are usually very cautious about their food. Before eating anything, think about its effect on your blood sugar level. Many people who suffer from diabetes or any chronic disease avoid eating peanuts. They believe that peanuts increase both cholesterol and weight. But this is not really true. Those who have this confusion, they should know that it is good for a diabetic patient to consume small amounts of peanuts. Therefore, doctors also often recommend to eat foods rich in this nutrient in their diet.
According to a study by the Journal of the American Medical Association, eating peanuts or peanut butter significantly reduces the risk of type two diabetes. Actually, peanuts contain a good amount of unsaturated fat and other nutrients, which are known to regulate your body's insulin.
(Photo courtesy: istock by getty images and Pixabay)
Why people with diabetes should eat peanuts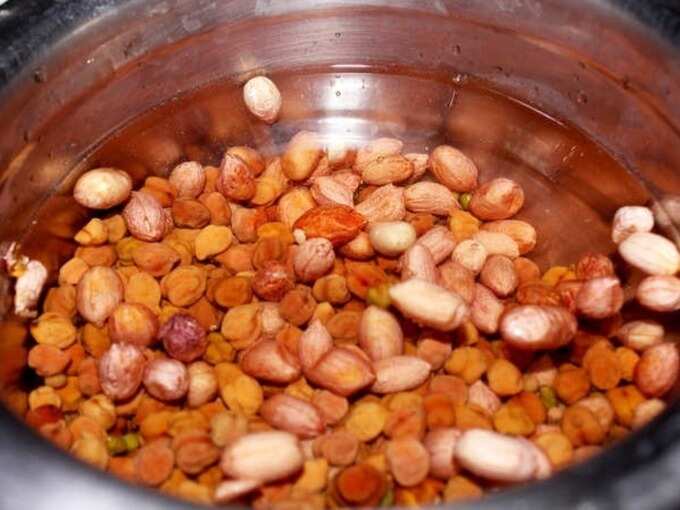 Peanuts have a low glycemic index. This means that they do not increase blood sugar levels very quickly. Eating food with low glycemic content is very important for a diabetic patient. The glycemic index is based on how quickly your body converts carbohydrates into glucose or blood sugar. Peanut has a glycemic index of 13.
Another study published in the British Journal of Nutrition states that eating peanuts or peanut butter at breakfast can reduce appetite and keep blood sugar under control throughout the day. In addition, the magnesium found in peanuts maintains blood sugar levels.
Alert! People in this blood group are most at risk of diabetes
Groundnut is a nutrient store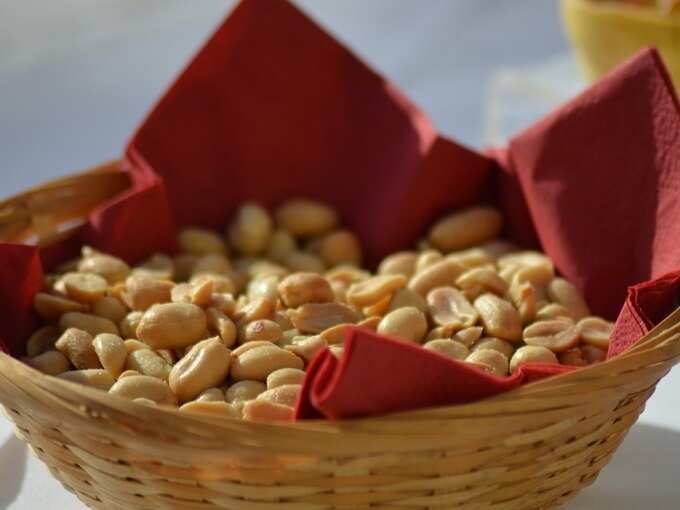 The dietician said, peanuts contain all the nutrients that are contained in all other nuts such as walnuts and almonds. Peanuts are cheaper than other nuts. In addition, it is rich in antioxidants, fiber, protein, magnesium, phosphorus, calcium and other nutritional elements. Peanuts are effective not only for people with diabetes but also for people with heart problems, high blood pressure, cholesterol and inflammation.
Benefits of peanuts for people with type-2 diabetes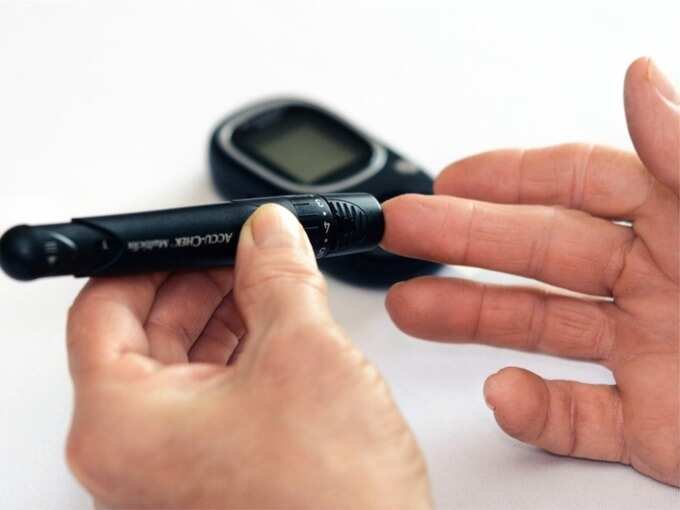 Control blood sugar-
Jyoti Khanijroh, a dietician at Max Super Specialty Hospital, Clinical Nutrition and Food and Beverages, said the nutritional properties of peanuts benefit people with type-2 diabetes. The peanut has a GI value of 14, which makes it a low GI food.
Therefore, it is safe for diabetics to eat peanuts. It can help control blood sugar levels throughout the day. Peanuts contain a significant amount of magnesium, so it is a good choice for lowering blood sugar.
Explain that about 28 peanuts contain 12 percent magnesium. According to a report in the Journal of Internal Medicine, magnesium controls blood sugar levels.
Reduce the risk of heart disease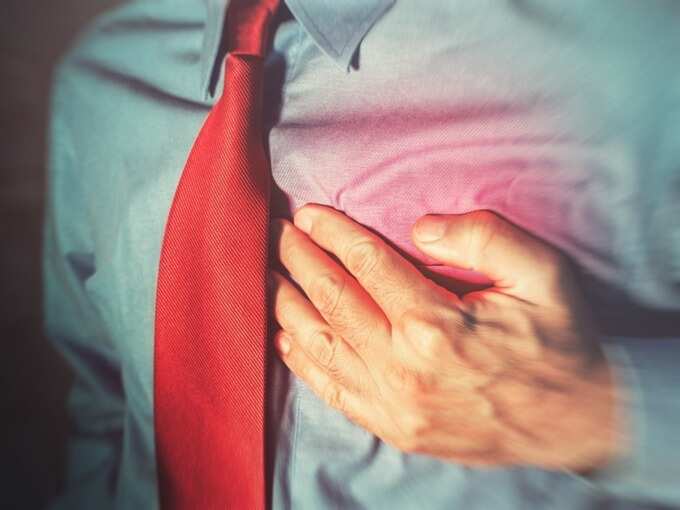 A research paper from the Journal of the American College of Nutrition showed that eating peanuts reduces the risk of heart disease, a common complication of diabetes. Including nuts in your diet does not require much effort to reduce high blood pressure.
Why do people come to the bathroom the most? Heart attack, most people make 3 mistakes.
Peanuts lose weight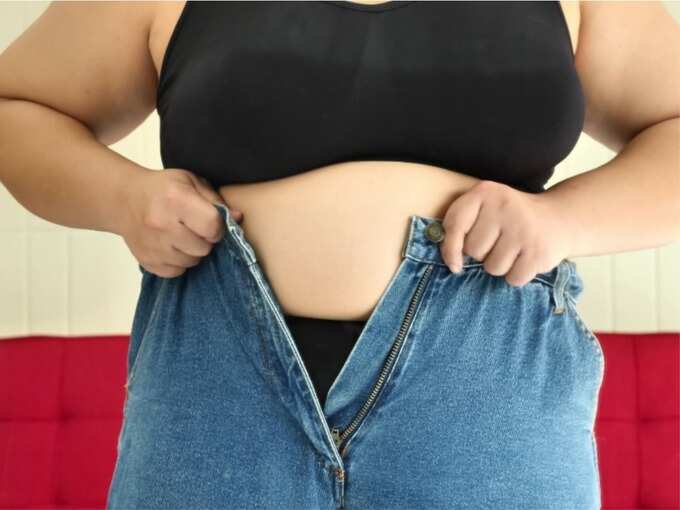 Peanuts can control your hunger. It helps you maintain a healthy weight and control blood sugar levels better. According to a study published in The Journal of Nutrition, protein is the best way to burn calories. Groundnut contains many other nutrients including fiber, protein and healthy fat, which makes it easy to lose weight by controlling overall calories.
If you eat two fistful of peanuts every day, you will not need to go to the gym
What quantity of peanuts to consume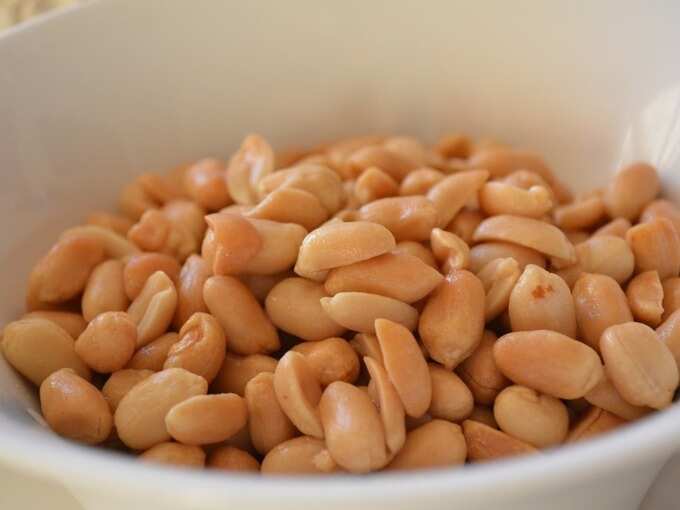 If peanuts are taken with fruits, it prevents blood sugar from spiking. For example, if the fruit is taken in between meals, 8-10 peanuts should be taken together to reduce the GI effect of the fruit. At the same time, the American Diabetes Association advises women to consume about 25 grams of peanuts and men to consume 38 grams of peanuts per day.
How to eat peanuts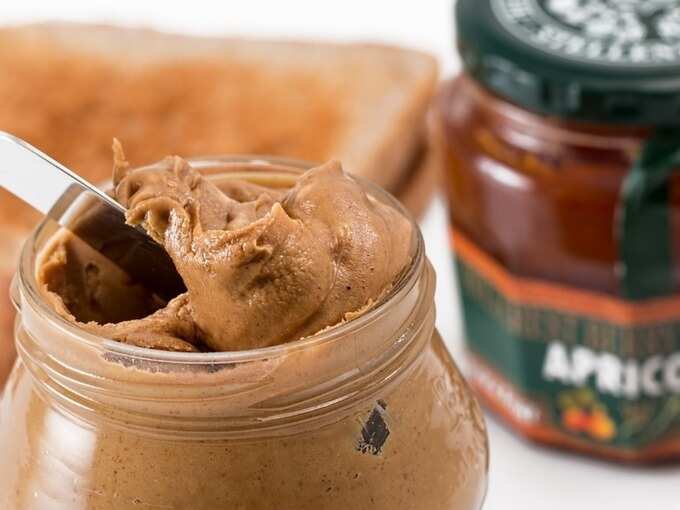 Peanuts are very good for health. The best way to eat it is to eat it without salt and sugar. You can also eat it as a peanut butter or by adding it to a salad. One fistful of peanuts per day is sufficient for diabetic patients. However, avoid overeating it. Excess of this can cause constipation and weight gain.
Peanut is a less expensive option for the diabetes patient. Eating peanuts in small quantities and in pure form will benefit.
#nuts #diabetics #eat #Peanut #panacea #diabetic #patient #blood #sugar #control #handful #diets #diabetes #peanuts #benefits #consume #control #blood #sugar