Ayurvedic doctor shares a special diet for diabetes patients and these 10 superfoods control blood sugar levels
Once a person is in the grip of diabetes, then he has to pay special attention to his food and drink till the lifetime. Diabetes is a disease in which our daily diet plays an important role. The patient's blood sugar level is low and high only with the daily routine diet. If a diabetic patient eats more sugary food items in the diet, then the blood sugar level worsens. The patient of this disease has to take diet very wisely.
However, here we are telling you 10 such super foods recommended by Ayurvedic doctors for diabetic patients, due to which their blood sugar level will be controlled and they will also be able to enjoy the flavours. You can get many more benefits by including these super foods rich in high fiber, antioxidants, vitamins and minerals, protein in your diet.
(Photo Credits: istock by getty images)
Bitter gourd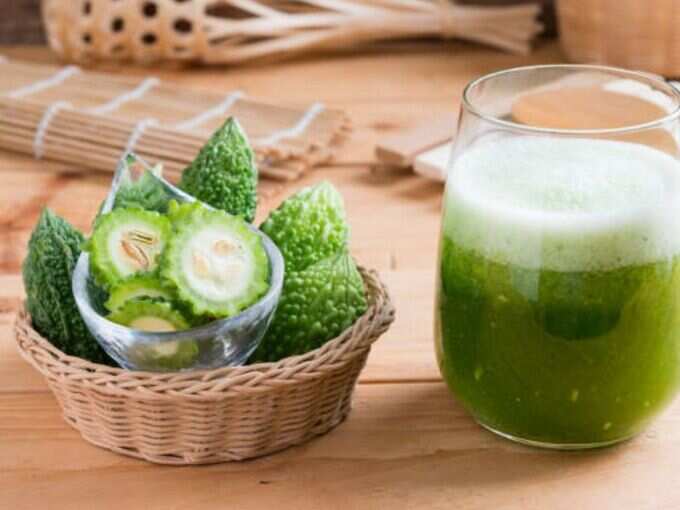 We all eat bitter gourd vegetable, which is very beneficial for health. Bitter gourd is the best vegetable for infectious diseases. Its bitterness destroys all the toxins outside.
Dr. Sharad Kulkarni MS (Ayu), (Phd.) Vaidya of Jeevottama Ayurveda Center, Bengaluru told that if diabetic patients consume bitter gourd juice daily at the beginning of the complaint, then their disease can be cured. Drinking juice on an empty stomach gives more benefits.
Bitter gourd contains high amounts of insulin, as well as is considered a good source of potassium. Antioxidants, Vitamin A, C are present in abundance in it. To reduce obesity, drink 5 types of detox water in summer, the heat will be free and will always be fit
To reduce obesity, drink 5 types of detox water in summer, heat will be free and will always be fit
​Kundru (Ivy gourd)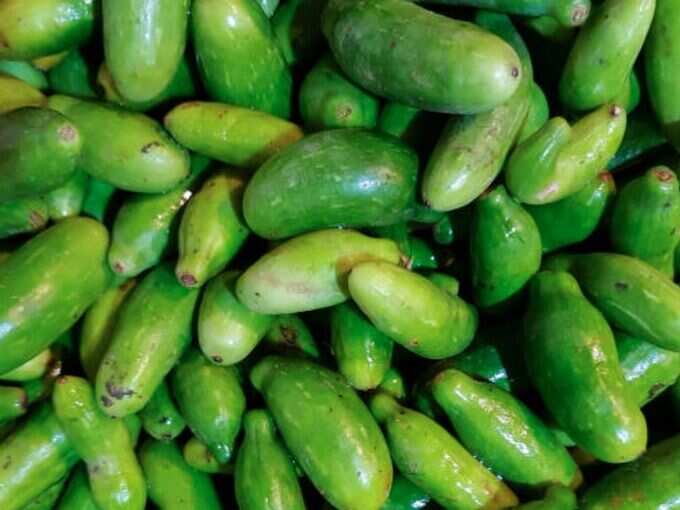 In Ayurveda, Kundru is used to make all kinds of medicines. Rich in iron, vitamins and fiber, kundru is beneficial for diabetic patients. In this regard, Dr. Sharad Kulkarni says that Kundru is the best super food for a diabetic patient.
Kundru is also effective to overcome some other common problems including diabetes and gonorrhea. Its consumption provides relief from headache and earache.
After drinking coconut water, do you also throw away its cream? Knowing the benefits, will not make this mistake again
Beetroot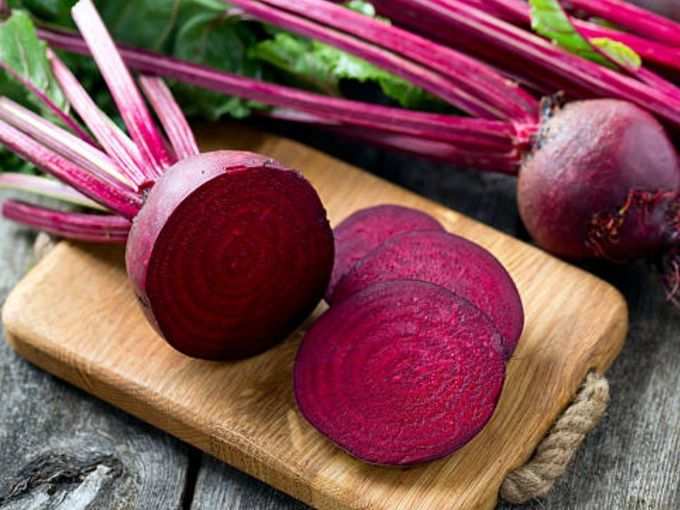 Apart from eating beetroot as a salad, diabetic patients can also take its juice. Nutrients like fiber, vitamin K, A, B1, B2, B6, C, calcium, iron and potassium are found in beetroot. The amount of carbohydrates in it is very less and hence it is beneficial for the diabetic patient.
When consumed, the natural sugar present in beetroot does not convert into glucose very quickly in the body. In addition to antimicrobial and anti-inflammatory properties, a type of antioxidant is also found in beetroot called lipoic acid.
People boosting immunity by drinking coconut water due to fear of Kovid, know its miraculous benefits
Fenugreek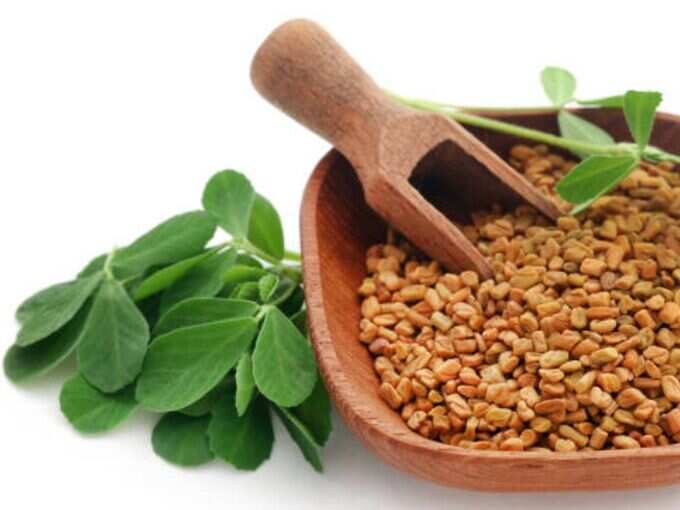 In Ayurveda, both fenugreek seeds and fenugreek seeds have been described as superfoods for diabetes. If there is a diabetic patient in your house, it would be better to use fenugreek seeds in every vegetable made at home. You can also consume fenugreek vegetable thrice a week.
Cucumber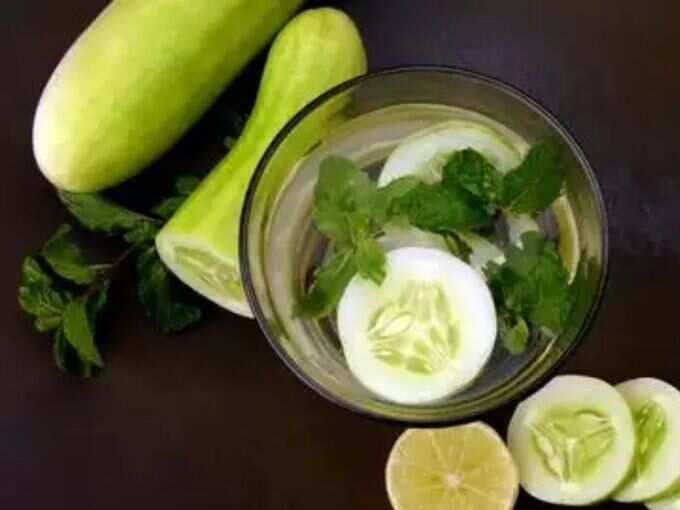 Cucumber Cucumber can also be consumed by diabetic patients as a super food. According to a study published in the journal Plant Foods for Human Nutrition, patients with type-2 diabetes can lower their blood sugar levels by eating cucumber. Cucumbers are high in fiber, which helps lower blood sugar.
triphala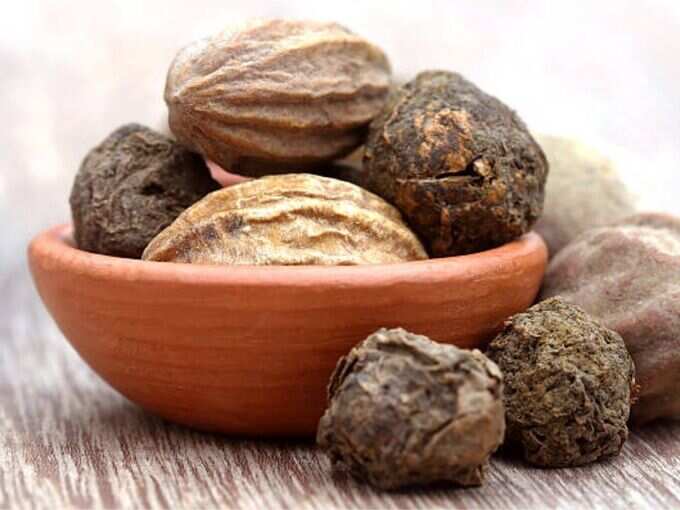 Triphala is used in many medicines in Ayurveda. Anti-diabetic properties are found in Triphala, which helps in controlling the sugar level of the patient. By consuming it regularly, the amount of insulin in your body will increase, which will gradually reduce the amount of sugar in the blood. For this, take 1 teaspoon Triphala powder with water before sleeping at night.
Amla (Gooseberry)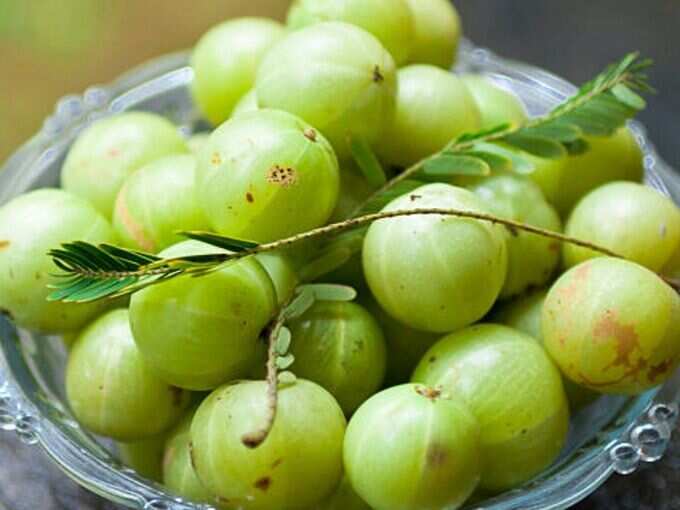 To reduce the symptoms of diabetes, eating raw gooseberry is the most beneficial. Amla controls the blood sugar level. Amla juice also benefits diabetic patients in many ways. It helps in controlling blood sugar level and lowers cholesterol level naturally.
If you get amla fruit, you can eat it with salt. Amla pickle and its powder can also be included in the diet of diabetic patients.
Berries (Blackberry)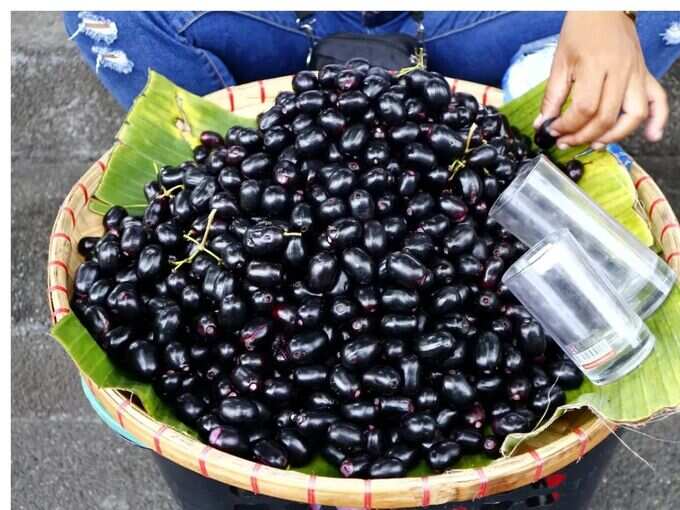 According to Ayurvedic doctors, diabetic patients can also include Jamun in their diet, whose sweetness will not increase their sugar level. It is a summer fruit that you can consume for the rest of your life. Jamun is rich in calcium, potassium, iron and vitamins.
You can also eat jamun whole or drink its juice. The doctor says that the kernels of Jamunjamanu are also beneficial for diabetics. In such a situation, if you throw away the kernels after consuming jamun, then save them and consume them by making powder.
almonds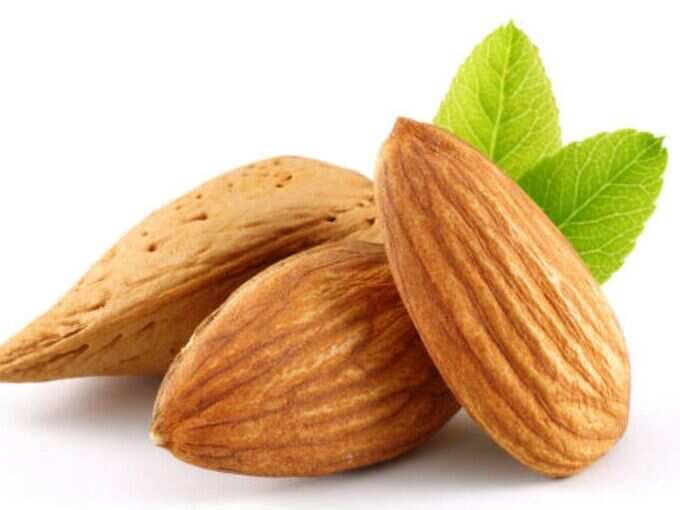 In nuts, it would be fine for diabetic patients to consume only almonds. Eat cashews in very small quantities (one or two cashews), but almonds are very beneficial for such patients.
#Ayurvedic #doctor #shares #special #diet #diabetes #patients #superfoods #control #blood #sugar #levels