ayurveda bad food combinations: eating poha, milk-banana and white pasta with tea causes bad health to the body, Ayurvedic doctor told the reason
Poha, due to its high fiber content and nutritional value, is considered one of the healthy breakfast options and you can make it in many forms. For example matar-poha, poha-groundnut, poha chaat, you can give them any name. Many people like to eat Poha with hot tea. But do you know that doing so is very harmful to your health. According to Ayurveda, not only poha and tea, but foods like white-sauce pasta, khakhra-milk, banana-milk, tomato and pineapple raita are equally harmful for our health.
We talked to Dr. Sharad Kulkarni MS (Ayu),(Ph.D.) of Jeevottama Ayurveda Center, Bangalore about such a mixture. He said it was wrong to consume all these mixtures together. According to Kulkarni, doing so can affect your metabolism. This type of food can cause all kinds of health problems and skin infections.
Poha and Tea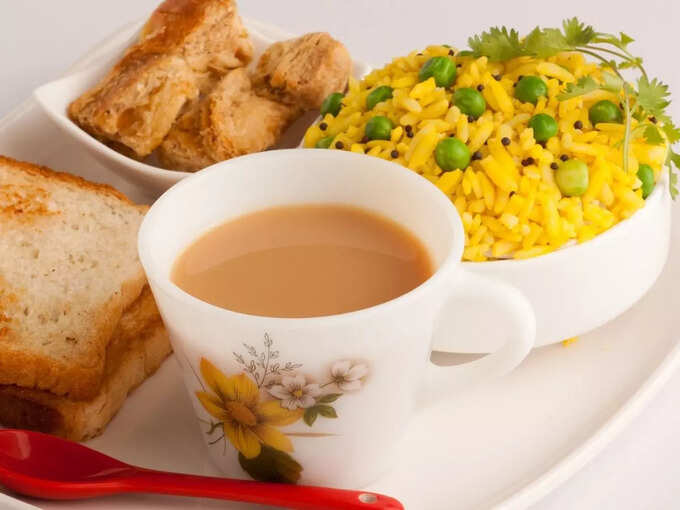 According to Ayurveda doctor, salt and milk do not go together. This can lead to skin infections and metabolic disorders. Because both tea and poha are opposite to each other. Before consuming both together, the digestive system is affected and after that some problems arise on the skin.
white sauce pasta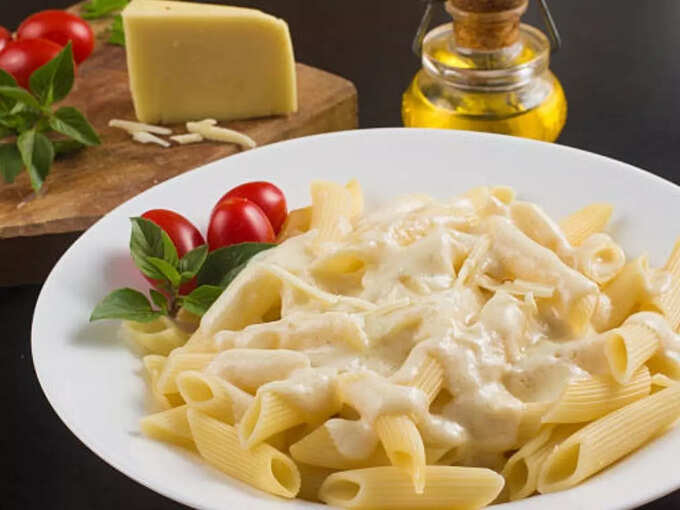 Cow or buffalo milk cannot be mixed with salt. Many people also eat salt in kheer, but by doing so, your health may have to face various problems. However, as an alternative, you can use almond or cashew milk.
Cookies or Khakhra with Milk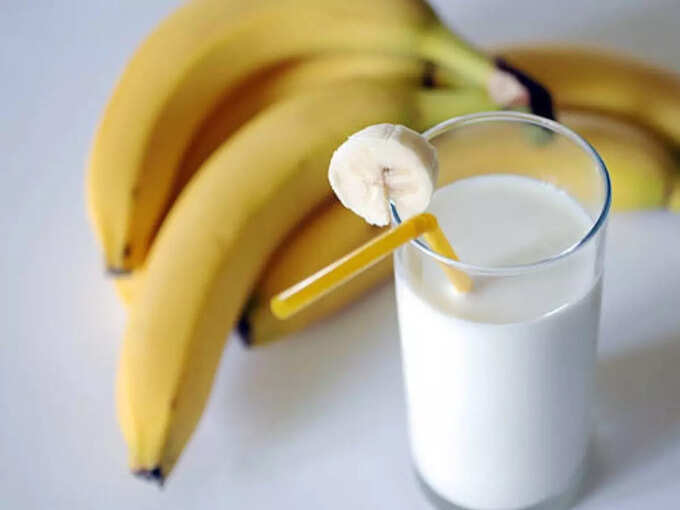 Anything that contains salt, does not taste good with milk in food. Therefore, one should always avoid eating biscuits or cereals with milk. However, many people prefer to drink milka with khakhra.
lemon in salad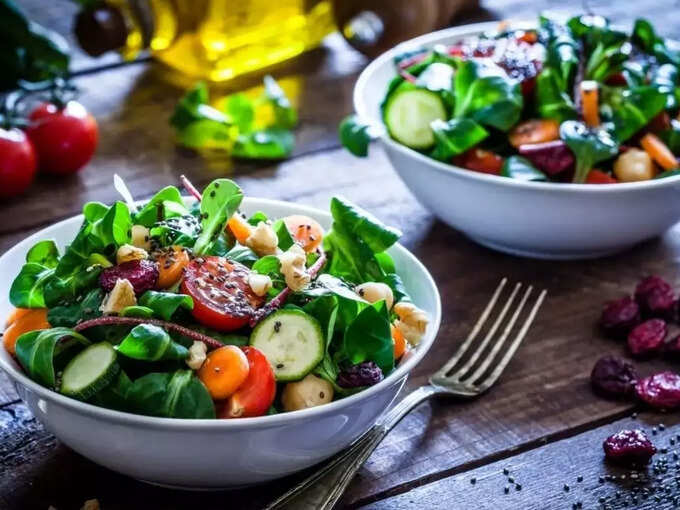 Usually we and you eat lemon juice in salads, but Ayurveda does not advise us to mix lemon juice in salads. Because salad is an alkaline food, mixing with acidic lemon is not the right mix.
Tomato or Pineapple Raita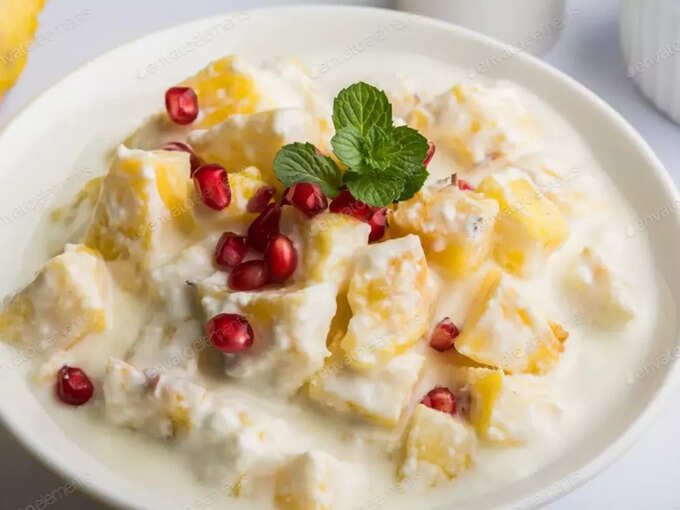 According to Ayurveda, tomatoes and pineapples being citrus fruits are not compatible with dairy products. All fruit acids fall into the amla (citrus) group and are contraindicated with milk. Therefore, do not spoil your health by tasting raita made from these fruits.
curry and yogurt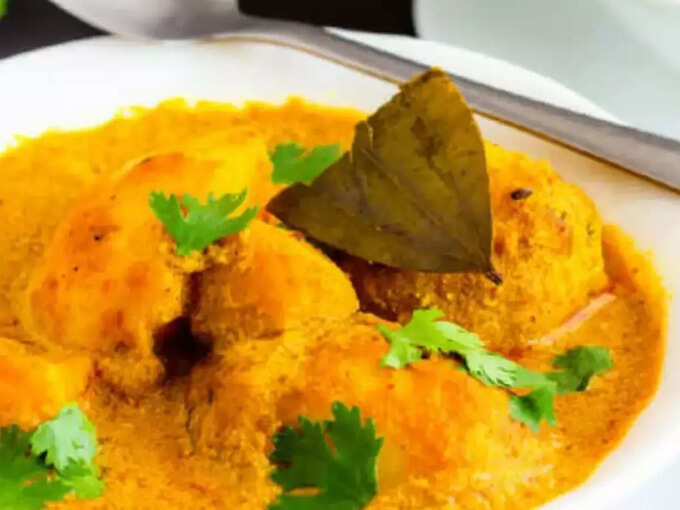 Curd should never be heated and using it in curry is harmful. The truth is that milk, curd, and cheese are a special group of foods and to avoid any health problems, you should either eat them alone or consume them with food.
#ayurveda #bad #food #combinations #eating #poha #milkbanana #white #pasta #tea #bad #health #body #Ayurvedic #doctor #told #reason